The News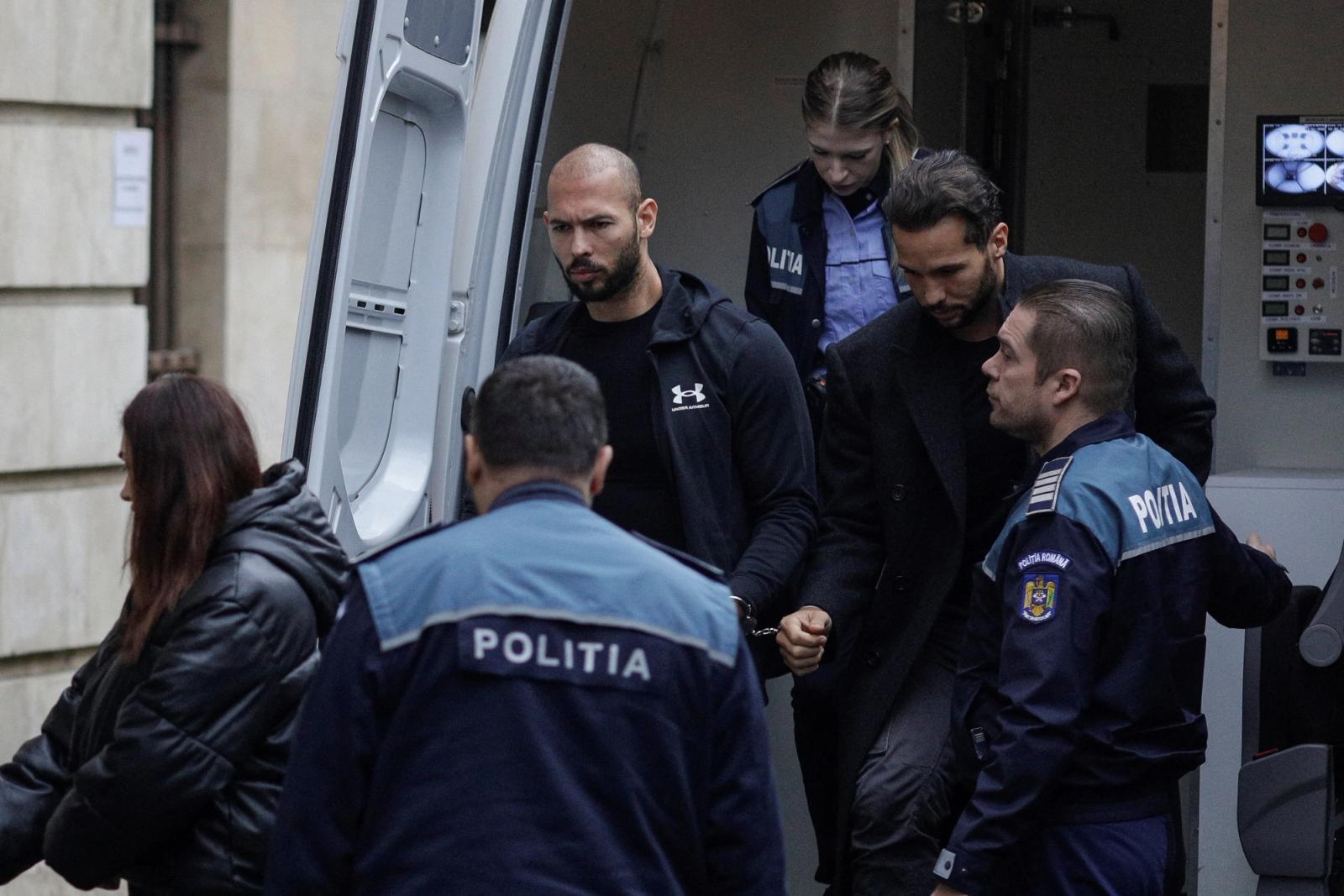 Andrew Tate, a British American misogynistic influencer, and his brother Tristan, will continue to be detained in a Romanian jail until at least Feb. 27 as they are investigated for alleged human trafficking, rape, and organized crime, AFP reported Friday.
A spokesperson for Romania's Directorate for Investigating Organized Crime and Terrorism confirmed to the news service that their detention was extended "at the request of the prosecution." Earlier this month a court ruled they should remain in custody for 30 days as the criminal investigation continues.
Authorities said the brothers allegedly used a "loverboy method" to lure victims into relationships and then sexually and mentally abused them to perform in exploitative videos.
They were detained by Romanian authorities in late December.

Step Back
Tate has been under investigation for human trafficking for months; in April, Romanian authorities raided his home and detained him for questioning for several hours.
The former kickboxer and internet celebrity is known for making misogynistic, anti-gay, and violent comments, including blaming sexual assault survivors for their abuse and saying women "belong at home."
Those remarks led to him being banned from various platforms, including Facebook, Instagram, Twitter, and TikTok. Tate's Twitter account was reinstated in November under new owner Elon Musk's pledge to bring back banned users. Tate has publicly hailed Musk as a "hero of free speech."
— with Diego Mendoza