The News
Brazil's former president, Jair Bolsonaro, was admitted to a hospital near Orlando, Florida, due to abdominal discomfort, his wife, Michelle Bolsonaro, said on Instagram on Monday.
Reports of the 67-year-old's hospitalization comes just a day after his supporters stormed Brazil's Congress, Supreme Court, and presidential palace, wreaking havoc and destroying property, over his loss to leftist challenger Luiz Inacio Lula da Silva in October.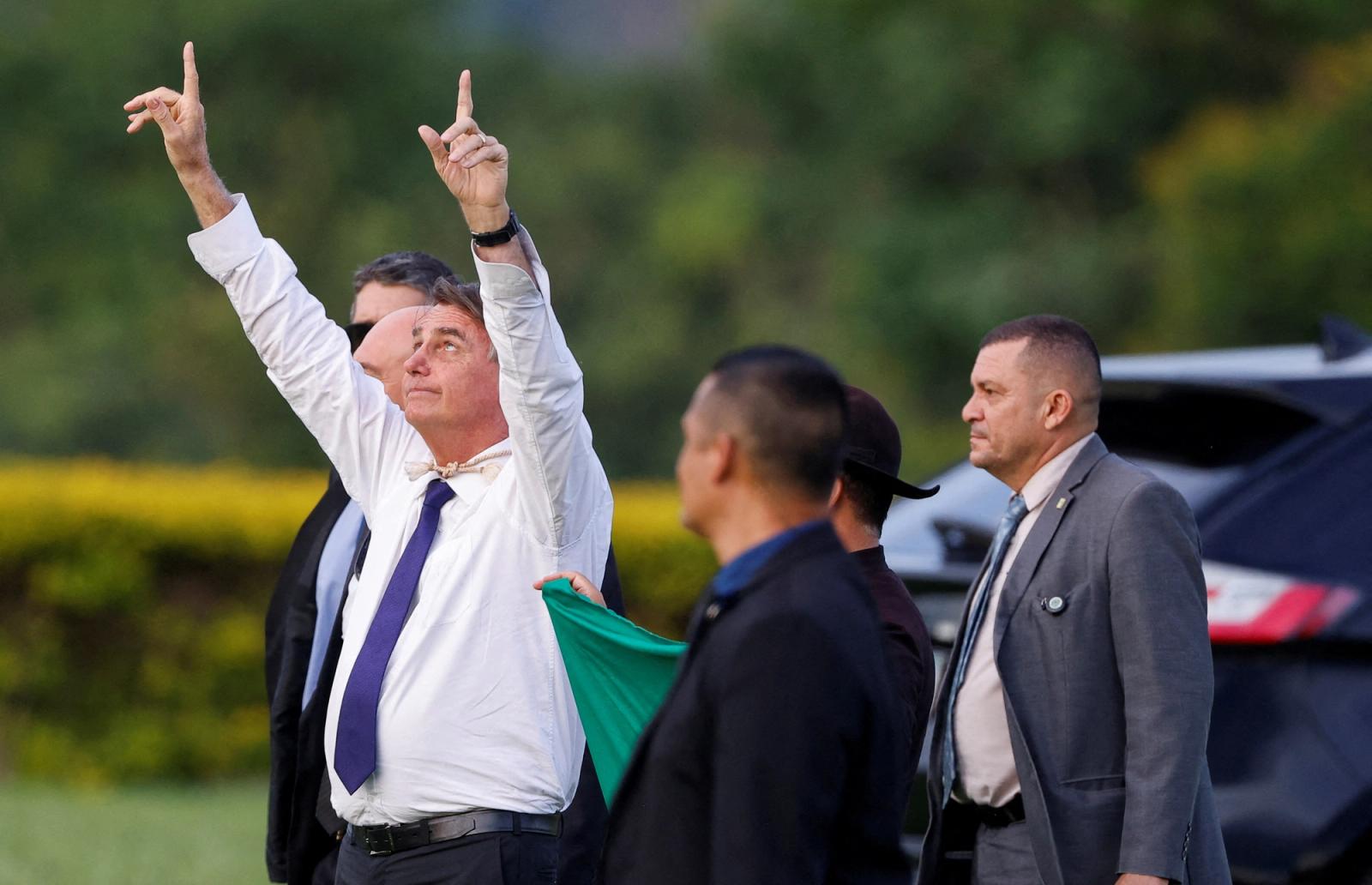 Know More
Brazil's O Globo newspaper first reported on Bolsonaro's hospitalization Monday.
His wife said he was placed under observation at the hospital due to "abdominal discomfort" resulting from complications from when he was stabbed during the 2018 Brazilian presidential elections.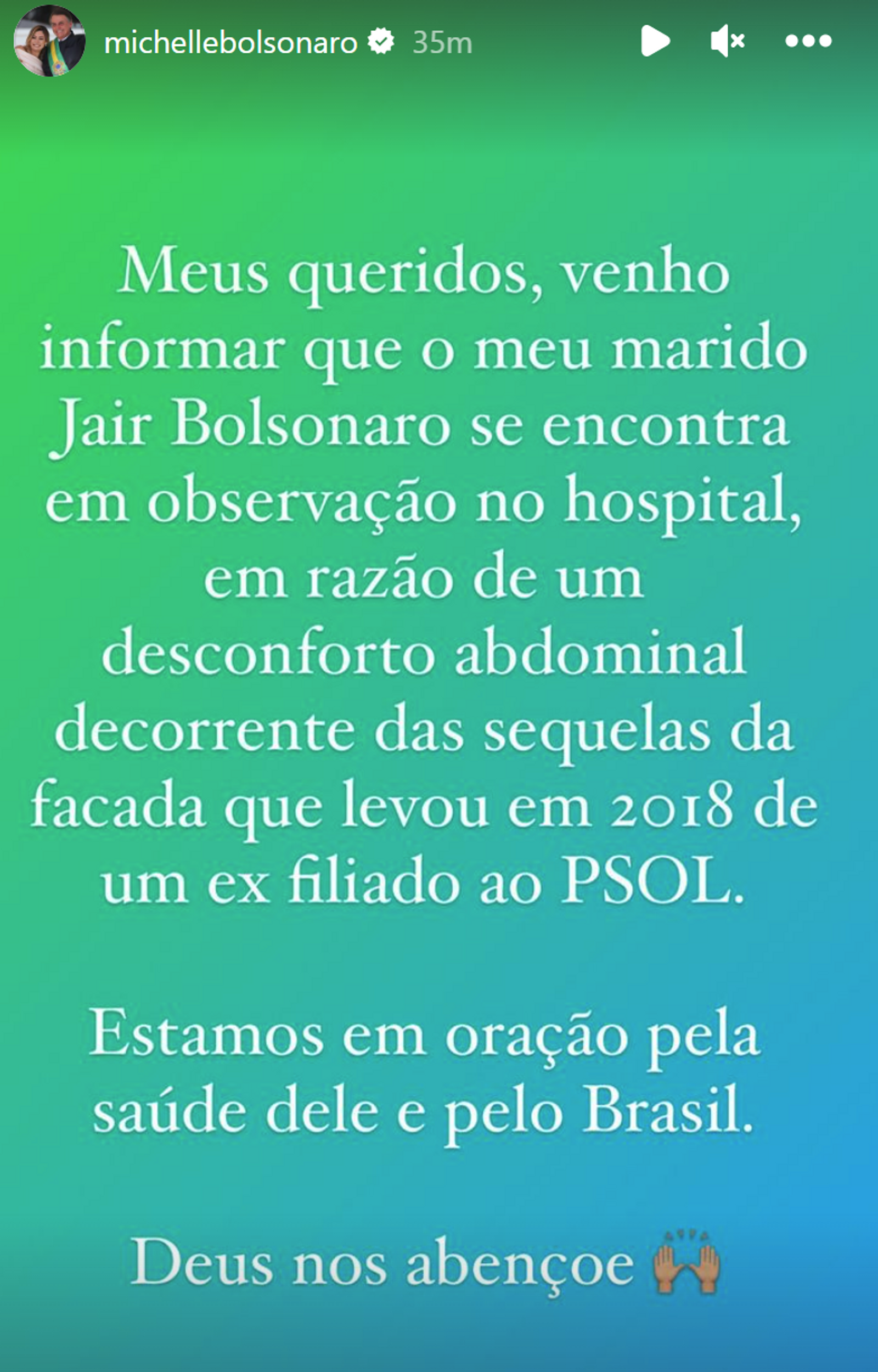 Bolsonaro was last hospitalized in March 2022 after feeling "unwell." Since the stabbing, Bolsonaro has been admitted to the hospital multiple times for complications from the stab wounds, including a bowel obstruction in January 2022 and July 2021.

Step Back
Bolsonaro had been active on social media just hours before his health emergency, tweeting a subdued condemnation against the Brasilia riots, while referring to post-election riots in 2013 and 2017.
In a Twitter thread, Bolsonaro also listed some of his administration's biggest accomplishments during his time in office.