Business

with Liz Hoffman
| | | |
| --- | --- | --- |
|  Burbank |  New York |  Washington, D.C. |
Hi and welcome back to Semafor Business. Today my colleague Bradley Saacks and I tell the story of a secret $10 million settlement that's hanging over Tiger Global's latest fundraising effort. Already a tough sell — early-stage tech? In this market? — details of the payout are getting around, and giving potential investors another reason to sit this one out.
Plus: SBF speaks, the Chamber of Commerce screams, and I check in with Bain's Carolyn Hastings on the power shift inside the lending world.
Enjoying Semafor Business? Spread the word!
➚ BUY: Bed, Bath. Shares of the retailer have tripled in the past week despite management warning of a potential bankruptcy. BBBY, one of the original meme stocks, is again riding the retail wave, with Redditors urging each other to pump it up and taking delight in squeezing short-sellers.
➘ SELL: Beyond. Inflation in the U.S. is the lowest it's been in 15 months, but shelter costs keep rising fast. That should eventually reverse as home sales cool and landlords reprice apartments, but it's still taking a huge chunk out of people's income.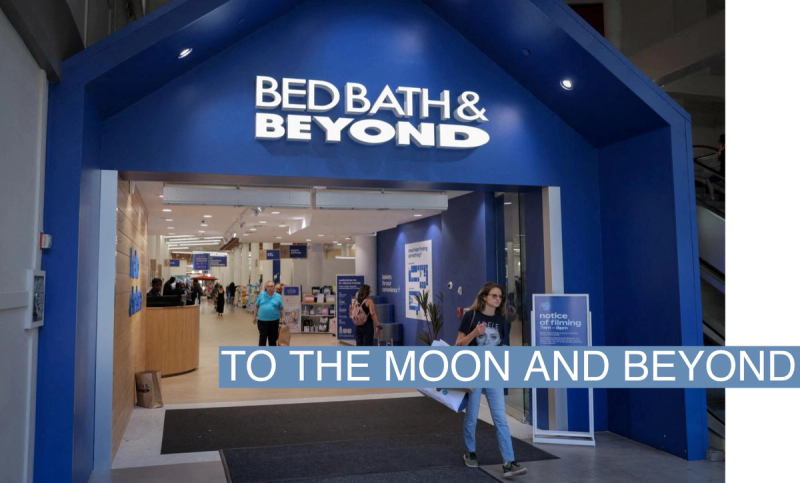 Reuters/Andrew Kelly

The 2022 return for investors who bet against Cathie Wood's family of high-growth tech indexes. Mark-to-market profits, according to short-selling tracker S3 Analytics, were more than $2.6 billion for those who bet against the ARK Innovation ETF and seven other funds.
Bradley Saacks and Liz Hoffman
A secret $10 million settlement hangs over Tiger's fundraising effort
THE SCOOP
Tiger Global, the $60 billion firm that's a major tech investor, has been struggling to raise its latest venture fund since investors learned of a secret settlement with a senior female employee.
Tiger paid $10 million to the employee, who left two years ago, to settle allegations of bullying, harassment, and insensitivity, according to three people familiar with the matter.
Now, details of the allegations that her lawyer made to Tiger are being passed around by large investors whom Tiger is courting for its new fund. They hadn't been told of the settlement and some investors are now reconsidering commitments they've already made, the people said.
Semafor is not naming the former employee, who did not respond to multiple requests for comment, for privacy reasons.
"We have worked hard to create a culture that embodies integrity, respect, humility, a drive for excellence, and continuous improvement," a spokeswoman for Tiger said. "Prioritizing these values in our day-to-day interactions inside and outside of Tiger Global has been the glue that has underpinned our success for the past 21 years. We remain committed to driving continuous improvement across Tiger Global as we look towards the future."
— Gina Chon contributed to this report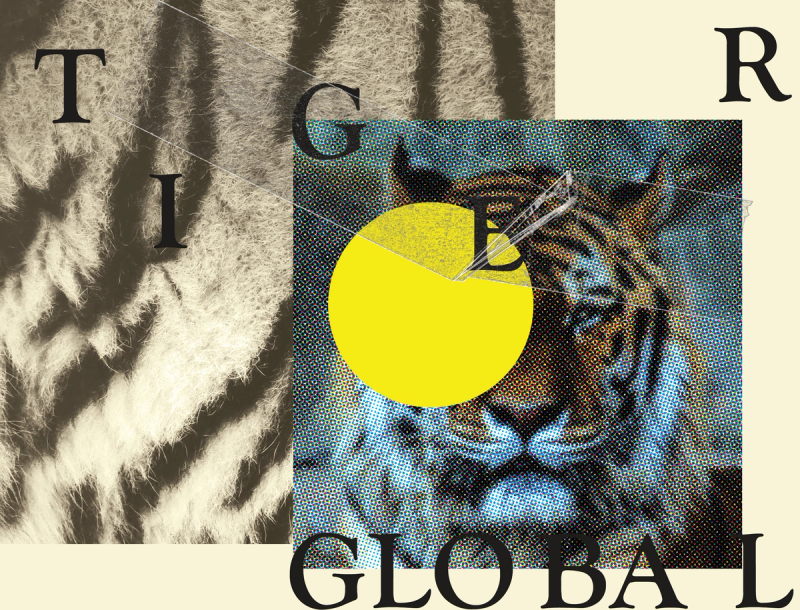 Semafor/Al Lucca
BRADLEY'S VIEW
Tiger, which has pumped billions of dollars into hundreds of start-ups in recent years, was already entering the toughest stretch in its history. Now allegations about the firm's culture paint a picture that differs from a forward-looking tech manager that hired a former McKinsey recruiting executive to find diverse talent.
Investors were already concerned about the firm's performance. Tiger's two funds that invest in public companies were down 67% and 56%, people familiar with the matter said. The firm's private holdings were marked down 24% internally last year.
The investment losses in the public and private portfolios had already thrown the firm's risk management into question. The departure of partner John Curtius at the end of summer also left some founders confused as to who their contact is at Tiger, people familiar with the matter said, though another person close to the firm disputes this.
Now both the returns and the settlement are shaking the brand of a fund that had long been a safe bet for endowment and pension plan decision-makers because of the firm's rock-solid reputation, vaunted pedigree, and history of minting money.
NOTABLE
How exactly the Tiger Global venture flywheel was working when things were going good, explained in venture investor Everett Randle's Substack.
Tiger Global is able to move so fast because it outsources due diligence to consulting giant Bain, which is on a $100 million retainer for the investor, something I covered while writing for Business Insider.
Sign Up for Semafor in Davos
I'll be in Davos next week for the World Economic Forum, where the most powerful people in the world come to do deals, show off their good deeds, and get trapped in the snow and are forced to talk to us.
We'll be delivering our frank and transparent reporting on global power in all its gossipy, productive, and pretentious grandeur from one of its true centers in a pop-up newsletter, Semafor Davos Daily. Sign up here.
Nelson Peltz is rattling the cage at Disney in what is shaping up to be the biggest boardroom battle in years. Peltz's firm, Trian, owns $900 million of Disney shares and has a point on recent performance: Disney's stock returns have lagged the S&P 500 by two-thirds over the past five years.
But it will be going up against Bob Iger, who returned as CEO in November and remains one of the most respected corporate chiefs in the world. In Peltz's eyes, Iger might be too respected — especially by his own board, which didn't ask any follow-up questions when the 80-year-old activist presented his ideas to "restore the magic" last week in Burbank, according to an adviser.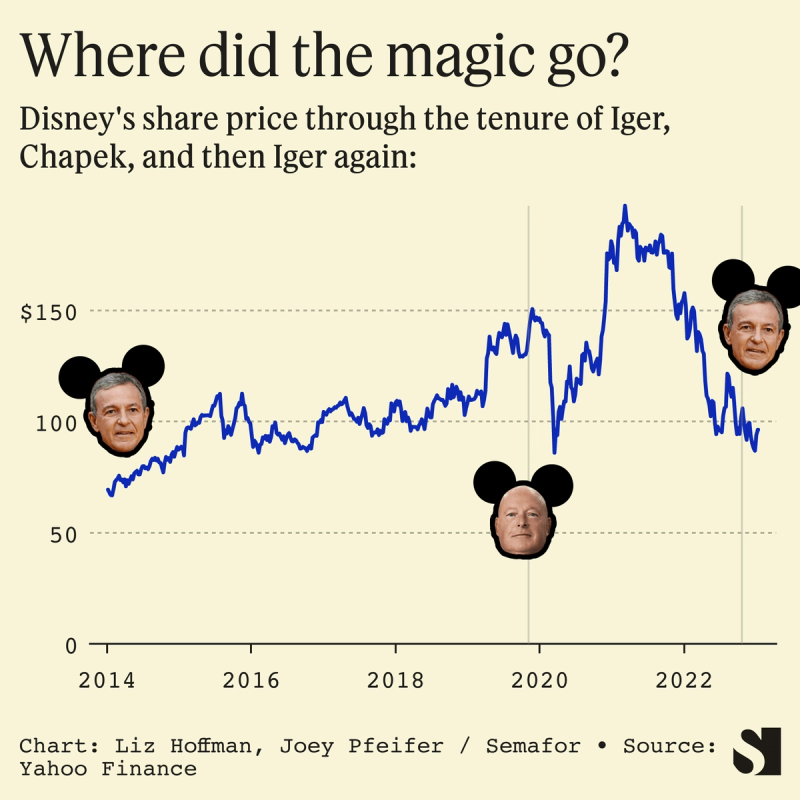 "I didn't steal funds, and I certainly didn't stash billions away." That's Sam Bankman-Fried giving his version of what went wrong at FTX in a lengthy blog post. He said he regrets stepping down as CEO and putting the company into bankruptcy, saying that he had offers from investors in hand that would have saved it.

Meanwhile, FTX says it has recovered $5 billion in assets, lending some credibility to arguments by Bankman-Fried (who is an investor in Semafor) that the company had, and still has, enough money to make its customers reasonably whole. — Liz
What do the machines say? Jay Fuerstein, who manages quant fund Trident Capital, told investors his algorithm is betting on soft commodities like livestock and corn, plus stocks and precious metals to start the year. He's betting against energy futures and the dollar. Last year, his Chicago-based fund returned 6%. — Bradley
One Good Text with... Carolyn Hastings
There aren't a lot of deals these days, but those that are getting done are doing so without any help from banks, which have closed up shop. I asked Carolyn Hastings, a partner at Bain Capital's credit arm, whether this is the moment that private lenders have been waiting for.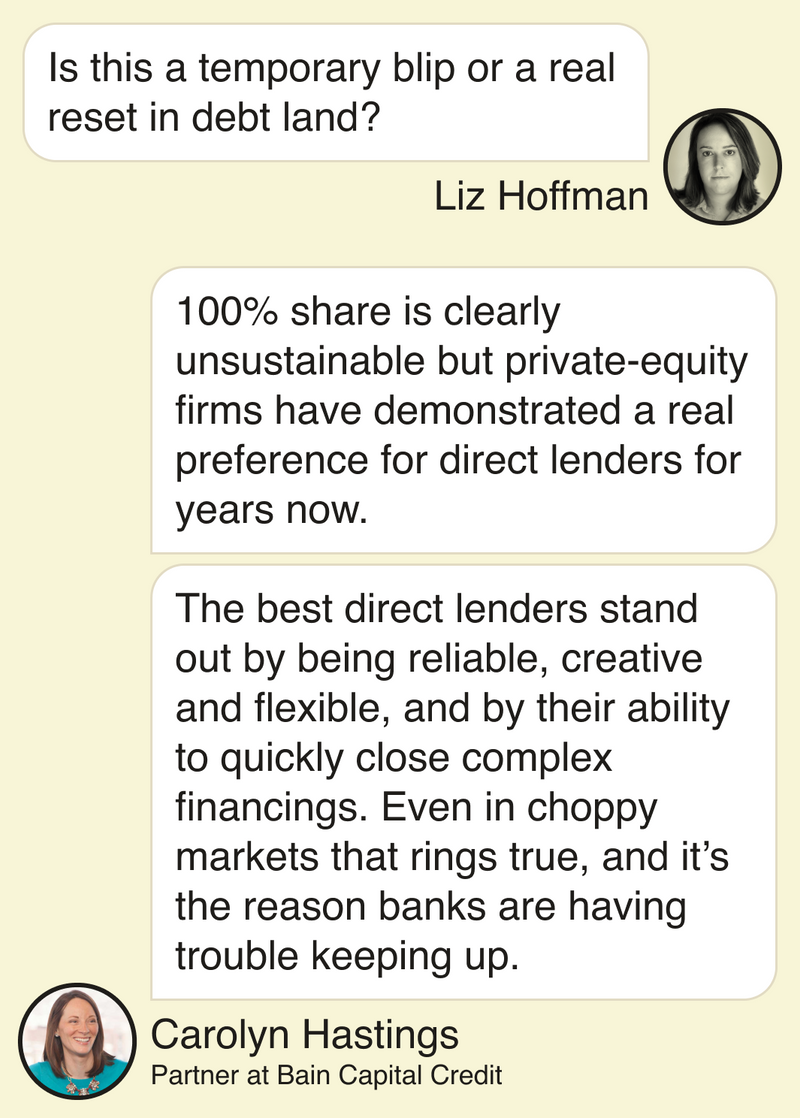 Big banks start releasing earnings tomorrow, which might help answer the question that still looms large: Are we in a recession? One number to watch is how much they set aside to cover expected loan defaults. JPMorgan, Bank of America, Citigroup and Wells Fargo all report before the bell on Friday.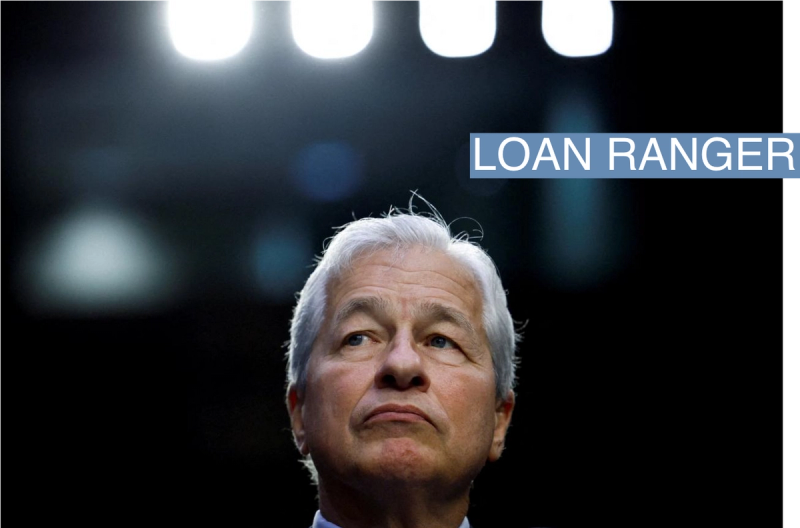 Reuters/Evelyn Hockstein
We've written a lot about how big business doesn't have many friends in government anymore. Turns out, the government doesn't have a friend in big business. The U.S. Chamber of Commerce, once reliably cozy with at least Republicans in Washington, came out swinging in a speech this morning.

"Ladies and gentlemen, business can't be the only thing that works in this country," its leader, Suzanne Clark, said, laying out a list of gripes: permitting rules that hamstring new infrastructure projects, limited visas for skilled workers, a war on fossil fuels, and "hyper-partisanship and political power swings."
The first insider-trading case involving crypto resulted in a 10-month jail sentence for the brother of a Coinbase employee. Cryptocurrencies' unsettled status as a security — and the vagueness of laws against insider trading itself, which the law doesn't actually define — had raised questions over whether prosecutions would stick.