The News
A 25-year-old Iranian chess player, Sara Khadem, was seen competing at an international chess competition without her headscarf for a second successive day, in violation of Iran's mandatory dress code, Reuters reported.
This photo obtained by Reuters showed Khadem playing without the hijab at the FIDE World Rapid and Blitz Chess Championships in Almaty, Kazakhstan, on Monday.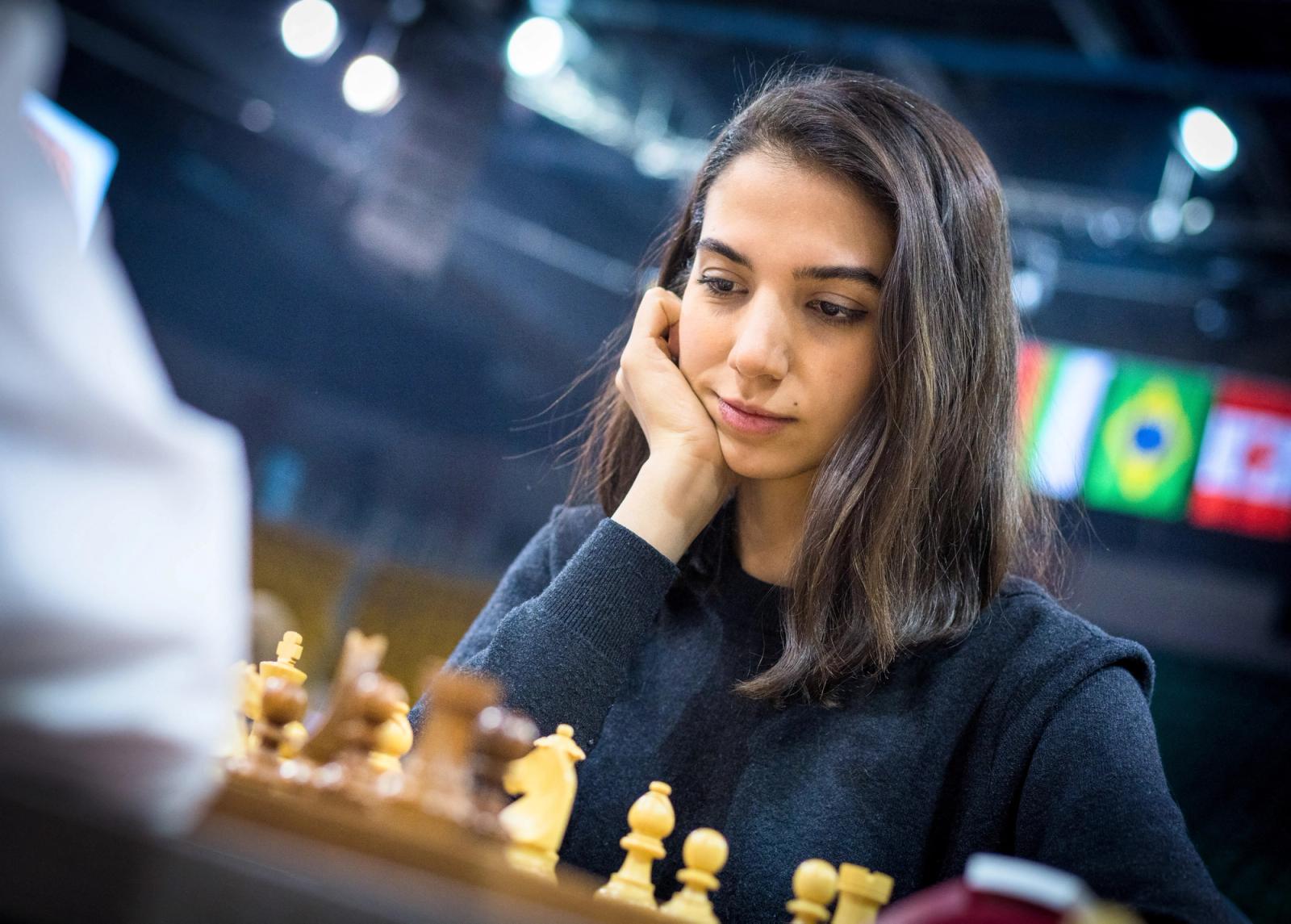 Know More
Khadem, also known as Sarasadat Khademalsharieh, is ranked 804 in the world and is #10 in Iran.
Other photos from the event also showed her playing matches without her headscarf.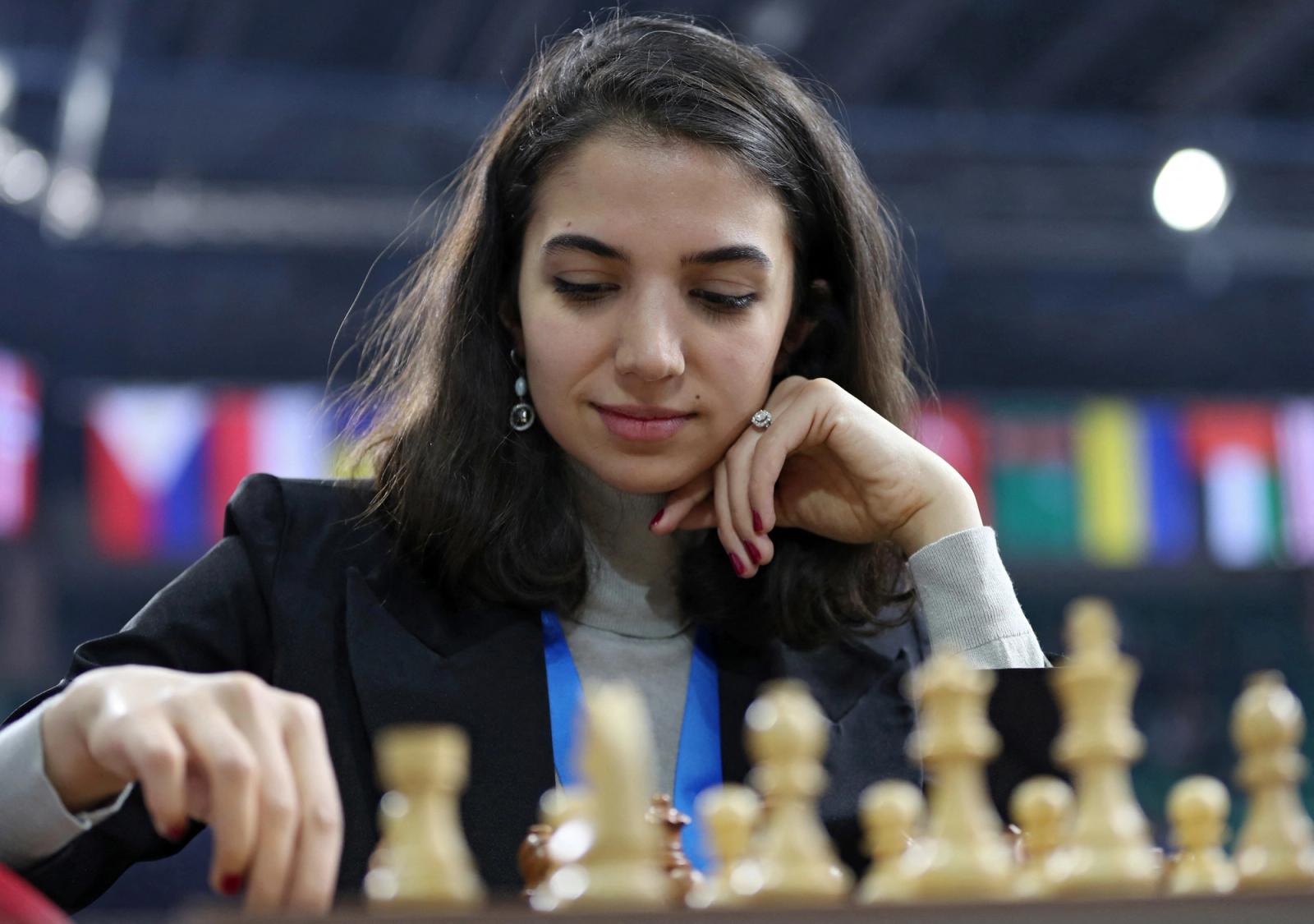 A string of Iranian athletes and players have used international sporting events to protest against the country's strict dress code laws and to show solidarity with anti-government protesters.
In October, rock climber Elnaz Rekabi competed without her hijab at a tournament in Seoul. During their first FIFA World Cup match, the Iranian team stayed silent during their national anthem as a show of solidarity to women protesting the death of 22-year-old Mahsa Amini, who died in custody after being arrested by Iran's morality police for a dress code violation.

Step Back
For months, women in Iran have led anti-regime protests.
Thousands of Iranians have been arrested during a harsh crackdown by the regime, and more than 300 are estimated to have died. Two of those arrested have been executed over the demonstrations.