The News
Protests erupted Friday hours after a gunman opened fire at a Kurdish cultural center in central Paris, killing three people and injuring three others.
French officials said a 69-year-old man has been arrested in connection with the shooting, and that they are investigating a possible racial motive for the attack.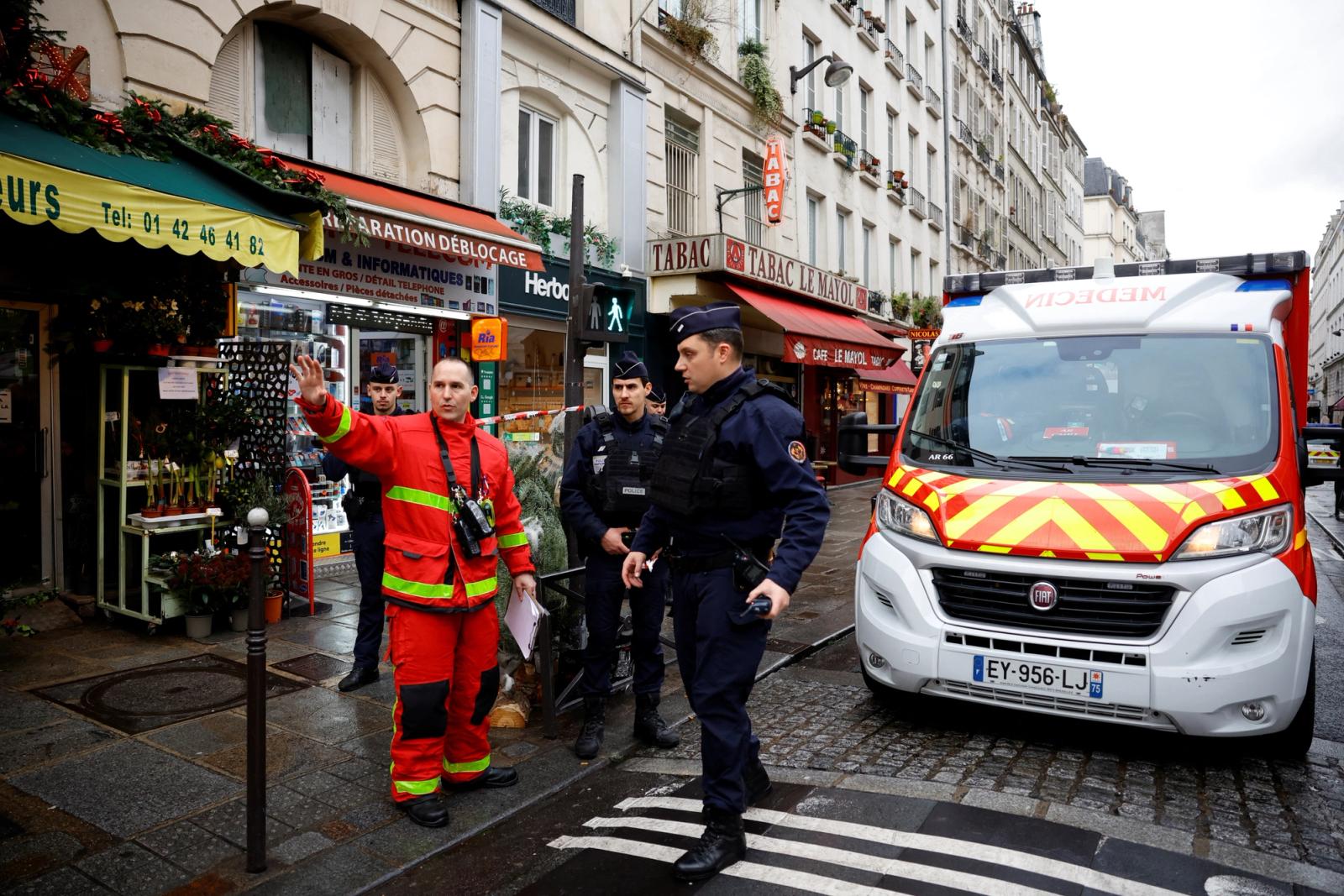 Know More
The attacker opened fire shortly before midday local time at a Kurdish community center in Rue d'Enghien in the 10th district of the French capital before entering a hairdressing salon nearby, reported AFP.
Prosecutors said the suspected gunman was known to police, and that he had previously been detained for a knife attack on a Paris migrant camp in Dec. 2021 and investigated for a racially motivated crime.
Later on Friday social media footage showed protesters clashing with police on streets near the center. French newspaper Le Monde reports that as many as 11 police officers were injured amid the demonstration.
French prosecutors have opened a murder, manslaughter, and aggravated violence investigation.
Earlier a shopkeeper in the area told AFP about the "total panic" she and others felt after hearing the shots, saying they locked themselves inside.

Quoteworthy
"The Kurds in France have been the target of an odious attack in the heart of Paris," tweeted French President Emmanuel Macron. "Thoughts for the people who are fighting for their lives, their families and their loved ones."
Earlier Gerald Darmanin, France's interior minister, said the shooter wanted to target foreigners, but added there was not yet evidence that Kurds were specifically targeted.