The News
The U.S. Postal Service has committed to rolling out a large new fleet of electric mail delivery trucks. And they'll finally have reliable air bags and air conditioning.
Postmaster General Louis DeJoy announced Tuesday that the new line of vehicles will replace the agency's "30-year-old fleet of unsafe vehicles" that had an initial lifespan of just 20 years.
The announcement came after environmental groups have urged the U.S. to follow the lead of countries in Europe, where the conversion to electric mail vehicles has been the norm for years.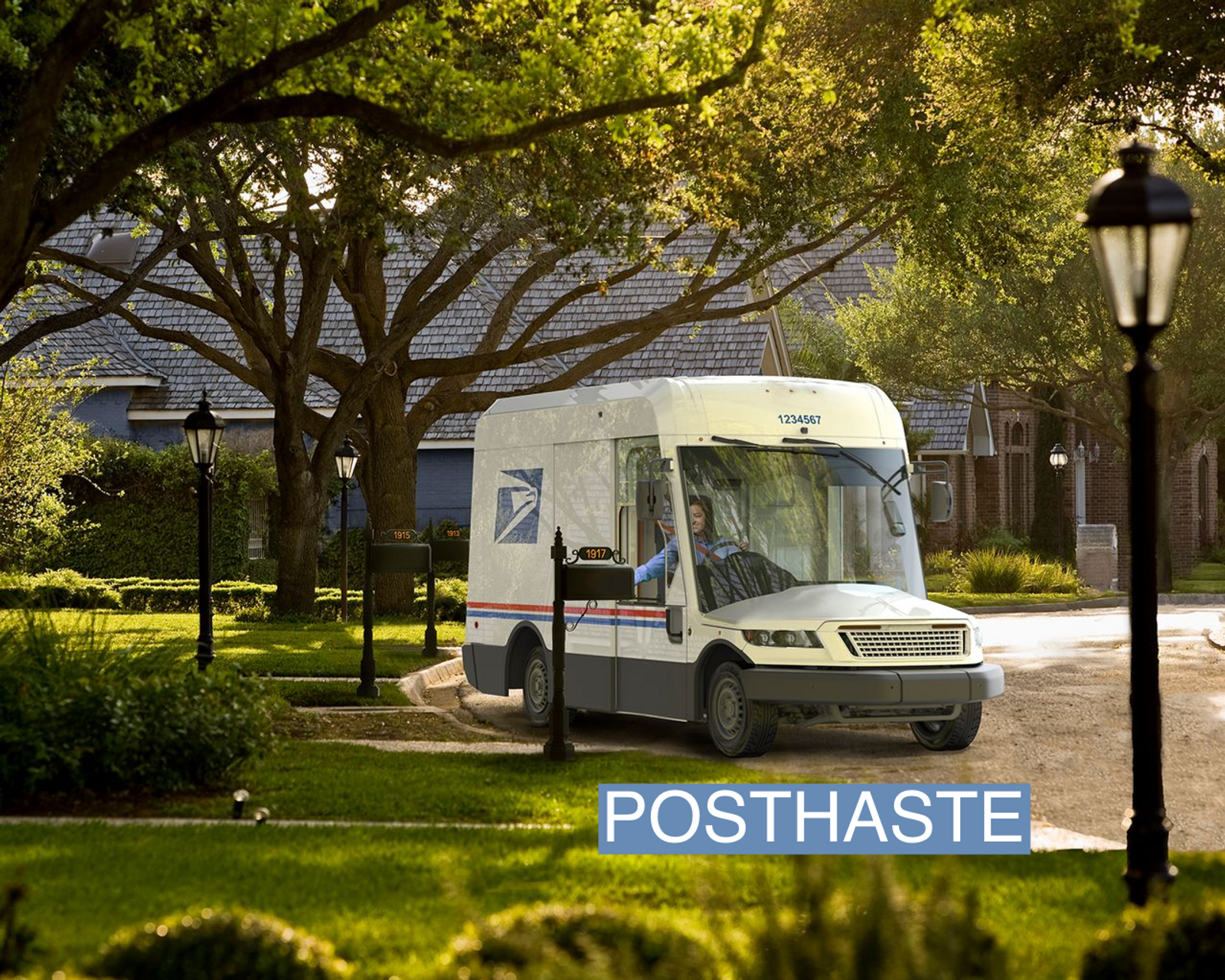 Step Back
The current USPS trucks — ironically called "Long Life Vehicles" — get just 8.6 mpg when the air conditioning is running, though over 70% of them don't have AC, according to a 2017 report. And they don't have air bags or other standard safety features, The Washington Post reported.
They're also known to combust — a 2020 Vice investigation found over 400 USPS trucks caught on fire in a six-year span.
By 2028, the new electric vehicles will make up over 60% of the 106,000 trucks the USPS adds to its fleet, the agency said.
A spokesperson told Semafor that the new "Next Generation Delivery Vehicles" will feature "air conditioning, improved ergonomics, and some of the most advanced vehicle and safety technology" including air bags and 360-degree cameras.

The View From Germany
Germany's privatized postal service Deutsche Post DHL bought electric vehicle startup StreetScooters in 2014, and started rolling out electric postal vans the following year.
The country now has over 20,000 electric postal vehicles.
DHL also plans to expand its fleet of electric trucks in Canada:

The View From France

The View From The U.K.

The View From Austria
Austrian Post already has 2,500 electric vehicles, including e-bikes, electric mopeds and e-trikes. It announced earlier this year that it plans to only buy electric vehicles moving forward, with 800 coming this year and up to 1,300 next year.