The News
A frigid snowstorm yielding subzero temperatures and blizzard conditions is expected to intensify and spread rapidly in parts of the U.S., with meteorologists predicting that millions of Americans will be affected by heavy rain, snow, power outages, and "life threatening" wind chills.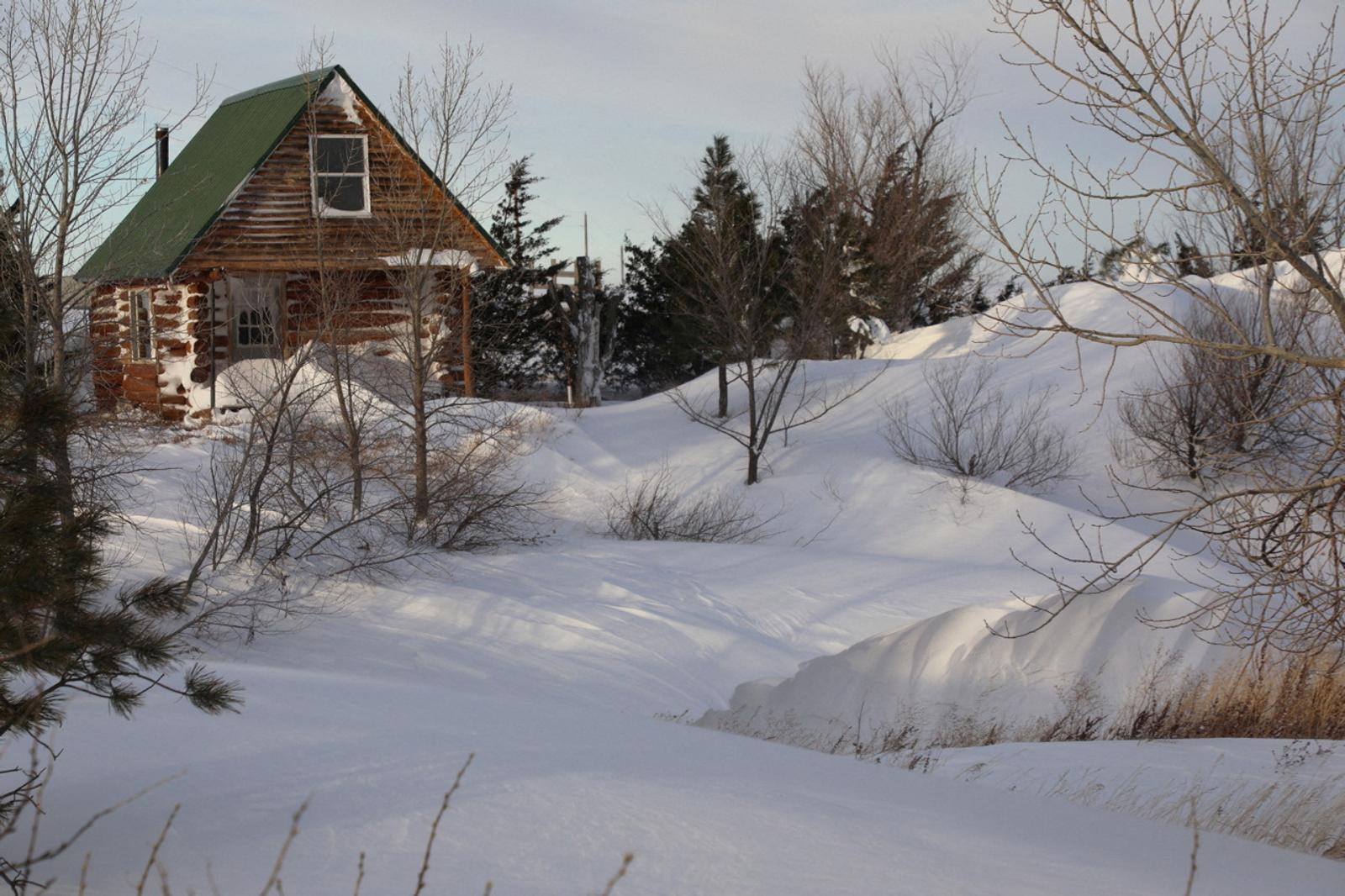 The Facts
The cold front began developing in the Pacific Northwest on Tuesday, moving east to evolve into a "bomb cyclone" by Friday.
The storm will intensify in the center of the country and into the Great Lakes Thursday, according to AccuWeather, with blizzard conditions expected in at least 10 states, mostly concentrated in the Midwest.
These states are Illinois, Indiana, Michigan, Ohio, Wisconsin, Iowa, Kansas, Nebraska, and Missouri.
Every state in the continental U.S. is expected to experience temperatures below 20 degrees Fahrenheit, according to the National Weather Service forecasts.
Roughly 75% of the country will experience freezing temperatures by Friday, as far south as Georgia, the Washington Post's Capital Weather Gang reported.
Florida is projected to witness its coldest winter in 30 years, with temperatures dropping to below 30 degrees Fahrenheit.
South and southeast facing coastlines are expected to flood, with water levels to rise as much as three feet.
The Transportation Security Administration said it expects holiday travel to be back at pre-pandemic levels in the run up to Christmas, with more than 112 million people traveling 50 miles or more from Friday to January 2 – mainly by car.
But the National Weather Service warned that travel would be "incredibly difficult" with "bursts of snow and gusty winds leading to sudden whiteouts, flash freezing, and icy roads."
More than 2,400 flights were either canceled or delayed within, into, or out of the U.S. on Thursday, according to FlightAware. Experts say more travel disruptions are to come.
More than 135 million people are under wind chill warnings or advisories, the New York Times reported.

The View From Canada
Like the U.S., much of Canada is anticipating a hazardous mix of snow and rain, with risks of flash-freezing as temperatures plummet Friday.
Storms are expected to hit British Columbia, Ontario, Quebec, and the Atlantic provinces. Environment Canada, the national weather forecaster, said Tuesday that they had high confidence that "this will be a high-impact winter storm."
Up to 15 centimeters (six inches) of snow is expected to fall in Toronto by Saturday. In the west, much of the province of Alberta is under an extreme cold warning, with temperatures predicted to fall between -40 Celsius and -55 Celsius (-40 F to -67 F).

Expert View
David Phillips, a senior climatologist with Environment Canada, told Semafor the frigid air is possibly the most important factor affecting this weekend's weather.
Rain and snow on their own aren't likely to be issues — but flash freezing effects from the frigid temperatures make conditions more treacherous.
The mix of weather conditions expected will create a "punishing" mix of anxiety-inducing precipitation, Phillips said. While these weather conditions are extreme, it may not have driven as many media headlines if the storm hadn't fallen over the Christmas long weekend, creating what Phillips described as a real "nightmare before Christmas."
"The storm is so nasty and inconvenient," Phillips said, and the sheer size of it — spanning nearly half a continent — "means there's no escape," he added.
What's a bomb cyclone?
Picture it like two different air temperatures battling it out over top of the continent, Phillips said.
In short, a "bomb cyclone" is what happens when tropical air surges north, and arctic air heads southwards. When they hit, that creates a low-pressure "weather bomb," he said. "That mixing will occur over the mid part of the continent, and then it develops into [a] major storm."