The News
The World Trade Organization ruled on Wednesday that the United States was violating trading laws by requiring that Hong Kong-made products be labeled as "made in China."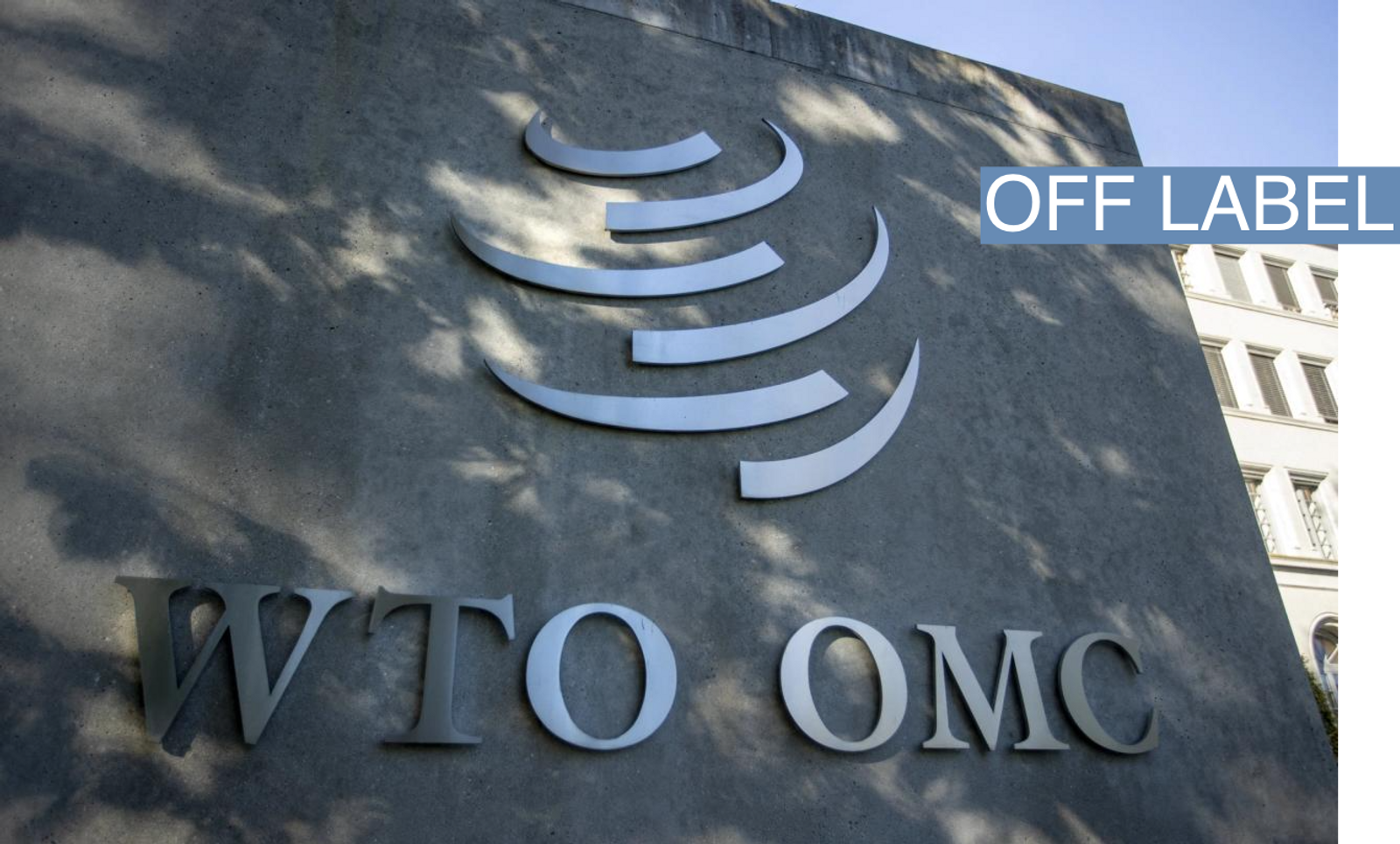 Know More
In response to Beijing's crackdown on Hong Kong's democracy protests on 2019, the US said in 2020 that goods from Hong Kong would now be labeled "Made in China."
The move by the Trump administration was to underscore China's erosion of Hong Kong's autonomy through the passage of the National Security Law which essentially curtailed freedom of speech.
The US argued to the WTO panel that it applied for an exception in trade rules because China's actions to undermine democracy in Hong Kong threatened U.S. national security interests.
But the panel rejected the argument, saying it did not constitute an "emergency in international relations" and that the labeling rules discriminated against products made in Hong Kong.
Hong Kong and China are both independent members of the WTO.

The View From The United States
Adam Hodge, a spokesperson for the U.S. Trade Representative, said that despite the ruling, the U.S. would continue to require the label on Hong Kong products.
"The Hong Kong panel report suggests that the United States cannot act to address China's undermining of democratic and human rights and democracy in Hong Kong," Hodge said in a statement. "To be clear, the United States does not intend to remove the marking requirement as a result of this report, and we will not cede our judgment or decision-making over essential security matters to the WTO."

The View From Hong Kong
Hong Kong's government welcomed the ruling.
"The ruling has once again confirmed that the US has disregarded international trade rules, attempted to impose discriminatory and unfair requirements unilaterally, unreasonably suppressed Hong Kong products and enterprises, and politicised economic and trade issues," Algernon Yau, the secretary for commerce and economic development, said in a statement.

Now What?
According to WTO regulations, the U.S. reserves the right to appeal the decision, but there are no judges to hear the appeal case because the Trump administration largely dismantled the appellate body in 2019. Hong Kong is a member of an alternative appellate board that the U.S. has not joined.