The News
Vandals destroyed a portion of 30,000-year-old Indigenous rock art in South Australia.
They appeared to have broken through the barbed wire fencing, said local media, scrawling the words "don't look now, but this is a death cave" on the chalk limestone walls of the Koonalda Cave.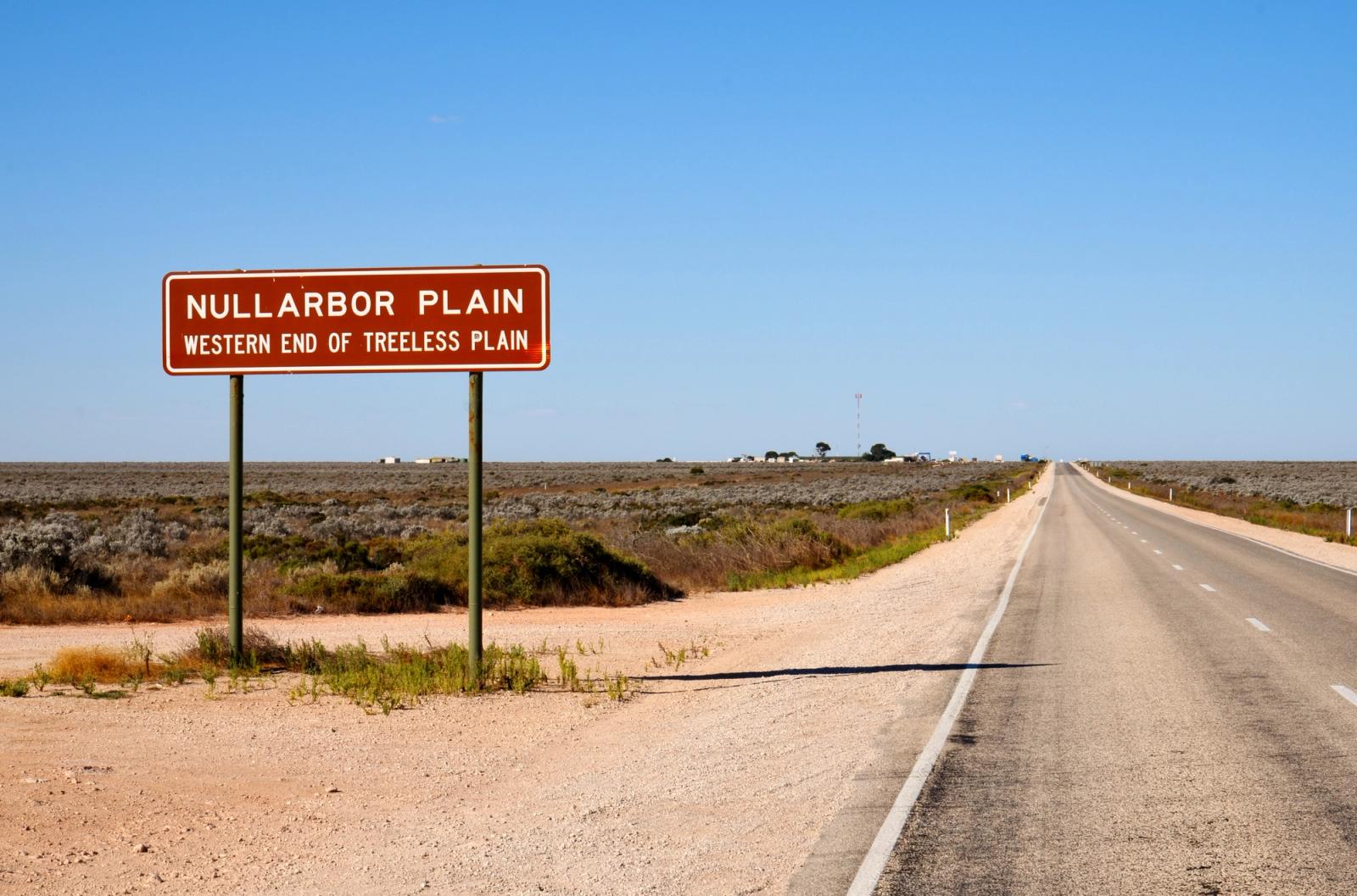 Quoteworthy
Clem Lawrie, a Mirning Elder, said he was "horrified" by the incident. "It breaks me inside. It's our heritage and it's an internationally recognized site. I was shocked, horrified and disappointed," he told The Advertiser, a newspaper based in the city of Adelaide.

Know More
The destroyed prehistoric art was a series of finger fluting, consisting of lines pressed into soft rock faces. Vandals were able to use their fingers to scrawl the message over the ancient artwork.
Lawrie said he had earlier lobbied the Australian government for better protection at the site.
The art is sacred to the Mirning Traditional Owners of the Nullarbor Plain, and is considered a national heritage site because of its rarity. Speaking to The Guardian, Australian archaeologist Keryn Walshe said it would be impossible to remove the vandalism without destroying the art underneath.