The News
Sam Bankman-Fried, the founder of the now-defunct crypto exchange service FTX, is set to fly back to the United States on Wednesday night after signing an extradition agreement in the Bahamas.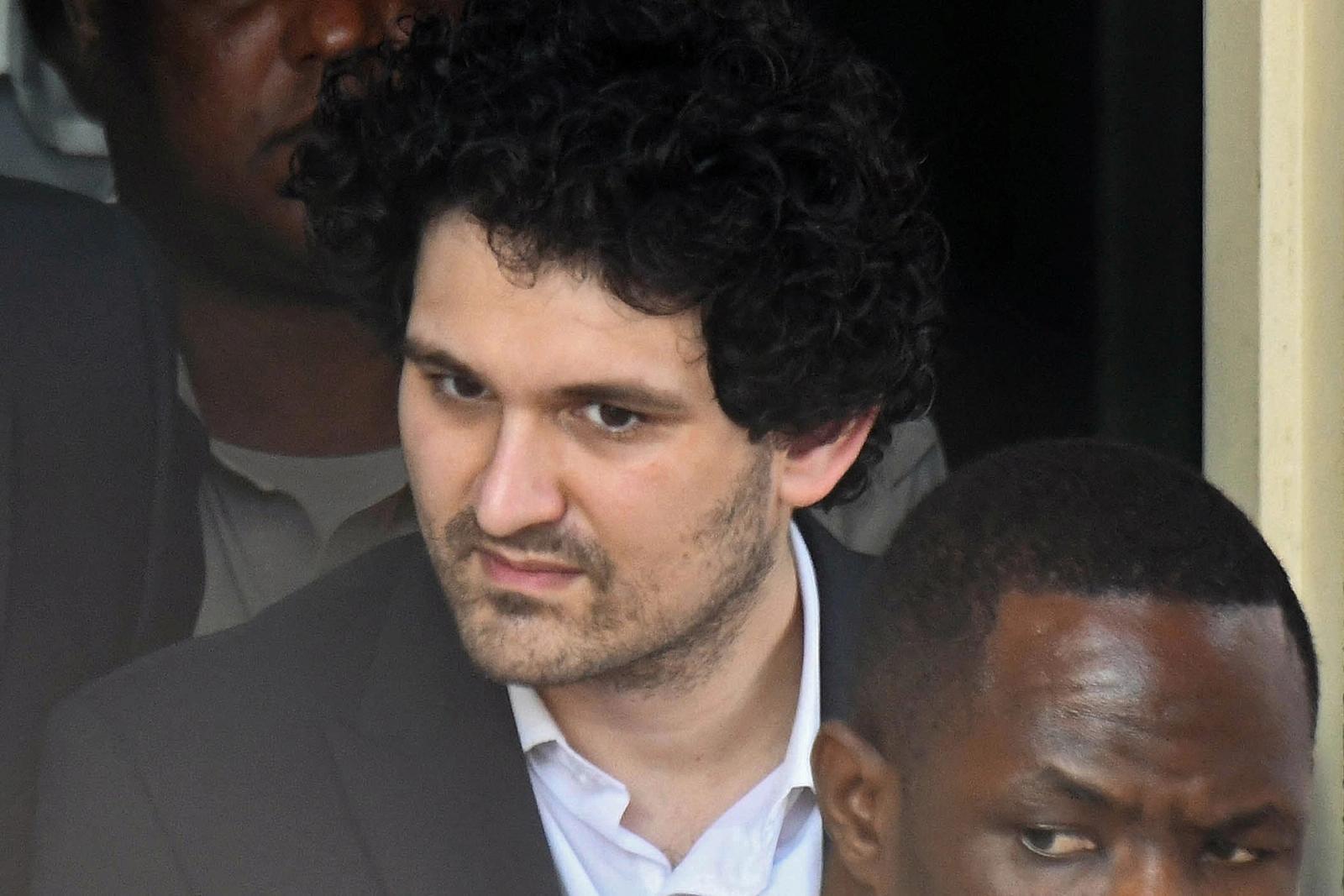 Earlier reports had said that Bankman-Fried would fight his extradition to the U.S., where he faces several federal criminal charges for defrauding investors. However, after a confusing court hearing in the Bahamas on Tuesday, his lawyers confirmed that he had agreed to be extradited. He was being held in a prison in the Bahamas since his arrest last week.
Bankman-Fried was set to arrive at the Bahamas airport by 6 p.m. local time, Reuters reported. Both the Bahamian Attorney General and Ministry of Foreign Affairs also confirmed the extradition was in progress, according to CNN.
Bankman-Fried is an investor in Semafor.