The News
A new rule for Formula One motorsport drivers doesn't allow them to make any "political" statements without written approval from the sport's governing body.
Two of the sport's biggest stars, Lewis Hamilton and Sebastian Vettel, have previously made headlines for speaking out about social issues, including police brutality and climate change.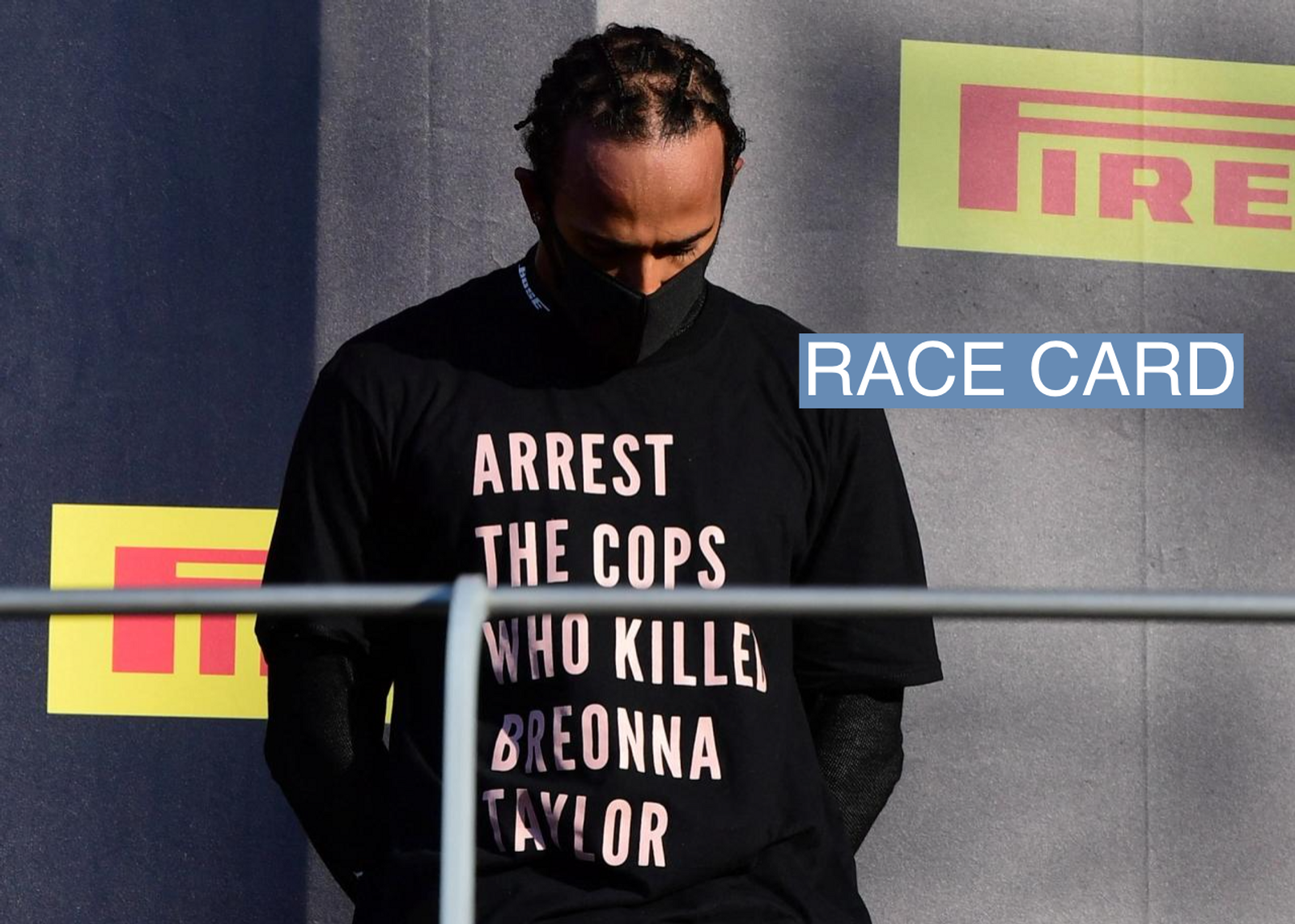 Know More
The new rule bans "the general making and display of political, religious and personal statements or comments notably in violation of the general principle of neutrality," unless drivers get written approval, according to the International Automobile Federation (FIA), which oversees the sport.
The FIA is based in France and currently run by Mohammed Ben Sulayem of the United Arab Emirates.

Step Back
Hamilton, who has won seven Formula One World Drivers' Championship titles, wore a T-shirt at the 2020 Tuscan Grand Prix with the words "Arrest the cops who killed Breonna Taylor" on the front. The British driver has also called out human rights abuses in Bahrain and Saudi Arabia.
Vettel, a German driver who retired at the end of the 2022 season, has been outspoken about climate change and LGBTQ rights. He wore a shirt that said "Stop Mining Tar Sands" and "Canada's Climate Crime" at the Canadian Grand Prix this year.