The News
China recently announced that it has changed its policy on recording COVID-19 deaths. Officials said they will only count those who died of respiratory failure caused by the virus.
The policy angered citizens on social media who have accused the government of lack of transparency and not taking the massive surge in COVID-19 "seriously."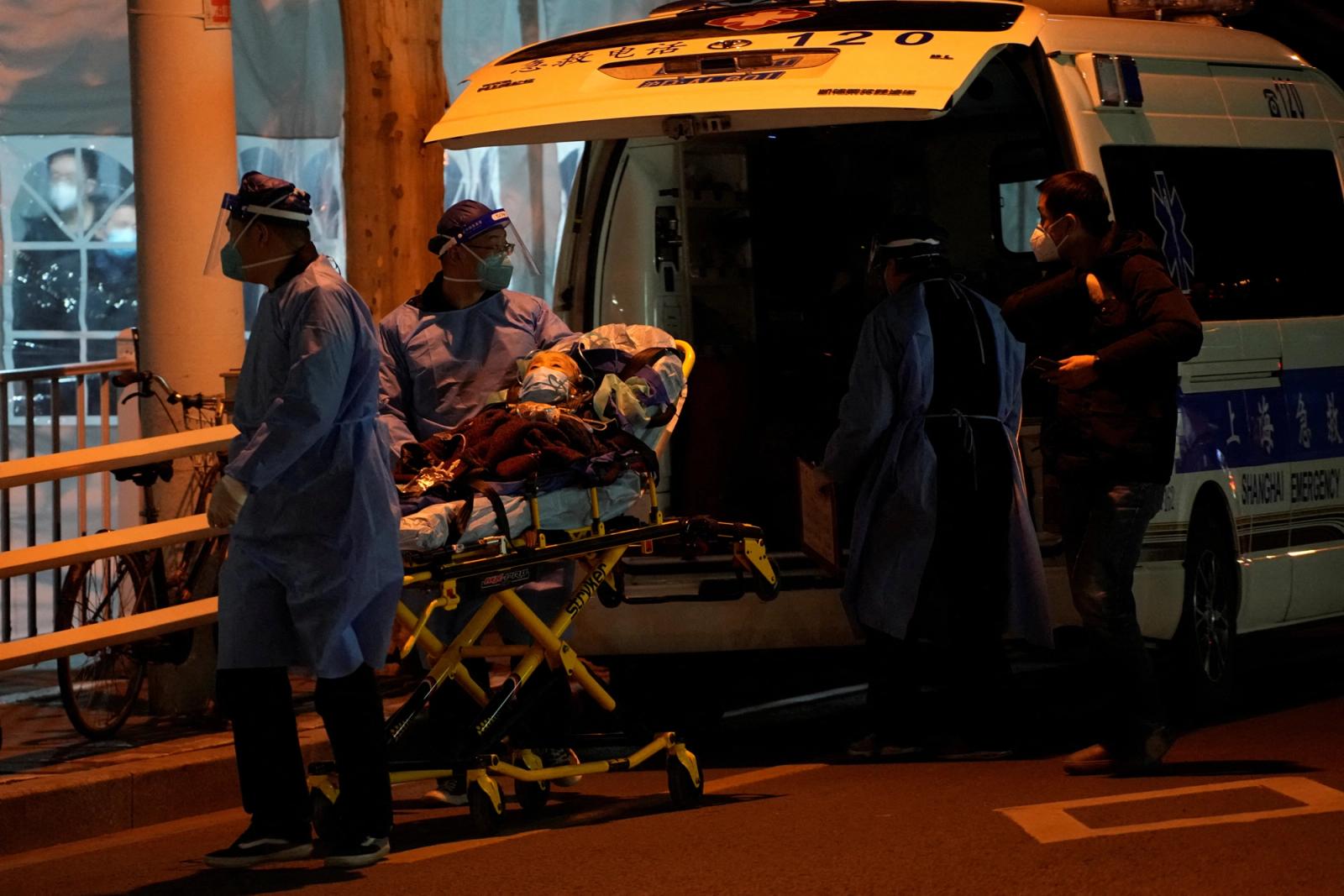 Know More
Since China shifted away from its zero-COVID strategy in December, the country claims to have recorded only seven virus-related deaths, all concentrated in Beijing.
But on Chinese social media, discussions about the newly-relaxed measures and an uptick in cases suggest that the situation is more dire than what officials are saying. Videos shared on Twitter also show long lines at funeral homes and overcrowded hospitals in Beijing.
On Monday, users on Weibo shared text messages showing that a fourth grader in Guangxi province had died of a seizure, after testing positive for COVID. On Wednesday, Chinese actor Wang Jinsong posted a statement saying that his 93-year-old mother had passed away from the virus, though it is unclear where she is based.
"Omicron is spreading fast, and the death count is sure to go up," one user said.
"The relevant government departments should take this seriously and not avoid the problem instead," another person wrote.


Step Back
In recent days, several reports from the country's crematoriums have shown that staff are overwhelmed with a surge in deaths. Photos and videos circulating online show Chinese residents forming long lines outside funeral homes.
Some videos shared on social media appear to show overcrowded conditions in hospitals, and some residents have alleged that they couldn't find space for their sick family members.
According to Channel News Asia, one business owner specializing in burial clothing said that there have been more orders for deceased "older people" than normal. Other business owners, however, said that there are always more deaths in the winter months, due to other diseases.
"After being infected with the Omicron variant, the main cause of death remains to be 'underlying disease'," Wang Guiqiang, Director of Infectious Disease at Peking University First Hospital , said at a press conference Wednesday.
"Old people have other underlying health conditions, but only a very small number die directly of respiratory failure caused by COVID," he added.