The Scoop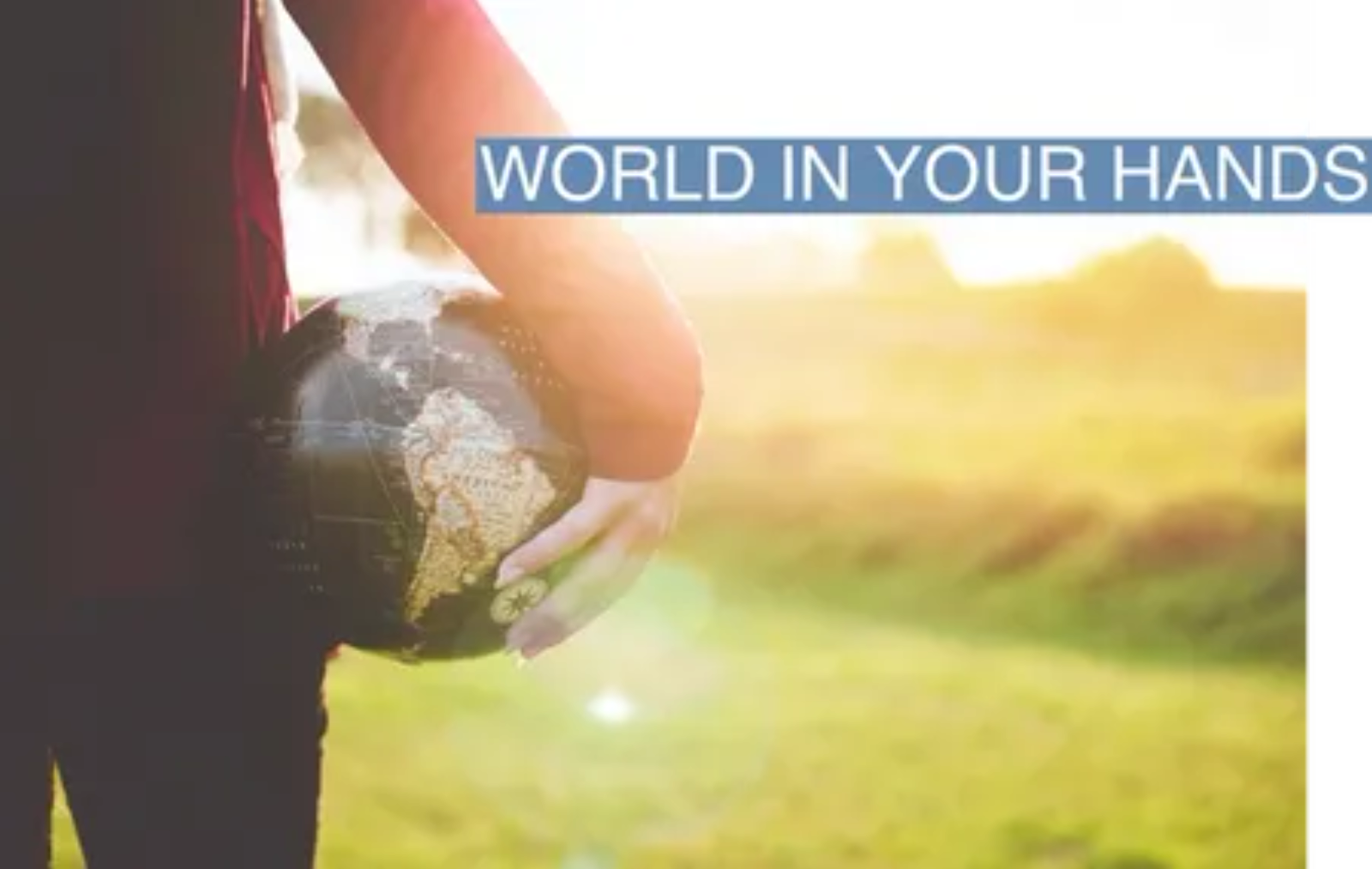 The highly valued, fast-growing startup Deel is trying to supercharge remote work by using artificial intelligence to untangle opaque categories of contractors and full-time employees.
The COVID-19 pandemic as well as the global spread of the "gig economy" has upended how and where people work. Now that it's more common for companies to forgo offices altogether, new hires can come from anywhere. But complying with ambiguous labor laws all over the world can be complicated.
That's where Deel says it can help. It's working with universities like Yale to ferret out workers whose status is misclassified, which will make it easier to hire people wherever they are in the world, according to details of the product shared with Semafor.
Deel hopes to use the data it has on around 200,000 worker contracts to help train algorithms that use case law around the world, starting with Canada, the U.S., the U.K., France, the Philippines, India, and Nigeria.
Deel, which according to PitchBook is valued at $12 billion, has a list of investors that include venture firms like Coatue and Andreessen Horowitz, and individuals like Uber CEO Dara Khosrowshahi and Reddit co-founder Alexis Ohanian. It has about 35 attorneys on staff to advise its customers on how to classify workers. The company also offers a type of guarantee to pay some legal fees for customers if Deel gets the analysis wrong.
The AI effort, called the Deel Lab for Global Employment, is led by Samuel Dahan, a professor at Cornell Law School and founder of MyOpenCourt, a tool that uses AI to help users assess their legal disputes.
Deel CEO Alex Bouaziz, who has known Dahan for a long time and read his paper about using artificial intelligence to determine worker classifications, said that starting early next year, Deel customers in Canada will be able to get automated legal analysis using the lab's AI.

Reed's view
What Deel is doing could be valuable not just to companies hiring globally, but to policymakers and the public for addressing the needs of workers in the post-pandemic, remote work world.
It could be particularly valuable in the U.S., which has lost some of its lead in innovation and entrepreneurship. Policymakers may realize, for instance, that public healthcare and other benefits could actually be a boon to private industry, creating a more nimble workforce and freeing up entrepreneurs to start companies, without fear of losing healthcare.
Gig economy companies like Uber are facing global legal challenges from Australia to Korea. In the U.S. and the European Union, new rules could force those companies to hire workers as employees instead of contractors and U.S. states have their own measures planned.
But those regulations are often aimed myopically at the companies employing workers and not enough at the big picture issues driving destabilizing inequality.
Deel's customers include global employers like Nike, Subway, and Coinbase. It could be helpful to know how companies like that evaluate which country to hire in, and why and how employees in those places fare.
Bouaziz, for instance, said Subway has used Deel to hire in Turkey and Latin America, where the company has only a small presence. Even large companies with legal teams and human resources can have difficulty navigating confusing and ever-changing international labor laws and regulations.
We can expect to see technology companies in the U.S. increasingly hire employees in places like Poland, Kenya, and Brazil instead of Silicon Valley, Austin, and Boulder.

Room for Disagreement
Veena Dubal, a professor at the University of California Hastings College of the Law, said she doesn't believe you need artificial intelligence to determine whether a worker is an employee or not. "I think that the most effective tool is for companies to ask themselves 'is this worker, you know, doing something that's core to my business? And if so, we're hiring them as an employee."
"Most of the classification of, or misclassification of workers is quite willful," she said. "Companies are just making a decision that we're likely not going to be sued, and even if we are, we just settle for a little bit of money."