The News
A Democrat-led U.S. House committee released data from six years of former President Donald Trump's tax returns on Friday.
Here's a running list of the major takeaways from the House Ways and Means Committee's report and the returns.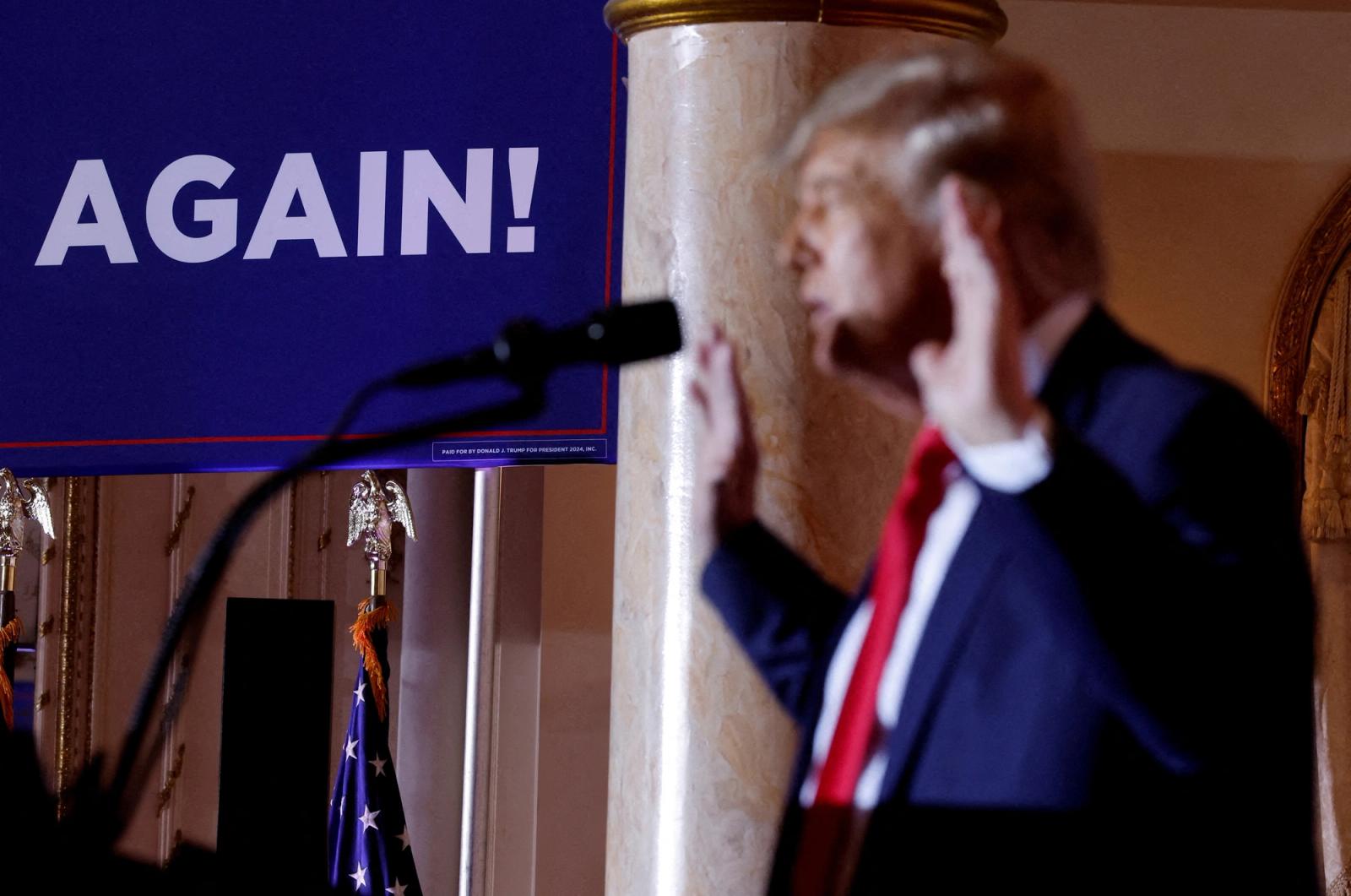 The takeaways
No audit: The report claimed the IRS did not audit Trump during his first two years in office, despite a law mandating it. The IRS only began auditing those filings in 2019 and has yet to complete those audits, per The New York Times.

Step Back
The report followed a yearslong legal battle in which Democrats tried to get their hands on the filings. The Supreme Court only ruled in the last several weeks that the House committee could obtain the returns.
The findings build on a 2020 New York Times investigation that detailed tax information obtained from more than two decades of Trump's filings.
The investigation found that the returns "tell a story fundamentally different from the one he has sold to the American public," given that years of reported losses offset the amount he had to pay in taxes.