The News
Sweden's top court has blocked the extradition of an exiled Turkish journalist accused of being part of a coup attempt, a decision that could impact Sweden's bid to join NATO.
Here's what you need to know about Bulent Kenes, the man at the center of the conflict.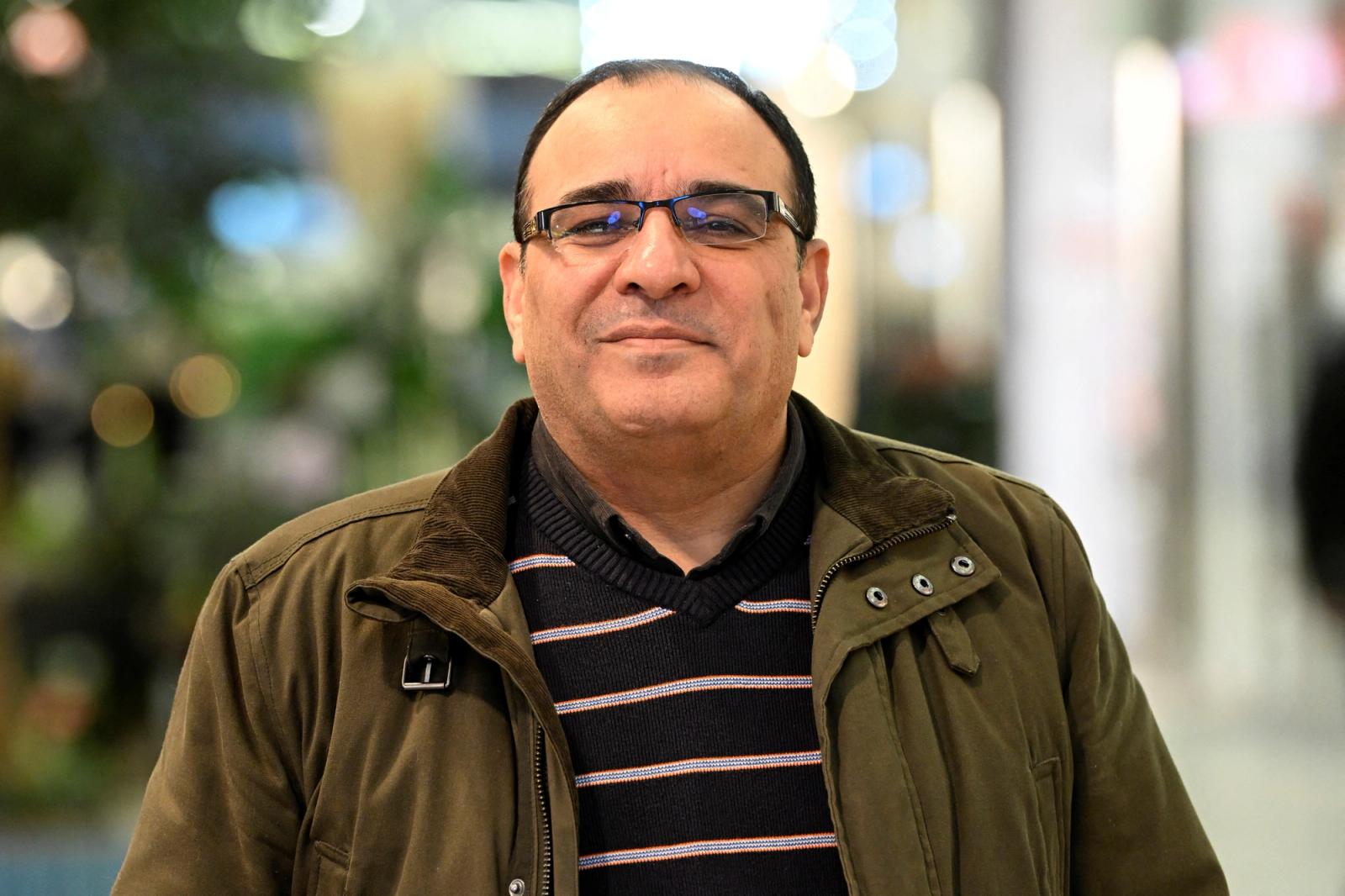 The Facts
Kenes, 55, is the former editor-in-chief of the Zaman newspaper, a large outlet that was critical of the Turkish government. It was taken over by authorities in 2016.
Kenes fled to Sweden that same year and was granted asylum.
He was accused by Turkish President Recep Tayyip Erdogan of taking part in an attempted coup in support of U.S.-based cleric Fethullah Gulen. Kenes denies those accusations.
Erdogan has sought to extradite Kenes back to Turkey, threatening to hold up the approval of Sweden's application to join the NATO military alliance if the country doesn't comply, AFP reported.
Ankara wants dozens of people extradited to Turkey in exchange for approving Sweden's membership, Kenes is reportedly the only person Erdogan has identified by name.
The Swedish Supreme Court said that since the accusations against Kenes are not crimes in Sweden, and given the the political nature of the case, it wouldn't approve the extradition request.
Turkey's foreign minister Mevlut Cavusoglu on Tuesday called the decision a "very negative development," the Associated Press reported.
Kenes now works for the Stockholm Center for Freedom, an organization founded by other Turkish dissidents in exile. He told AFP that he was "happy" with the court's decision, and that the allegations against him were "fabricated by the Erdogan regime."

Know More
Finland and Sweden applied to join NATO earlier this year, but the membership must be approved by every member state. Only Hungary and Turkey have yet to greenlight the applications, though Hungary said it would ratify them next year.