The News
A photo of Argentine soccer star Lionel Messi hoisting the World Cup trophy in the air has overtaken an egg as the most-liked post on Instagram, with more than 61 million likes.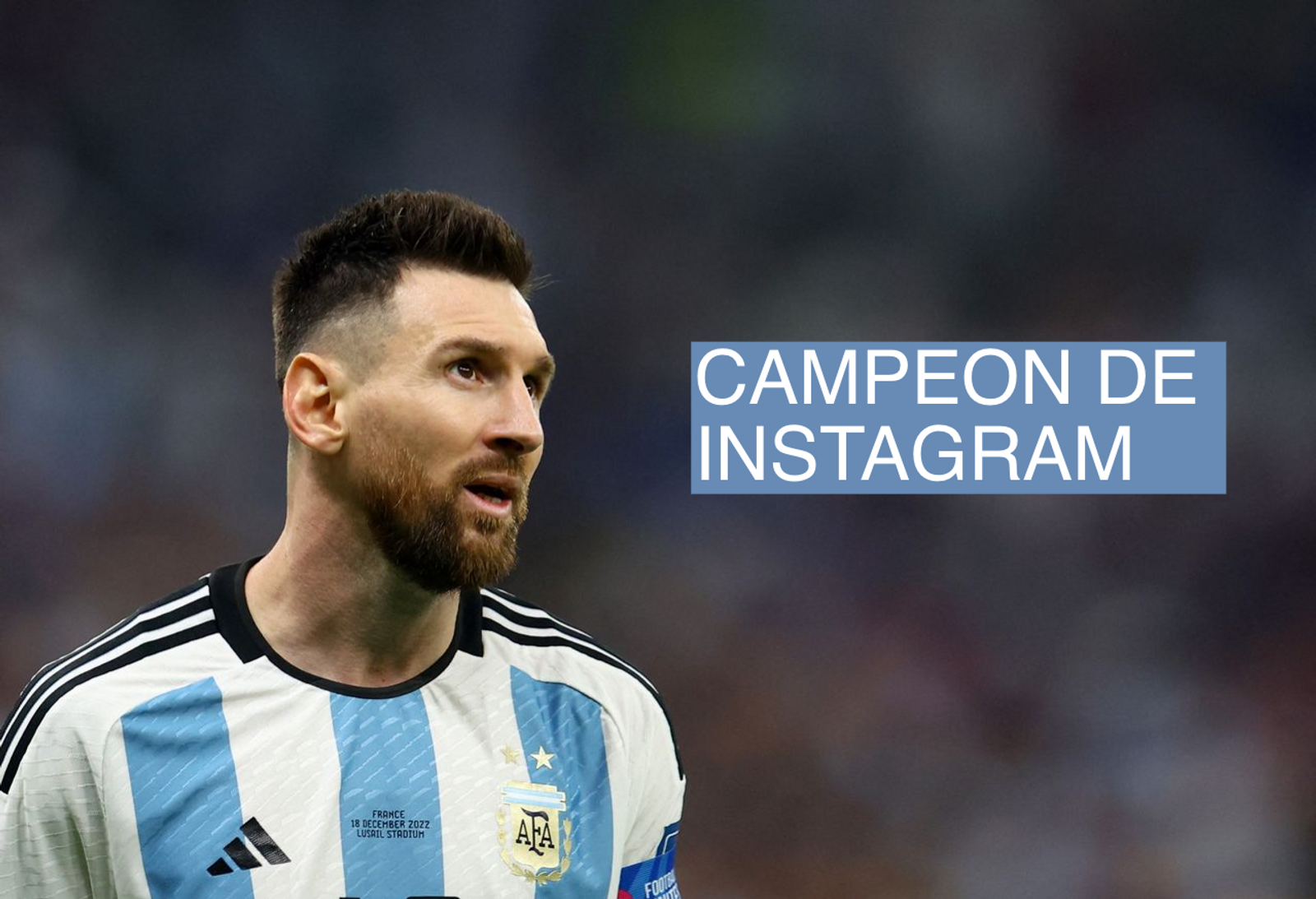 Know More
In the series of photos that Messi posted on Monday, the soccer player is seen posing individually and with his teammates in celebration of Argentina's historic win — defeating France in what some commentators say was one of the most intense World Cup finals in soccer history.
"CHAMPIONS OF THE WORLD!" Messi wrote, in the caption of his post. "I dreamed about it so many times — I wished so much that I have yet to fall, I can't believe it…" he added.
In just a few hours, the 35-year-old's photo had become the most-liked photo on Instagram, beating a generic photo of a single egg, which garnered 56 million likes.
The egg was posted from the account @world_record_egg. "Let's set a world record together and get the most liked post on Instagram," the caption read.

Step Back
The photo of the egg was first uploaded onto Instagram four years ago.
The anonymous handler of the verified account said, in the caption of the photo, that the initial goal of the post was to beat the reality TV star and entrepreneur Kylie Jenner in having the most-liked photo on the social media platform.
Jenner's photo, announcing the birth of her daughter Stormi, had amassed more than 18 million likes, which at the time, was the most-liked photo.