The News
The European Union on Monday accused Facebook owner Meta of violating its antitrust laws through the use of Facebook Marketplace, which allows users to buy and sell goods through their personal accounts on the platform.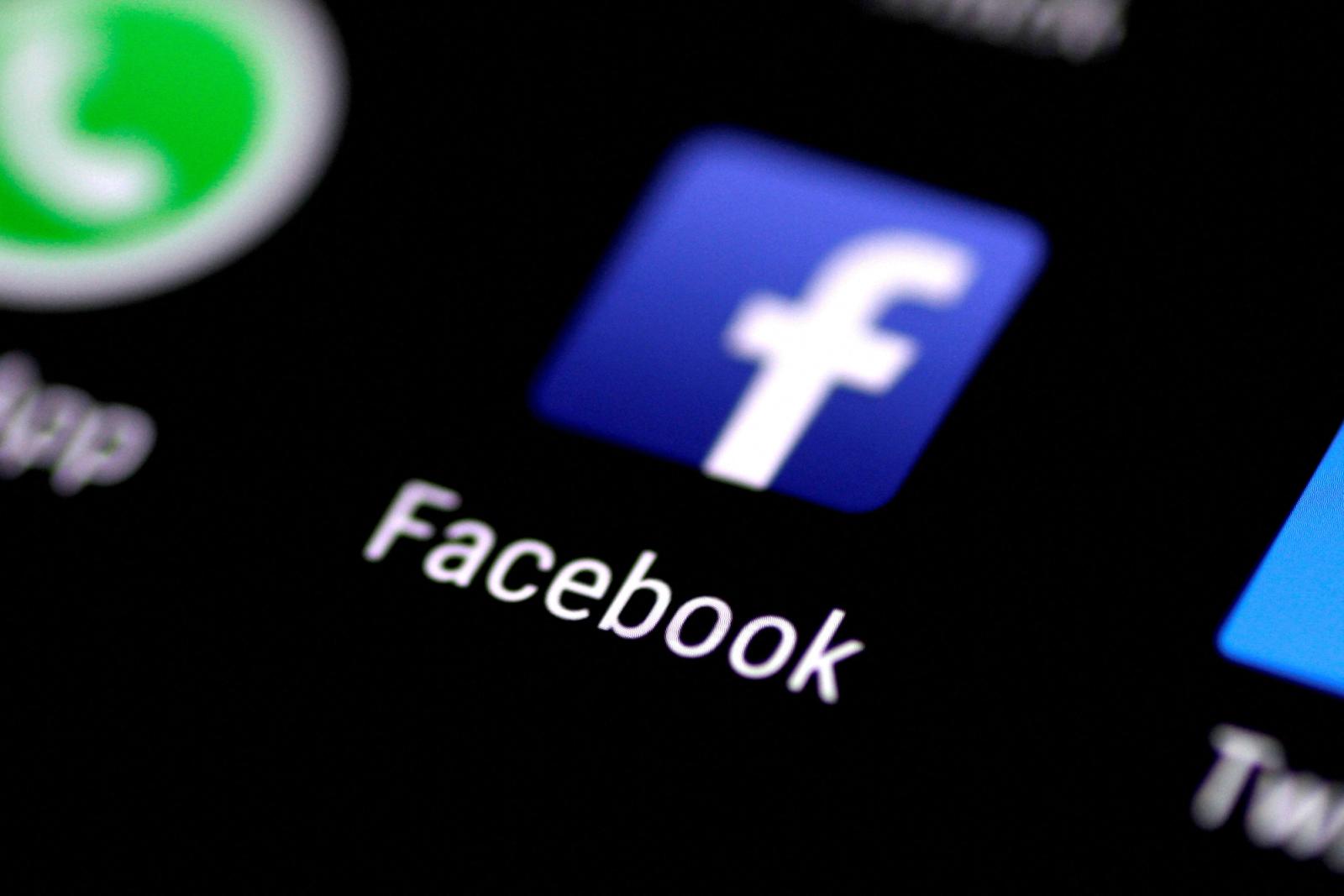 Know More
It is the first time the EU has charged the tech giant with abusing its market position.
In a formal "statement of objections," the European Commission said its preliminary view is that Facebook Marketplace breaches EU competition laws because it is directly and automatically linked to the social media platform, giving it a distribution advantage that competitors can't match.
"This means Facebook users have no choice but to have access to Facebook Marketplace," Margrethe Vestager, the commissioner's executive vice president in charge of competition policy, said in a statement.
The commission is also concerned about Meta policies that allow it to use data on competing online markets that advertise on Facebook or Instagram, Vestager said.

The View From Facebook HQ
Tim Lamb, Meta's head of competition across Europe, the Middle East and Africa, said in a statement to Semafor that the "claims made by the European Commission are without foundation."
Lamb said the company "will continue to work with regulatory authorities to demonstrate that our product innovation is pro-consumer and pro-competitive."

Step Back
The commission has been investigating Facebook over alleged anticompetitive practices since June 2021.
Across Europe, authorities have ramped up efforts to crack down on the growing power of Big Tech in recent years. Meta is also the subject of antitrust probes in the U.K. and Germany.

Now What?
Meta will have a chance to make its case before the commission reaches a final decision. If it rules that the company violated the law, it can impose a fine of up to 10% of Meta's annual worldwide turnover.