The News
The UK announced Thursday that it will require most of its airports to install new screening technology by June 2024 that will allow them to increase the 100ml liquid rule to two liters at security.
But in the United States, the Transportation Security Agency (TSA) is "years away" from announcing changes to its 100ml liquid policy, a spokesperson told Semafor.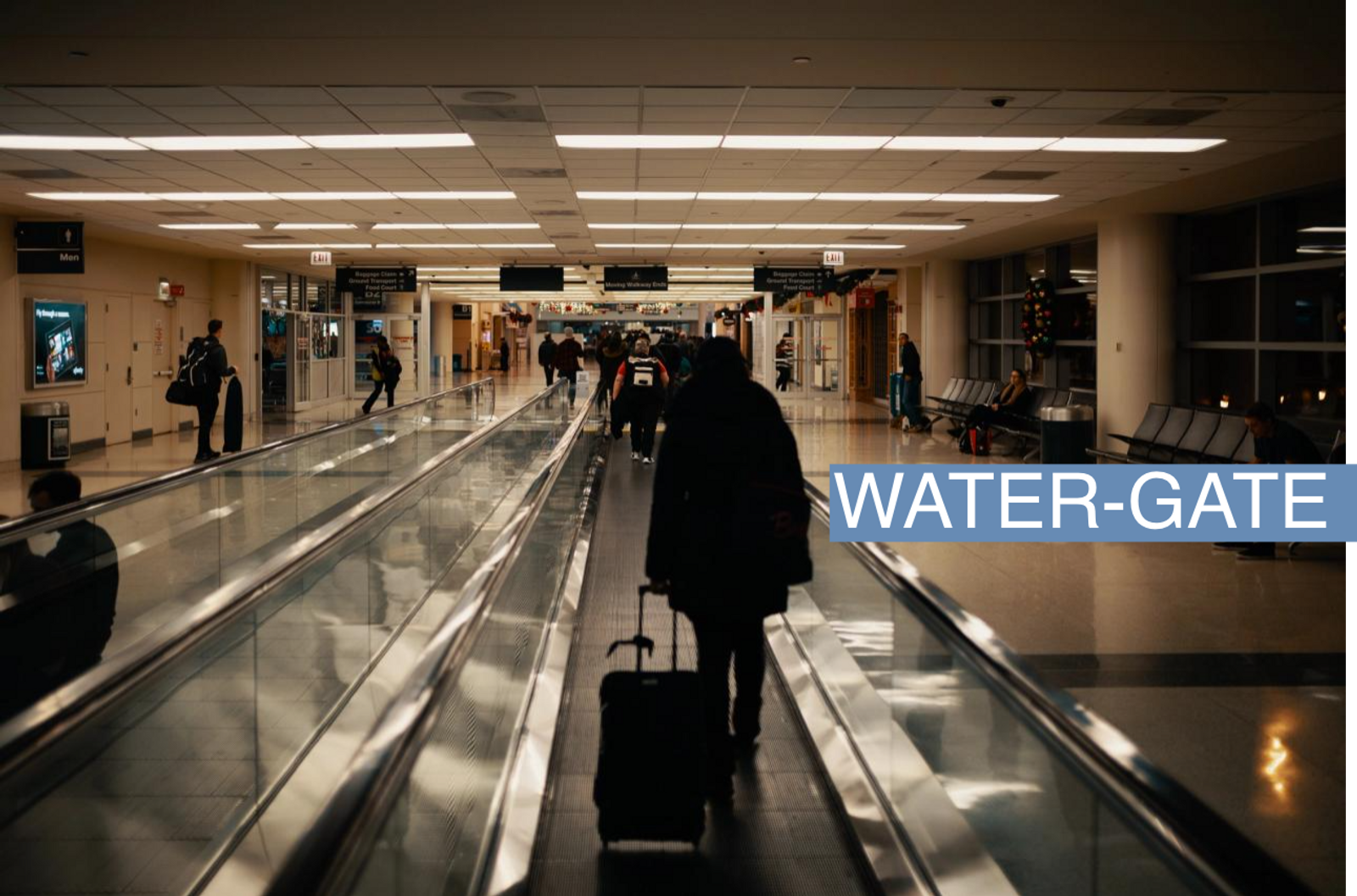 Know More
The UK changes are set to come after the government mandated that major airports within the country install Computed Tomography (CT) scanning -- similar technology used by physicians that uses X-rays to take 3D images that can be viewed and rotated 360 degrees.
The government has set a deadline of June 2024 for UK airports to install the technology, but in the meantime, passengers will still have to abide by the 100ml liquid rule at airports that don't have it, the BBC reported.
The imaging allows for security agents to detect explosives in electronics and liquids, and the ultimate goal with this technology is for passengers to not have to remove these components from their carry-on bags at security checks.

The View From The TSA
As of now, 191 airports in the U.S. currently have CT scanners, and TSA plans on installing more of them through November 2023.
Many of these locations no longer require passengers to remove large electronic items like laptops from bag during screening. However, there is no impending change to the TSA's current liquid policy: a maximum of 100 milliliters per item that can all fit within a clear, quart-sized, resealable bag.
"The introduction of new screening technologies continues to play a significant role in the evolution of aviation security," a TSA spokesperson told Semafor in an email. "While we have [CT scanners] deployed at more checkpoints, we are years away from announcing a change to the current liquids rule."

Step Back
The limits on carry-on liquids were largely updated after the 2006 transatlantic terrorist plot where seven flights en route to the U.S. and Canada from London were targeted by several extremists who planned to detonate liquid explosives. British police arrested 24 suspects before the attacks could happen.