The Quote
In her first public statement since being released from Russia in a prisoner swap, American basketball star Brittney Griner said it feels "so good to be home" and that the last 10 months have been "a battle at every turn."
Griner, a two-time Olympic gold medalist, also announced that she plans to return to the WNBA and play for the Phoenix Mercury in the upcoming season.
"I dug deep to keep my faith and it was the love from so many of you that helped keep me going. From the bottom of my heart, thank you to everyone for your help," Griner posted on Instagram.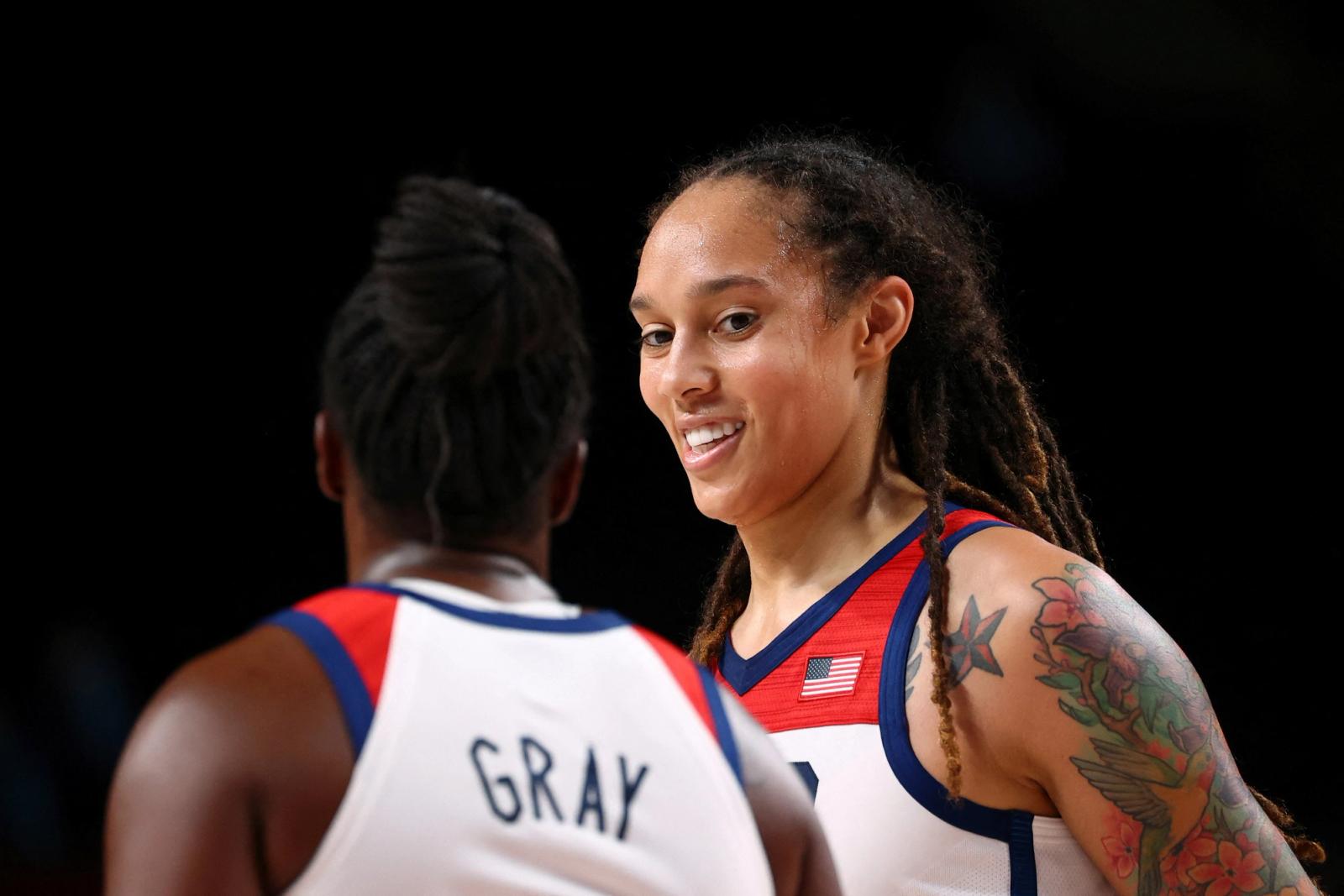 Step Back
Griner has been on the Mercury roster since 2013, and was playing for a Russian basketball league in the WNBA off-season when she was detained earlier this year for bringing vape cartridges with cannabis oil into the country. She was later sentenced to nine years in a Russian penal colony.
She was freed last week in exchange for convicted Russian arms dealer Viktor Bout, who had about seven years remaining of a 25-year sentence in the U.S.
In her statement, Griner thanked the Biden administration and others who helped her while she was detained.

Know More
Griner also addressed the case of Paul Whelan, a former U.S. Marine who is serving a 16-year sentence in Russia and was not part of the swap that freed Griner. The WNBA star said she would use her platform to do what she can to help Whelan.
"I also encourage everyone that played a part in bringing me home to continue their efforts to bring all Americans home," Griner wrote. "Every family deserves to be whole."