The News
Jarosław Szymczyk, Poland's police chief, was hospitalized with minor injuries on Wednesday after an incident involving a gift from his Ukrainian counterparts.
Poland's interior ministry said Thursday that one of the presents the police chief received during his visit to Ukraine last week "exploded" in the room next to his office.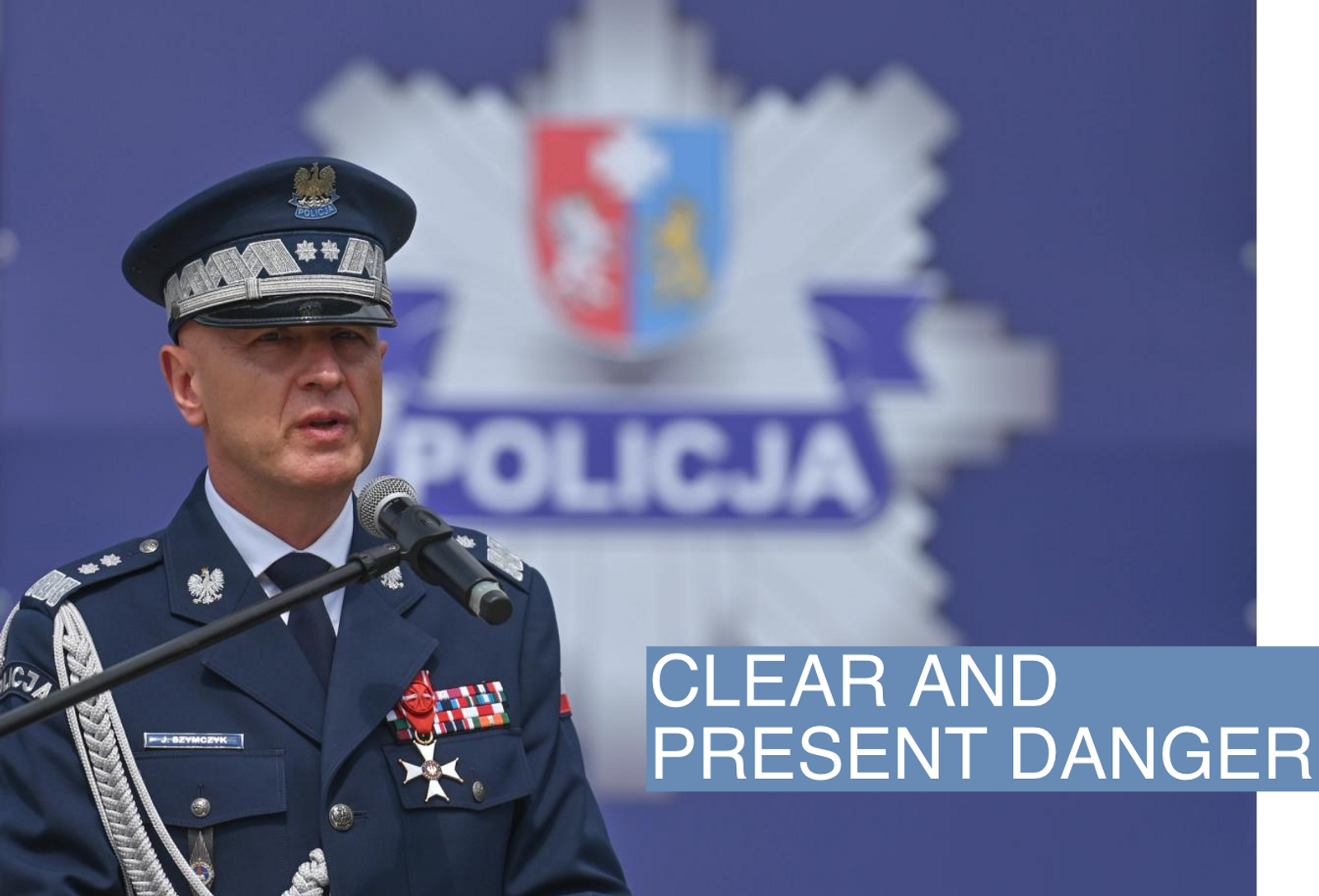 Know More
The Polish interior ministry did not disclose details on what the gift was and how the explosion occurred, but local media reported that it was a grenade launcher.
Onet, a popular Polish news website, cited sources who alleged that the police chief himself fired the grenade launcher without knowing it was loaded.
Polish authorities have asked Ukraine for an explanation.
The gift was from one of the heads of Ukraine's police and state emergency services, the ministry said, according to the Guardian. A civilian employee was also injured but did not require hospitalization.

Step Back
Poland is Ukraine's ally and has accepted a large number of Ukrainian refugees since Russia launched a war against Kyiv. Polish officials have also offered Ukraine both military and humanitarian support during the war.
Last month, what is believed to be a Ukrainian air defense missile strayed off course and struck the village of Przewodów in southeast Poland, near the border with Ukraine -- killing two people.