The News
Close to 1 million people could die of COVID-19 in China if the country fully reopens at its current "status quo," according to a study released by The University of Hong Kong (HKU) on Wednesday.
Researchers warned that without a mass vaccination campaign for the fourth COVID booster shot among other urgent measures, China's healthcare system would be overwhelmed if the country fully reopened between December and January 2023.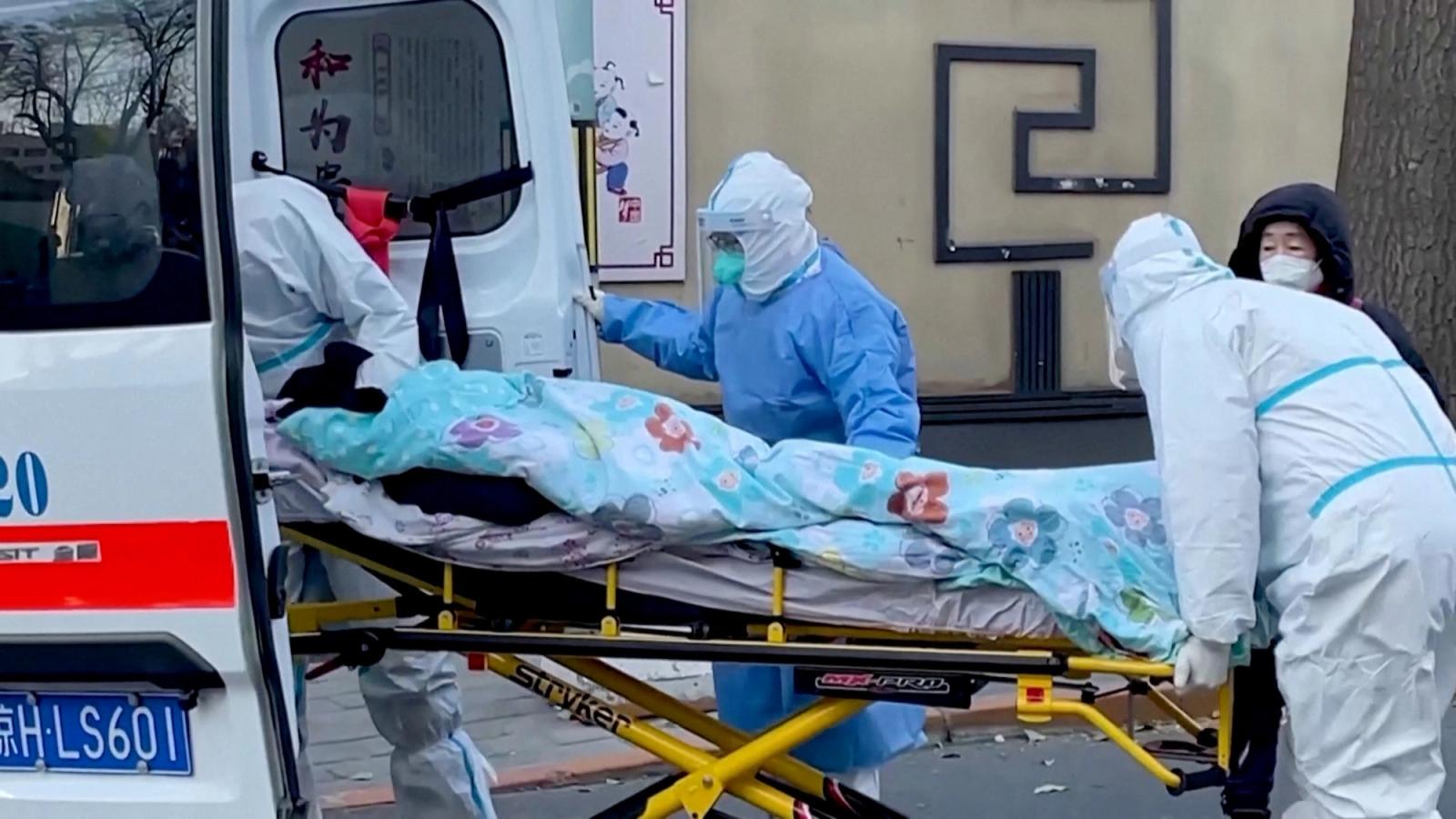 Know More
The study's researchers, including former dean of the HKU's medical school Gabriel Leung, found that if China was to maintain its latest COVID measures, the cumulative mortality rate for the country would be 684 per million.
Based on calculations reported by the South China Morning Post, that would mean that China could see up to 965,000 COVID-related deaths in December and January.
When making predictions, experts also took the country's "chunyun" period into account. Chunyun is one of the busiest times of travel in China, ahead of the Lunar New Year in late January.
Researchers suggested that Beijing would need to ramp up its campaign to get residents a fourth booster shot, provide "large-scale antiviral treatment," and continue to implement social-distancing measures if it were to successfully open up without overburdening local hospitals.
On Wednesday, Reuters reported that China signed a deal with Pfizer to import and distribute the popular COVID oral treatment Paxlovid, which is already available in hospitals in the country. Online sales of the drug sold out half an hour after they were made available to purchase through a Chinese healthcare app.

Step Back
China announced a 10-point plan to relax some of its COVID measures on Dec. 7, following nationwide protests against the country's "zero COVID" strategy. The plan included loosening quarantine restrictions, limiting testing at certain venues, and ramping up vaccinations for elderly residents.
Days after measures were eased, China saw a surge of cases, especially in cities like Beijing, where hospitals have reported a shortage of medical equipment and sparse testing supplies.
Health authorities said that it was now "impossible" to track the number of COVID cases across the country –– a tally that has been closely monitored and reported since the start of the pandemic.

Notable
On Tuesday, the Financial Times reported that the Chinese government had sought the help of Professor Gabriel Leung's team of public health experts in November to discuss the possible fallout of easing back restrictions — an indication that China had planned to pivot from "zero COVID" even before protests erupted.