The News
The U.S. Department of Commerce has added 36 companies to its entity list, including Chinese chipmaker Yangtze Memory Technologies (YMTC). The companies, 35 of which are located in China, will be restricted from purchasing technology from American companies without export permits.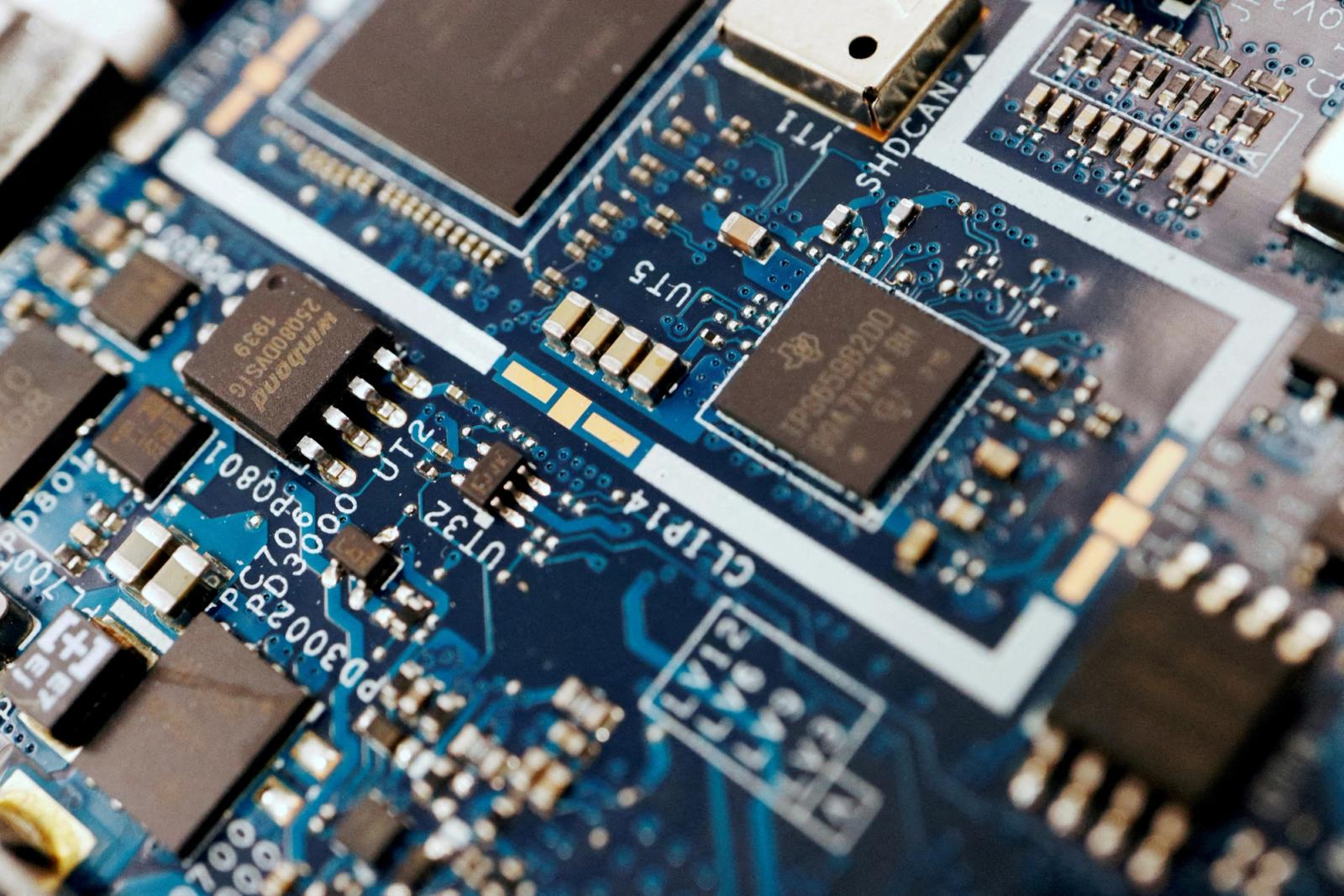 Know More
The entity list is part of a move by U.S. President Joe Biden to restrict China from accessing supercomputing devices for national security purposes.
In a press release announcing the addition of the companies to the entity list, Thea D. Rozman Kendler, Assistant Secretary of Commerce for Export Administration, said the new rules "further the Biden Administration's efforts to deny the PRC access to advanced technologies for military modernization and human rights abuses."
This week, China filed a dispute with the World Trade Organization against the U.S. over Washington's chip export controls.

Quoteworthy
Senate Majority Leader Chuck Schumer said that YMTC poses "an immediate threat to our national security, so the Biden Administration needed to act swiftly to prevent YMTC from gaining even an inch of a military or economic advantage."

Notable
Japan and the Netherlands have agreed in principle to join U.S. efforts to restrict China's access to advanced semiconductor technology, Bloomberg reported. The two countries host world-leading suppliers of chipmaking equipment, Tokyo Electron and ASML.