The News
Meta Platforms was accused of allowing violent and hateful posts to spread on Facebook and inflame the civil war in Ethiopia in a lawsuit filed in Kenya.
The case was brought by a group including a man whose father was murdered after he was targeted on the social media platform.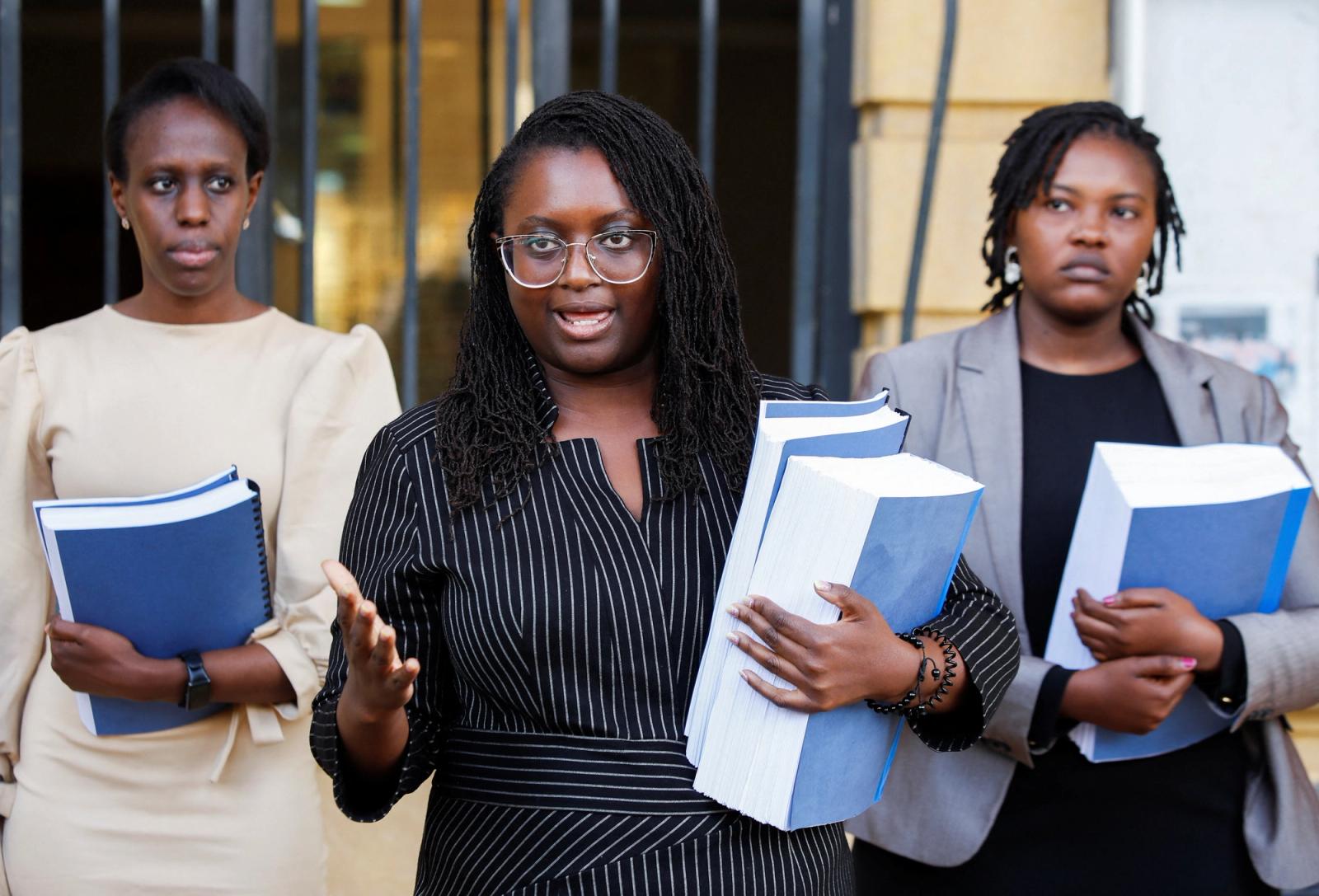 Know More
Abrham Meareg is part of a group bringing the case against Meta after his father, Ethiopian academic Meareg Amare, was shot dead last year following a series of attacking Facebook posts. Meareg says the posts "slandered and revealed identifying information" about his father, reports the BBC.
In a statement to the Washington Post, Meareg said his father would still be alive if Facebook had better content moderation. "I'm seeking justice for millions of my fellow Africans hurt by Facebook's profiteering — and an apology for my father's murder," he said.
The case was filed in Kenya's High Court by Meareg, another Ethiopian researcher, and Kenya's Katiba Institute rights group, said Reuters.
Meareg said he contacted Facebook to have the posts removed, but did not receive a response from the company until after his father's murder.
The plaintiffs are seeking around $2 billion in restitution for victims of hate and violence.

The View From Myanmar
Last year, Rohingya refugees from Myanmar sued Meta for $150 billion, alleging the company didn't take any action over hate speech spreading on the platform and leading to violence against them.
Human rights investigators for the United Nations found in 2018 that Facebook played a key role in spreading violence in Myanmar.
In September, advocates from Amnesty International called for Meta to pay reparations to the Rohingya community for the violence that spread from the platform.