The News
David DePape, the man accused of breaking into House Speaker Nancy Pelosi's home and severely beating her husband, Paul Pelosi, also planned to target California Gov. Gavin Newsom, Tom Hanks, and Hunter Biden, a San Francisco police officer testified at a court hearing on Wednesday.
The officer said that DePape told police during an interrogation that he wanted to kidnap President Biden's son, Hunter, and "make him confess to all of the corruption," according to a Courthouse News reporter at the hearing.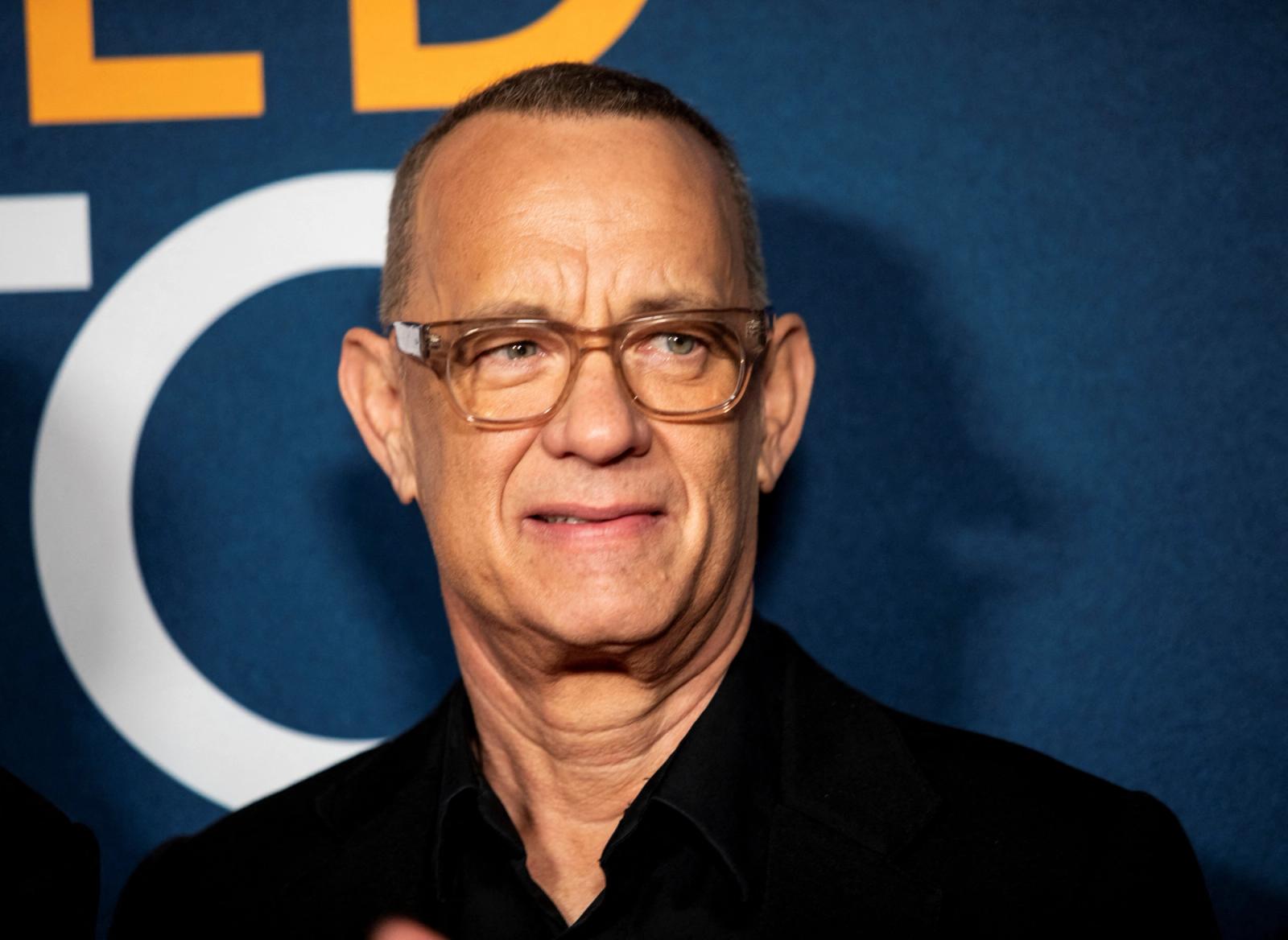 Know More
During the hearing, the officer testified that DePape was lucid during the interview with police, during which he told them that he had no intention of surrendering and that he knew he was on a potential "suicide mission," according to an NBC Bay Area reporter.
"I'm not trying to get away with this. I know what I did," DePape allegedly told the investigator.
During the interview, DePape told investigators that he believed there was corruption within the Democratic party and that it had engaged in spying against former President Donald Trump in what he described as a Watergate-like scandal.
After the hearing, Judge Stephen Murphy ruled that there was enough evidence for the trial to move forward on all charges.

Step Back
Prosecutors allege that DePape had intended to kidnap Speaker Pelosi and interrogate her, but she was in Washington, DC, on Oct. 28, the day of the attack. After he broke into the couple's San Francisco home, he allegedly attacked Paul Pelosi, demanding to know where the Speaker was.
Paul Pelosi suffered a fractured skull as a result of the incident, but recovered and was later discharged from the hospital .
DePape is a Canadian citizen and has reportedly suffered from mental health issues and drug abuse. Investigators said he had embraced far-right conspiracy theories, including Trump's claims that the 2020 election was stolen from him.
He is currently charged with two federal crimes and six state felonies. Immigration and Customs Enforcement said they are looking into potentially deporting DePape if he is released from custody.