The News
Beijing said Tuesday it filed a dispute with the World Trade Organization (WTO) against the U.S. over Washington's chip export controls, which limit the sale of computer chips and other supercomputing technology to China.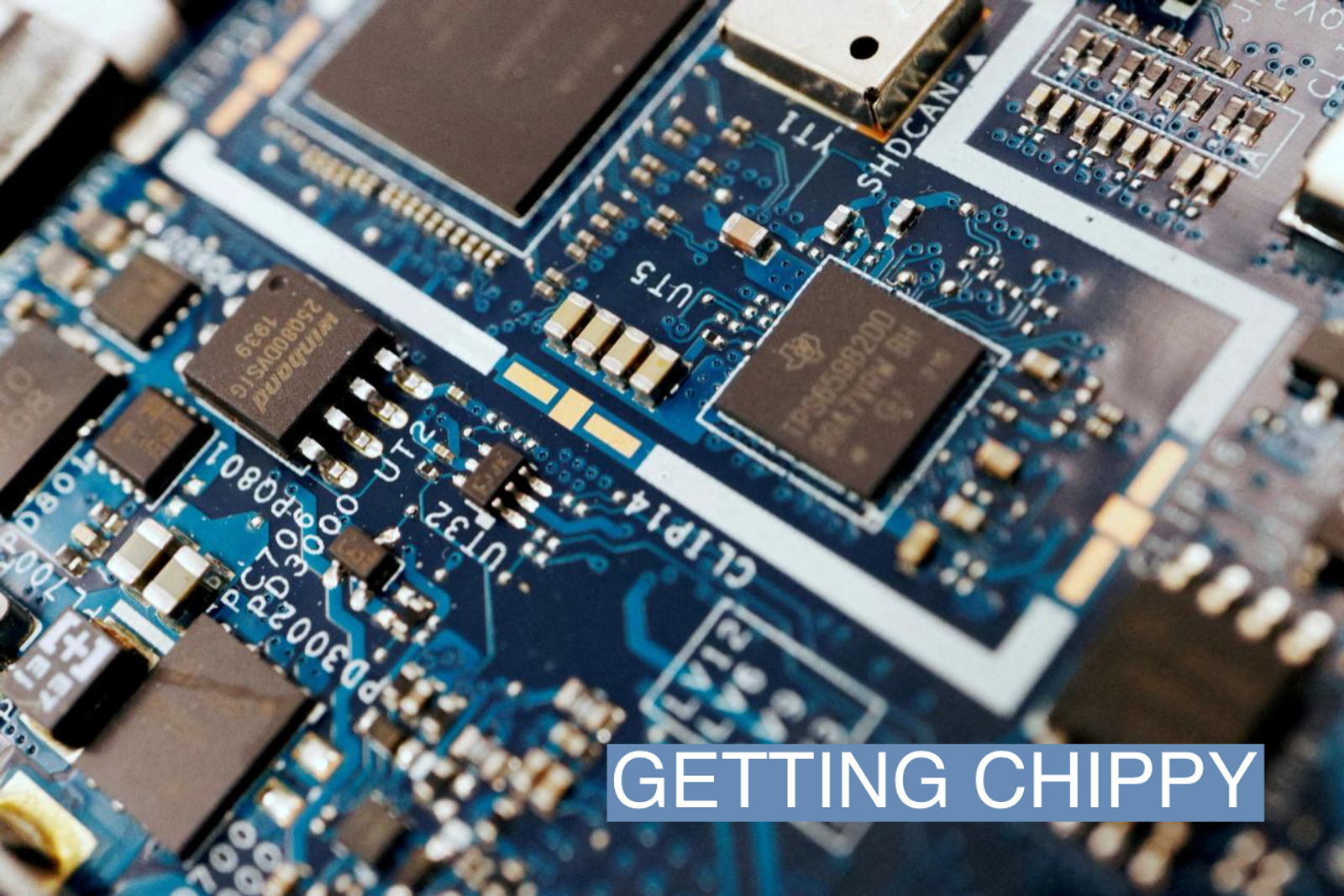 Know More
China's commerce ministry said the case was "a necessary way to defend China's legitimate interests," reported the People's Daily Online.
The move comes as Japan and the Netherlands agreed in principle to enforce U.S. semiconductor restrictions against Beijing, reported Bloomberg. Both countries are expected to announce that they will adopt some of the U.S.'s measures against China over the coming weeks.
The U.S. restrictions have forced some companies to restructure their internal processes and supply chains to continue working with both American and Chinese markets.
Tokyo's Ferrotec, for example, is accelerating plans to expand chip production outside China, the group chief executive told the Financial Times.

Step Back
In October, U.S. President Joe Biden moved to ban the sale of advanced computer chips to China — marking a new phase in the relationship between the world's two biggest economies — in a bid to prevent the technology's use for cyber attacks or weapons manufacturing.
Last month Commerce Secretary Gina Raimondo told the Associated Press the U.S. was acting to "protect Americans from the threat of China," adding that Beijing could use the tech for surveillance, cyber attacks or to "harm us and our allies, or our ability to protect ourselves."