Morocco's state carrier plans 30 special Doha flights for World Cup semifinals

The News
Royal Air Maroc, Morocco's state carrier, will run 30 special flights to transport football fans from Casablanca to Doha for the nation's men's World Cup semifinal match against France on Wednesday.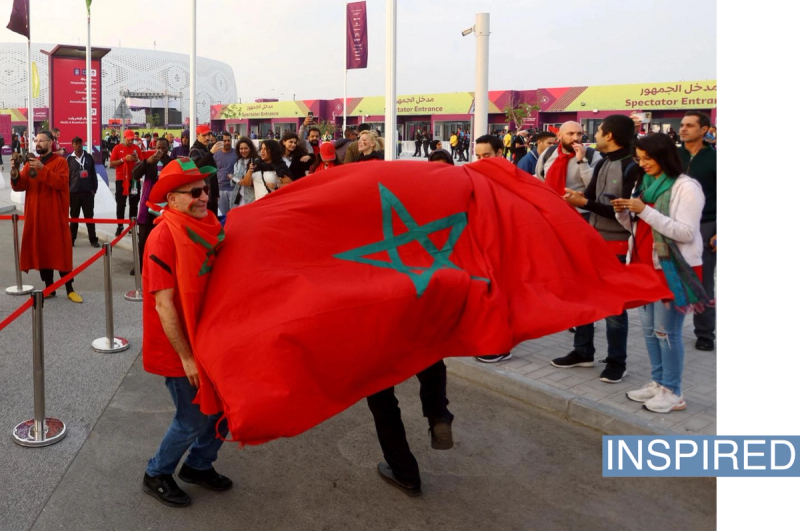 Know More
Morocco becoming the first country in Africa to qualify for the World Cup semifinals sparked huge celebrations nationwide and among the Moroccan diaspora.
The airline said the promotionally priced round-trips will depart on Tuesday and Wednesday, Reuters reported, allowing more fans to join the thousands of Moroccans already at the tournament in Doha.

Notable
"Morocco is back on the world map again," writes Amine El Amri, a sports journalist for Le Matin in Morocco, saying the football team and their managers "have became a source of inspiration for many generations to come, whatever happens in the next few days."