The News
U.S. trade representative Katherine Tai encouraged American enterprises to utilize Africa's young population and resources during an interview at Semafor's Africa Summit on Monday.
"The future is Africa," she said.

Know More
Tai said that before signing free trade agreements with the United States, developing countries in Africa need to determine whether there is enough economic infrastructure within their borders to take advantage of easier business ties.
One component of that infrastructure metric is talent, which Tai said Africa has a lot of because of the continent's youth population.
"When you look at the demographics, this is the country with the youngest population. This is a continent with a tremendous amount of potential already being unlocked by engaging women in the economy," she said. "And engaging with the people, the youth, the women of the African continent is I think the key to prosperity for all of us."

Step Back
About 70% of Africa's population is under the age of 30, according to the United Nations, making the region more competitive compared to traditional economic powerhouses like South Korea or Japan as these countries' populations are both declining and aging.
A PARTNER MESSAGE
The View From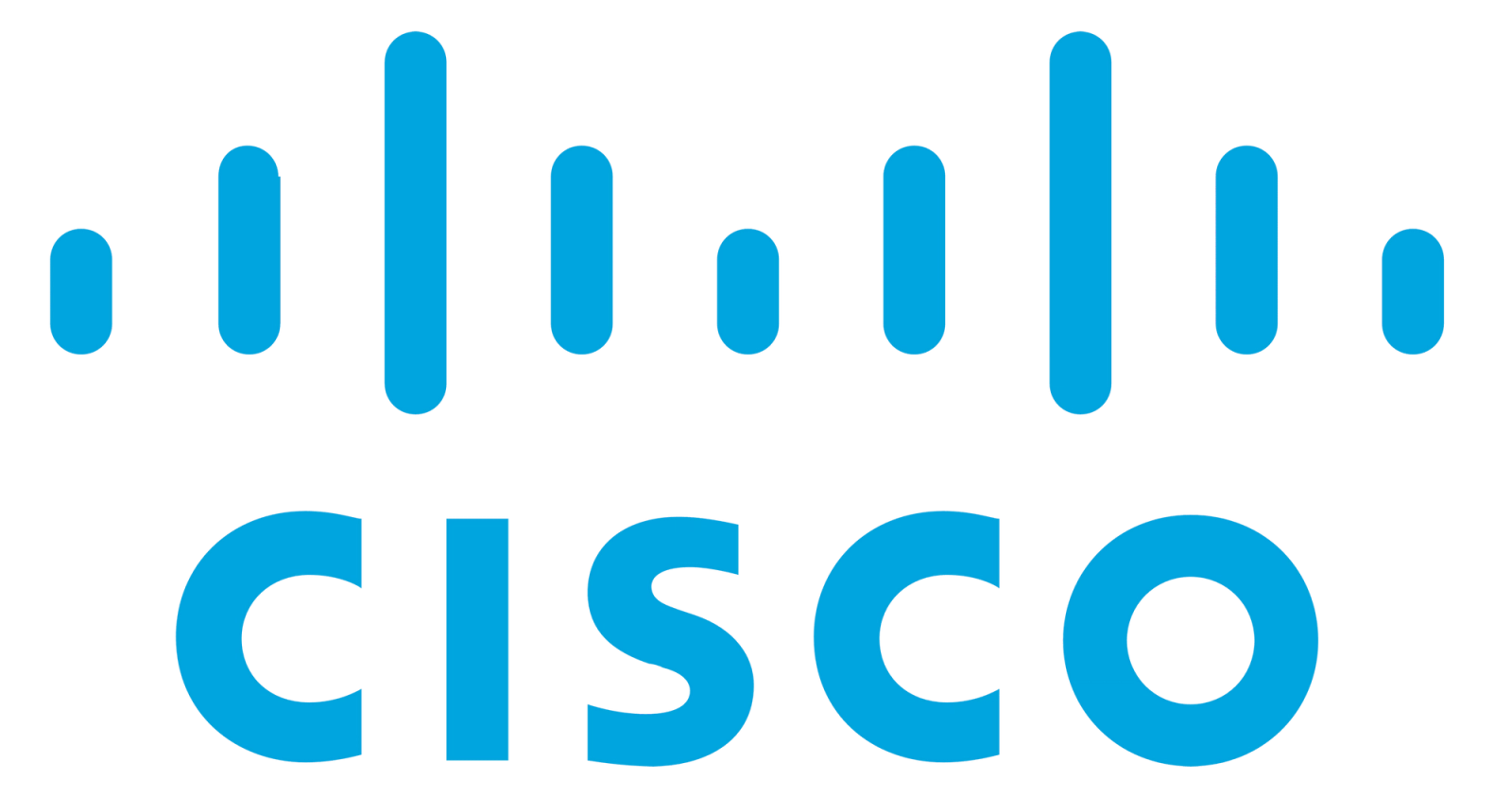 By Fran Katsoudas
This week's U.S.-Africa Leaders' Summit focused on investments that can benefit the people of Africa amidst growing global economic uncertainty. At Cisco, our approach to investments is driven by our company purpose — to Power an Inclusive Future for All — which was born of our commitment to leverage our technology and strengths to improve people's lives and reduce the digital divide.
As one of the leading forces in connecting the world for nearly four decades, we know that providing connectivity can help address some of the biggest challenges we face, globally and locally. By connecting the unconnected and providing new skills, we can open opportunities for more Africans to participate in the digital economy and access the resources, education, and healthcare available in an increasingly digital world.
Through Cisco's Networking Academy, we've equipped 17.5 million global learners with critical IT skills, including 1.5 million across Africa. This week we're making a commitment to expand these efforts in Africa, preparing more people for present and future opportunities.
When we center the needs of people, our investments can lift up those who are often most impacted by economic inequality — young people, women, ethnic minorities, and people with disabilities. We can build a truly inclusive future.