The News
Japanese billionaire Yusaku Maezawa on Friday announced the group of eight people set to join him on a week-long trip on a SpaceX rocket that plans to travel into space and around the moon next year.
American DJ Steve Aoki, K-pop star T.O.P of the group Big Bang, and Indian television actor Dev Joshi are part of the crew with Maezawa.
Here's what you need to know about the man who in 2018 purchased every seat on the SpaceX flight for his privately funded voyage known as "dearMoon."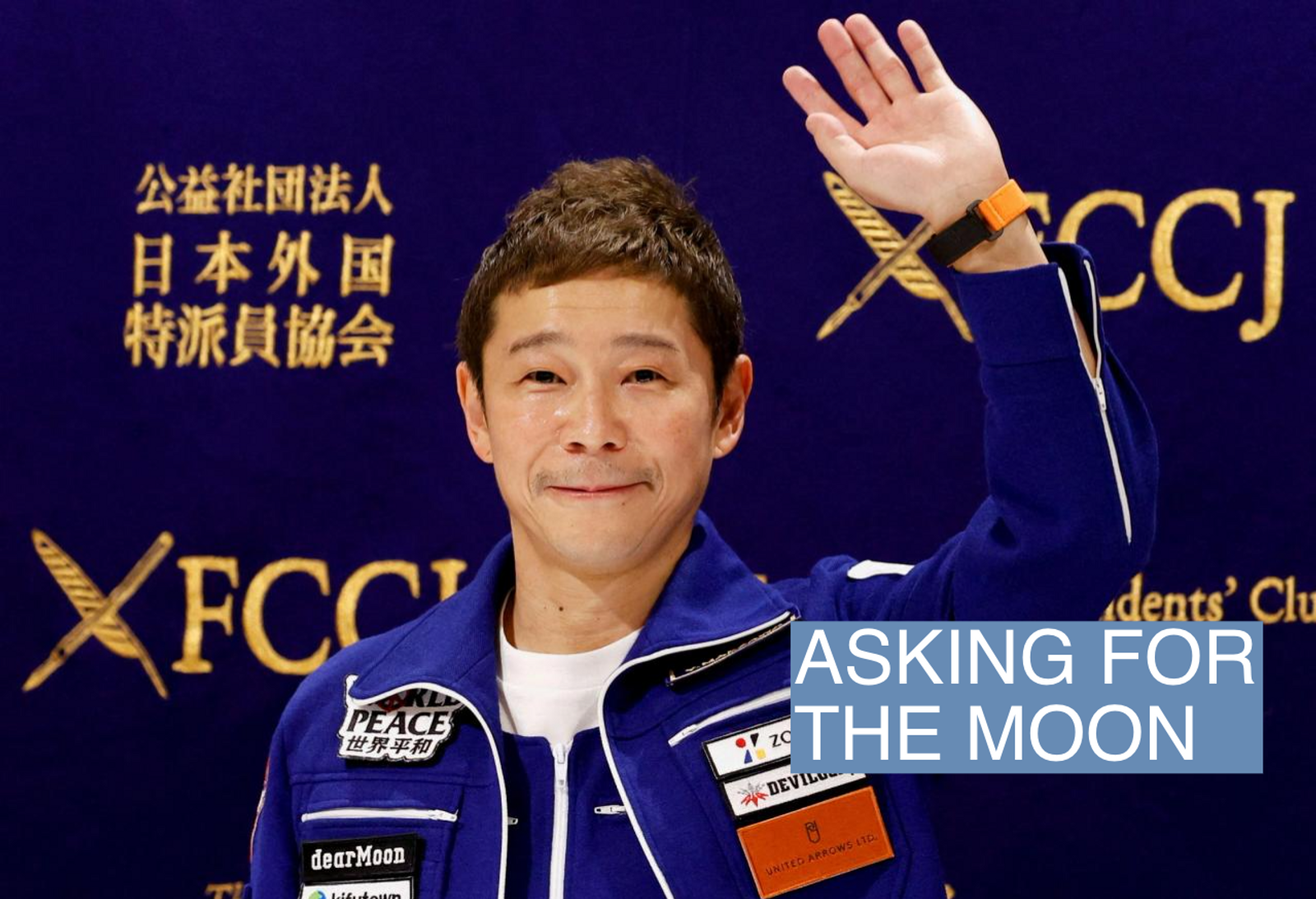 The Facts
Maezawa, who currently has an estimated net worth of $1.7 billion, founded Zozotown, now known as Japan's largest online shopping mall in 1998.
He's known for his impressive art collection; in 2017, he paid $110.5 million for an untitled 1982 Jean-Michel Basquiat painting, setting a record for the most paid for Basquiat's work.
Maezawa has been to space before. In 2021, he took a trip with space tourism company Space Adventures on a 12-day trip to the International Space Station.
He's famous for attention-grabbing stunts. In 2019, he offered 1 million yen to 100 people who followed him on Twitter and retweeted him. The tweet ended up being the most-retweeted of all time, with over 4 million retweets.
After buying all of the seats on SpaceX's first commercial voyage to do a flyby around the moon, Maezawa said he received over 1 million applications for people to go with him. Maezawa said he wanted to bring artists who would be inspired by the trip and contribute toward world peace.
The group also includes Irish photographer Rhiannon Adam, American filmmaker Brendan Hall, YouTuber Tim Dodd, British photographer Karim Illiya, and Czech artist Yemi AD. American Olympic snowboarder Kaitlyn Farrington and Japanese dancer Miyu were chosen as backups.
While the trip is set for 2023, the date could get pushed back.

The View From India
Joshi, the 22-year-old actor picked for the space voyage, "is no stranger to space suits," Indian outlet ThePrint reported. He rose to fame for playing space superhero Baalveer in the Indian fantasy TV show of the same name, beginning in 2012. The show ran for 1,111 episodes.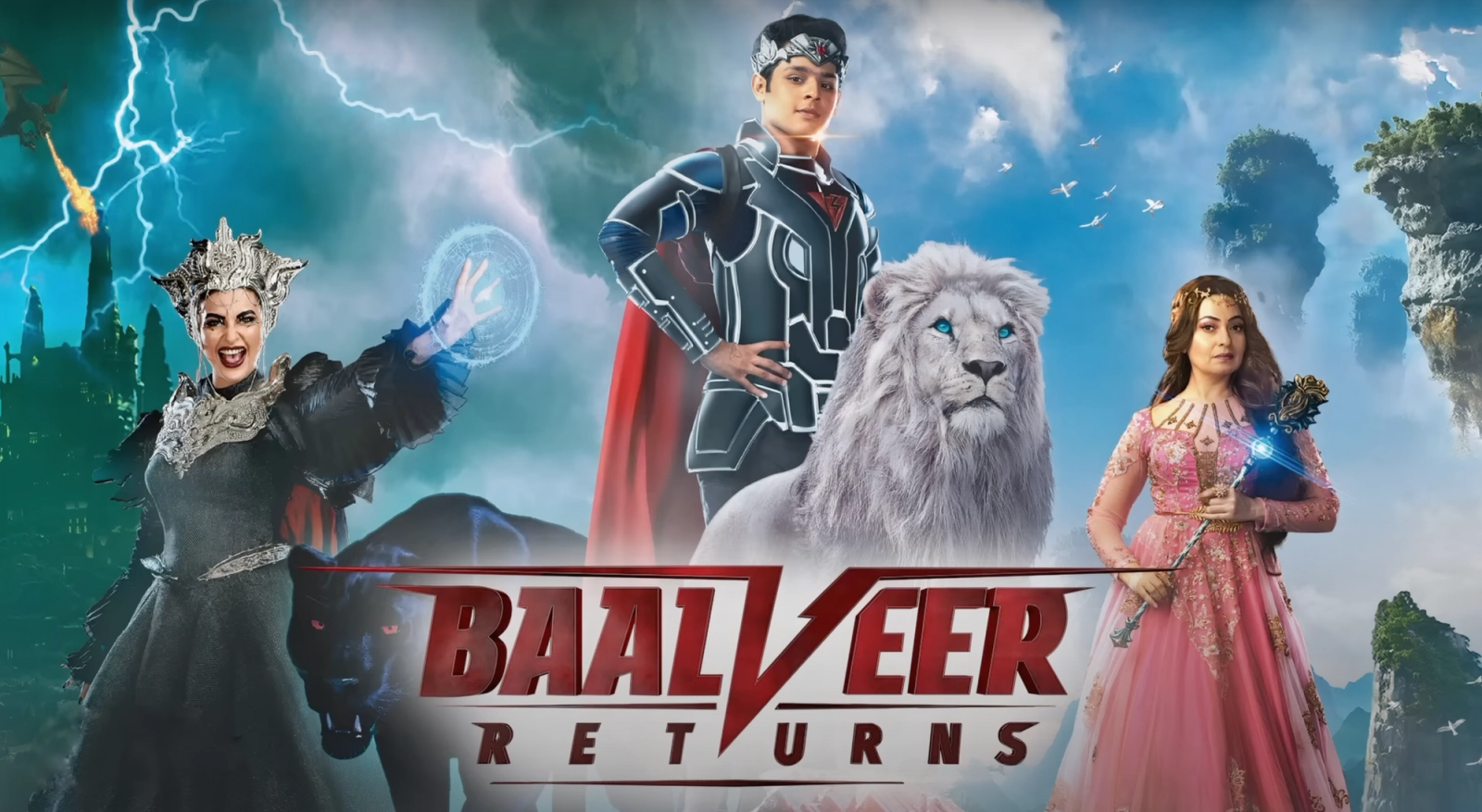 Joshi, who has been an actor for 18 years, has also appeared in more than 20 Gujarati movies.
In an interview with dearMoon, Joshi recalled his childhood obsession with the moon which in Indian children's literature and mythological tales is often referred to as "chanda mama" or "moon uncle."
Joshi said he was "over the moon" when he was told that he had been chosen to be part of the dearMoon crew.