The News
Russian opposition politician Ilya Yashin was Friday sentenced to 8.5 years in prison for spreading "false information" after he criticized Russia's army for the massacre of Ukrainian civilians.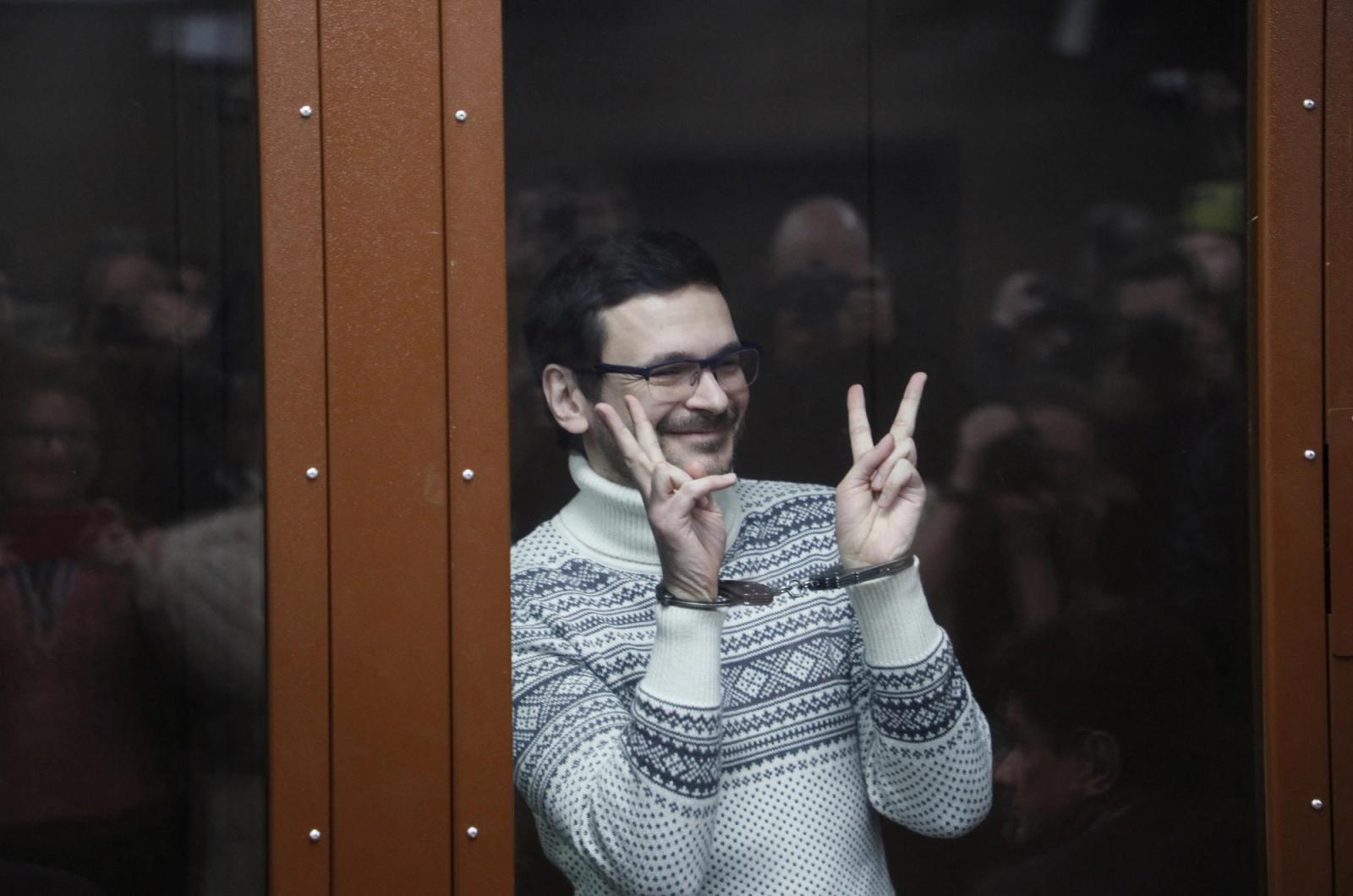 Know More
In a YouTube video posted in April, Yashin denounced Russian President Vladimir Putin's invasion of Ukraine and said the Russian military was responsible for the massacre of civilians in Bucha, a suburb of Kyiv.
Yashin was tried for violating a recent law that prohibits Russians from criticizing or sharing false information about the country's military.
He was initially fined 90,000 rubles ($1,400) in May for the comments made during a livestream, according to a July report in Russian state-affiliated news agency TASS. The prominent Kremlin critic was then arrested in July for spreading false information "based on political hatred," TASS wrote.

Quoteworthy
Speaking in court at the sentencing, Yashin said: "As if they will sew my mouth shut and I would be forbidden to speak forever. Everyone understands that this is the point."