The News
A federal judge in D.C. on Friday declined to hold former President Donald Trump in contempt for failing to comply with a May subpoena to turn over all the classified documents in his possession, The Guardian and NBC News reported, citing people familiar with the matter.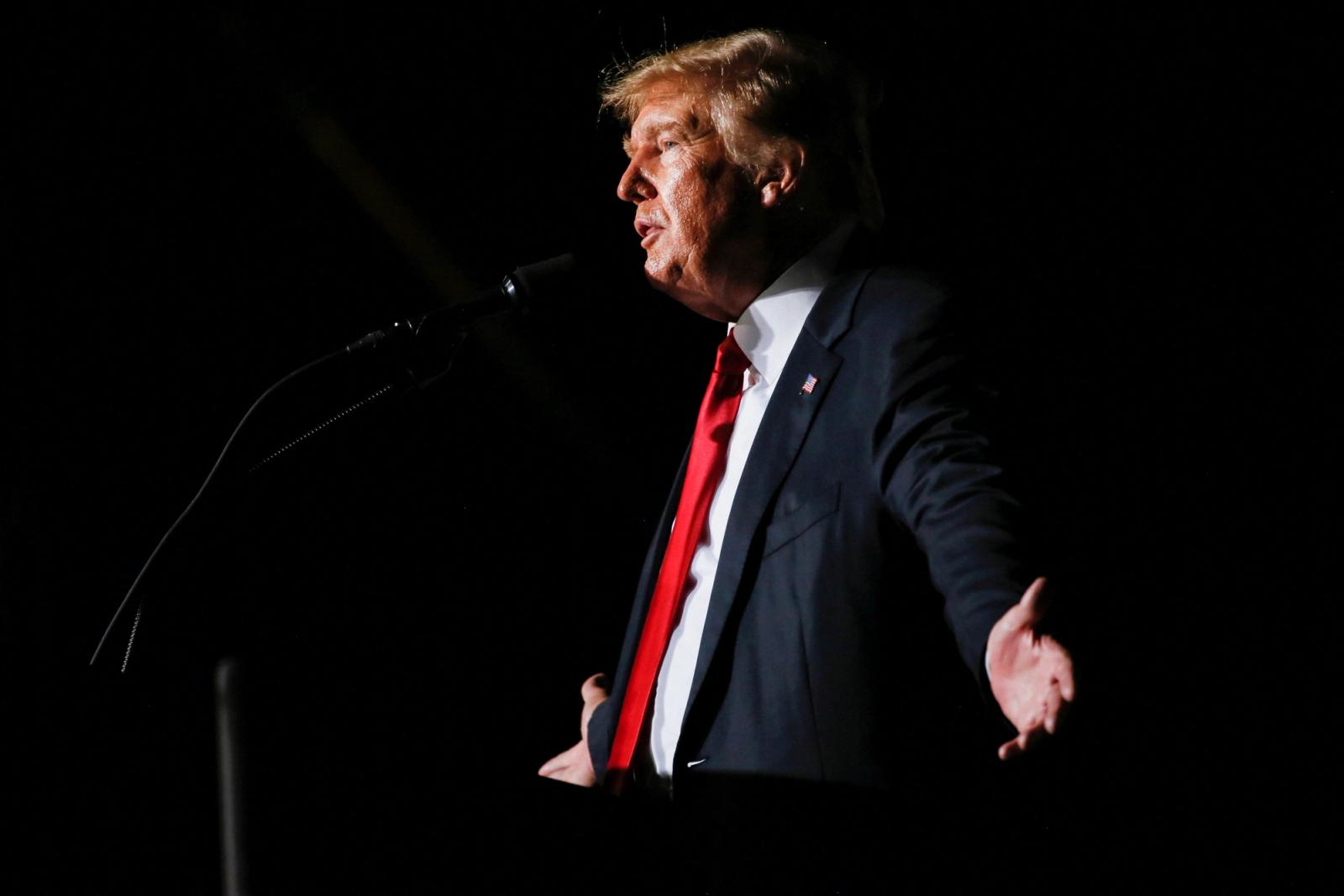 Know More
The Justice Department this week requested U.S. District Judge Beryl A. Howell hold Trump in contempt after the former president's associates had repeatedly told investigators that all classified documents at Trump's properties had been surrendered, only to find out there were more.
The DOJ wanted Trump or one of his associates to swear under oath that there are no more classified documents at any of his properties.
During a closed-door hearing Friday, Howell reportedly told the DOJ and Trump's legal team to resolve the issue themselves, rather than hold Trump in contempt.
Most recently, a team of experts hired by Trump to conduct searches discovered at least two documents that bore classification markings at a storage facility near Mar-a-Lago. Attorneys for the former president immediately notified investigators.

Step Back
Here's a quick refresher on the Mar-a-Lago case:
The National Archives informed Trump in May 2021 that it appeared some classified documents had not been turned over after he left the White House, which is required by law.
Trump eventually surrendered documents to the Archives in February, some clearly marked as classified. The Justice Department opened an investigation to determine whether Trump had more documents. Trump and his associates denied  there were any more files.
A subpoena was issued in May for Trump to hand over all remaining documents or for him to swear under oath that no more documents exist.
The FBI raided Trump's Mar-a-Lago estate on Aug. 8 and recovered  more classified documents. Trump initiated a legal battle on what documents investigators could and couldn't access.
This is not the first time Trump has been held in contempt. In April, a New York judge held him in contempt for refusing to comply with state Attorney General Letitia James' probe into his business dealings.