The News
Basketball star Brittney Griner has landed in the United States, according to multiple media reports, after she was exchanged in a prisoner swap for Russian arms dealer Viktor Bout.
She flew in to San Antonio, Texas, which is her home state.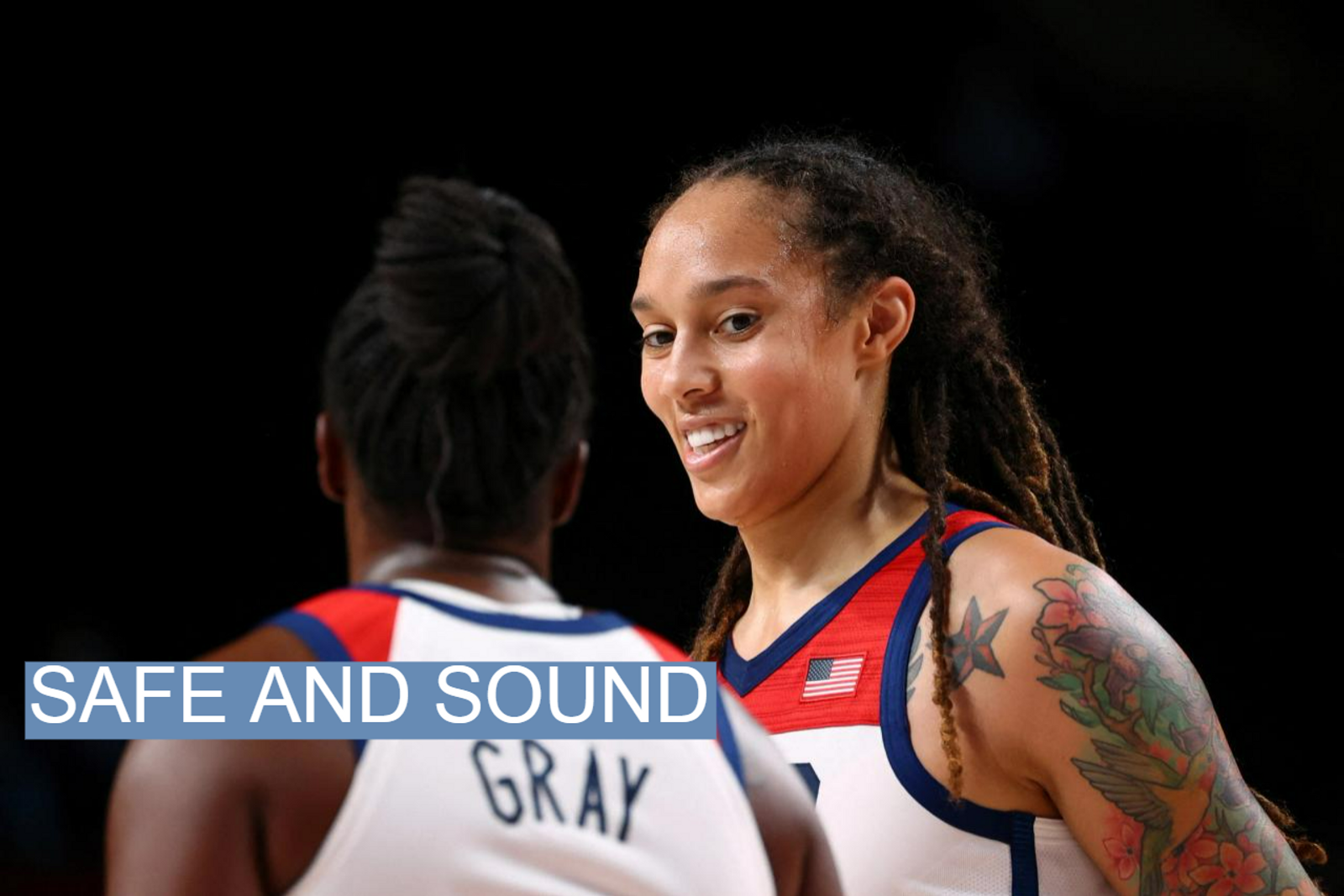 Know More
The WNBA star and two-time Olympic gold medalist will now head to a local army medical center for a health evaluation, according to The New York Times.
The prisoner exchanged reportedly took place in Abu Dhabi on Thursday. U.S. President Joe Biden said he had spoken to Griner over the phone that morning alongside her wife, Cherelle Griner.
Bout had already arrived in Russia by Thursday, according to the Russian foreign ministry.

Step Back
Griner was first arrested in February at a Moscow airport after authorities found vape cartridges containing a small quantity of cannabis oil in her luggage. She was later convicted and sentenced to nine years at a penal colony.
Viktor Bout, 55, is a Russian arms dealer who was sentenced in the U.S. in 2012 to 25 years in prison for conspiring to kill Americans, providing material support to terrorist organizations, and trading anti-aircraft missiles.
He was arrested in Thailand in 2008, and later extradited to the U.S.