The News
Paul Whelan, a former U.S. Marine imprisoned in Russia since Dec. 2018, was not included as part of a prisoner swap between the U.S. and Russia which freed WNBA star Brittney Griner from Russian custody on Thursday.
Whelan's family said they do not "begrudge" Griner her freedom and that the Biden administration made the "right decision" to secure her release.
Speaking to a CNN reporter from the penal colony where he is detained Thursday, Whelan said, "I am greatly disappointed that more has not been done to secure my release, especially as the four year anniversary of my arrest is coming up."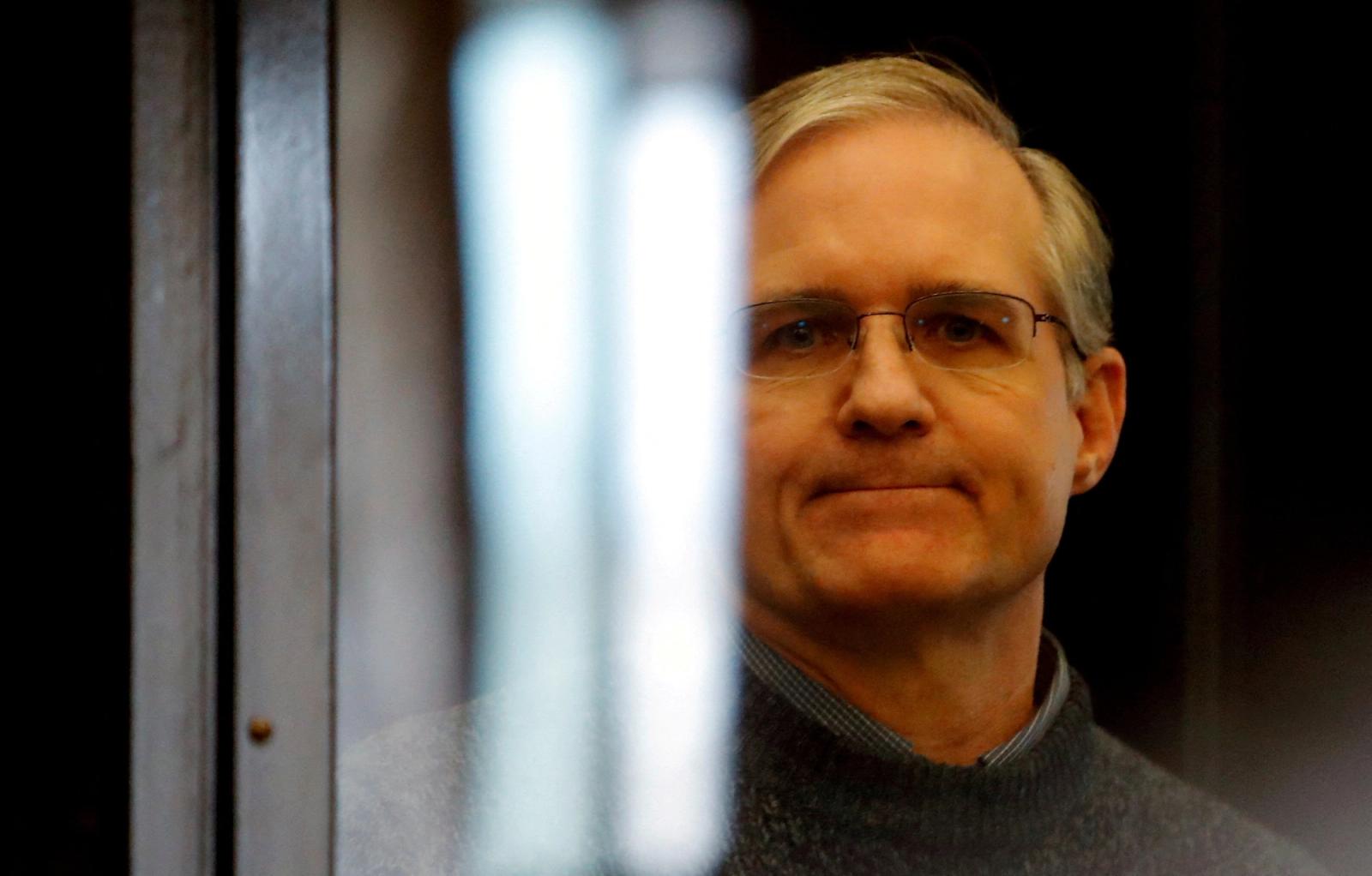 Know more
U.S. President Joe Biden said "this was not a choice of which American to bring home."
"Sadly, for totally illegitimate reasons, Russia is treating Paul's case differently than Brittney's," Biden said, adding the government is still working to secure his release.
In a statement, U.S. Secretary of State Antony Blinken said the Whelan family continues "to suffer needlessly," adding he wished Whelan could be returned on the same flight as Griner. Blinken also noted that the Kremlin has not cooperated in negotiating Whelan's release.

Step Back
Russian authorities arrested Whelan in 2018, accusing him of being a spy. He was detained shortly after Marina Butina, a convicted foreign agent for Russia, was arrested in Florida.
Whelan was in Moscow at the time to attend a wedding, his brother has said. In June 2020, Whelan was convicted of espionage and sentenced to 16 years in prison.
U.S. officials, Whelan's family, and Whelan himself have all maintained that he is innocent.

Quoteworthy
In a statement to media outlets Thursday, Whelan's brother, David Whelan, said the Biden administration "made the right decision" to bring Griner home. He added:
It is so important to me that it is clear that we do not begrudge Ms. Griner her freedom. As I have often remarked, Brittney's and Paul's cases were never really intertwined. It has always been a strong possibility that one might be freed without the other. The sentiments I shared in April about Trevor [Reed's release] are unchanged: this is the event we wish for so much for our own family. She will be reunited with her family. Brittney is free. And Paul is still a hostage. But how many more times do I need to write that?