The News
South Korea simplified its three-tier system for counting citizens' ages amid growing calls to end "social confusion," dropping the so-called Korean method in favor of the global norm.
The new law will see South Koreans, by this measure, get a year or two younger.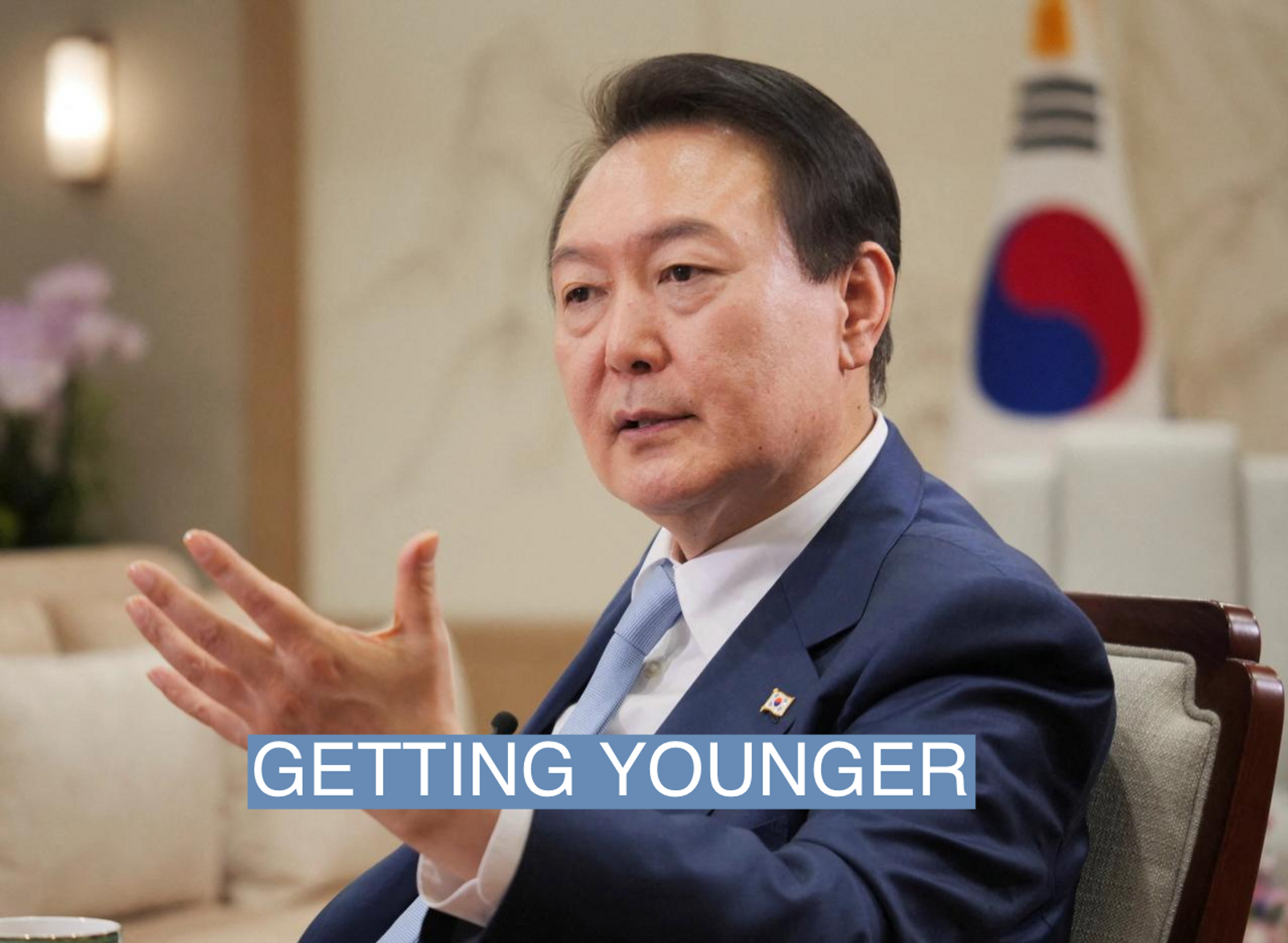 Know More
Korea has three different ways to measure people's ages.
Most people go by the traditional system that recognizes Koreans as a year old at birth, aging a year each Jan. 1.
A second system — used for the legal age to drink, smoke or be conscripted — puts a child at birth at "zero" with one year added every Jan. 1.
Since 1962, Korea has used a third system specifically for all legal documents: the international standard based on birth dates.
Under new legislation passed by the country's National Assembly on Thursday the first two systems will be discontinued, and South Koreans may find that they have become one or two years younger.
The move to "abolish the centuries-old Korean way of counting one's age" comes after "growing calls to end social confusion from the mixed use of multiple age systems," reports The Korea Times.
The changes will come into effect after six months.

Step Back
Scrapping the Korean age system and shifting to international standards was one of South Korean President Yoon Suk Yeol's campaign pledges.
The proposed changes attracted widespread support, with many complaining that the three-tier system made interpreting labor, social welfare, and most recently, vaccine policies, confusing.