The Quote
Prince Harry said some members of the British royal family questioned why Meghan Markle should receive special protection from harassment in the British press. "It was almost like a rite of passage," Harry said in the second episode of the new Netflix documentary series "Harry & Meghan," which was released Thursday.
"Some of the members of the family were like, 'My wife had to go through that, why should your girlfriend be treated any differently? Why should you get special treatment? Why should she be protected?'" he said.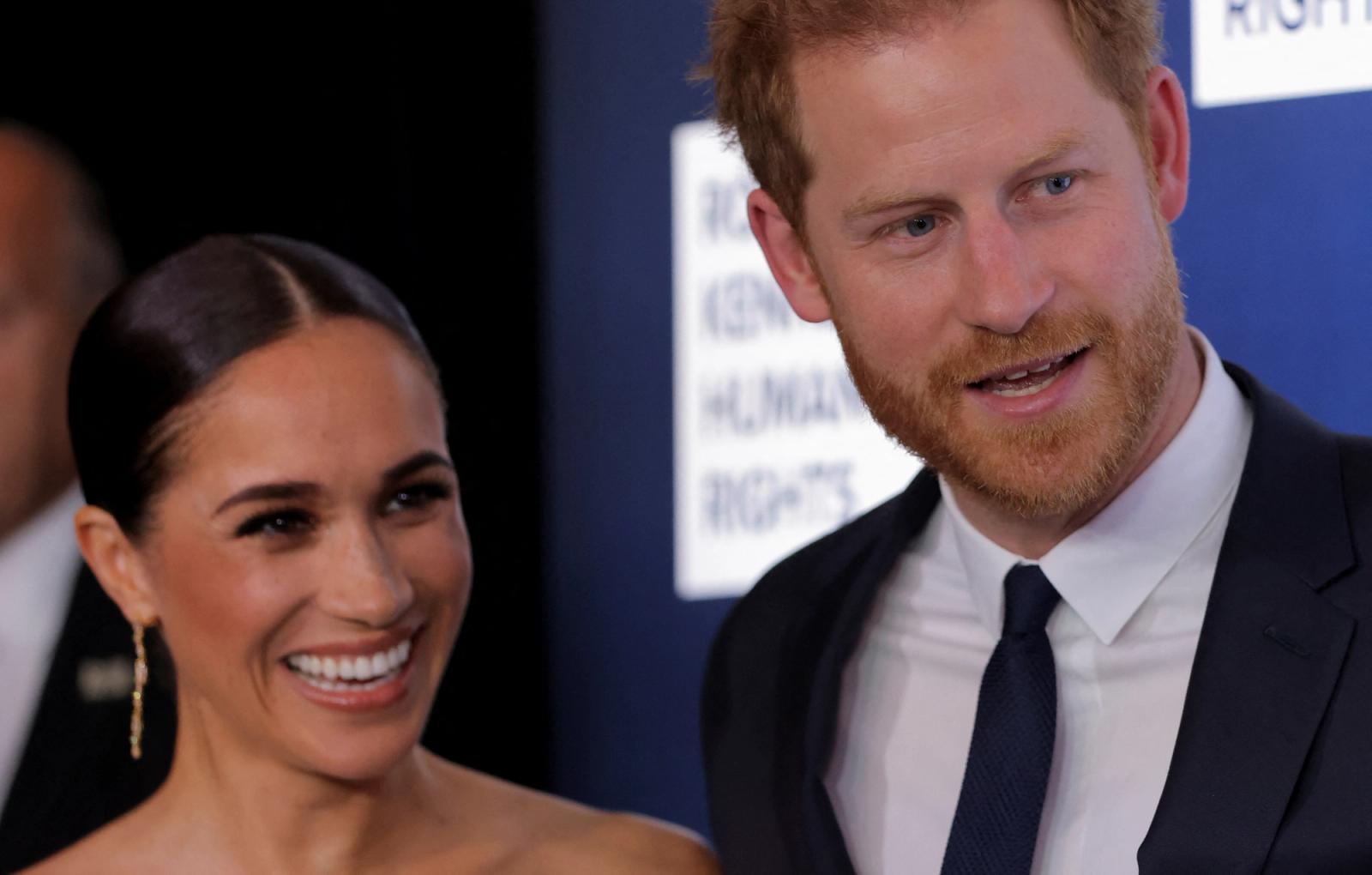 Know More
Harry's statement was in reference to the initial crush of headlines and stories with racist undertones that followed the news of their relationship becoming public.
Compared to the other royal relationships, "the difference here is the race element," Harry said.
He said Buckingham Palace instructed them not to comment on the stories. Harry put out a statement early on in their relationship denouncing the racist stories and attacks.
The series begins with a disclaimer that members of the royal family declined to comment for the series, and that it was filmed before August 2022. Britain's Queen Elizabeth II died the following month.

Step Back
The first three episodes of the six-part documentary series, "Harry and Meghan," were released on Thursday.
The series examines what happened before and after The Duke and Duchess of Sussex formally stepped back from their roles as senior members of the royal family in 2020.
It documents how the couple were plagued by paparazzi and the British press throughout their relationship, which began in 2016. In an interview with Oprah last year, the couple described the racism Meghan faced during her time as a working royal.
Harry and Meghan have alleged that the royal family failed to protect them against the threats the couple faced from right-wing extremists.