The News
An Afghan man was executed before hundreds of spectators for a murder and theft that occurred five years ago, Taliban authorities said Wednesday, the first public execution since the former insurgents took over Afghanistan last year.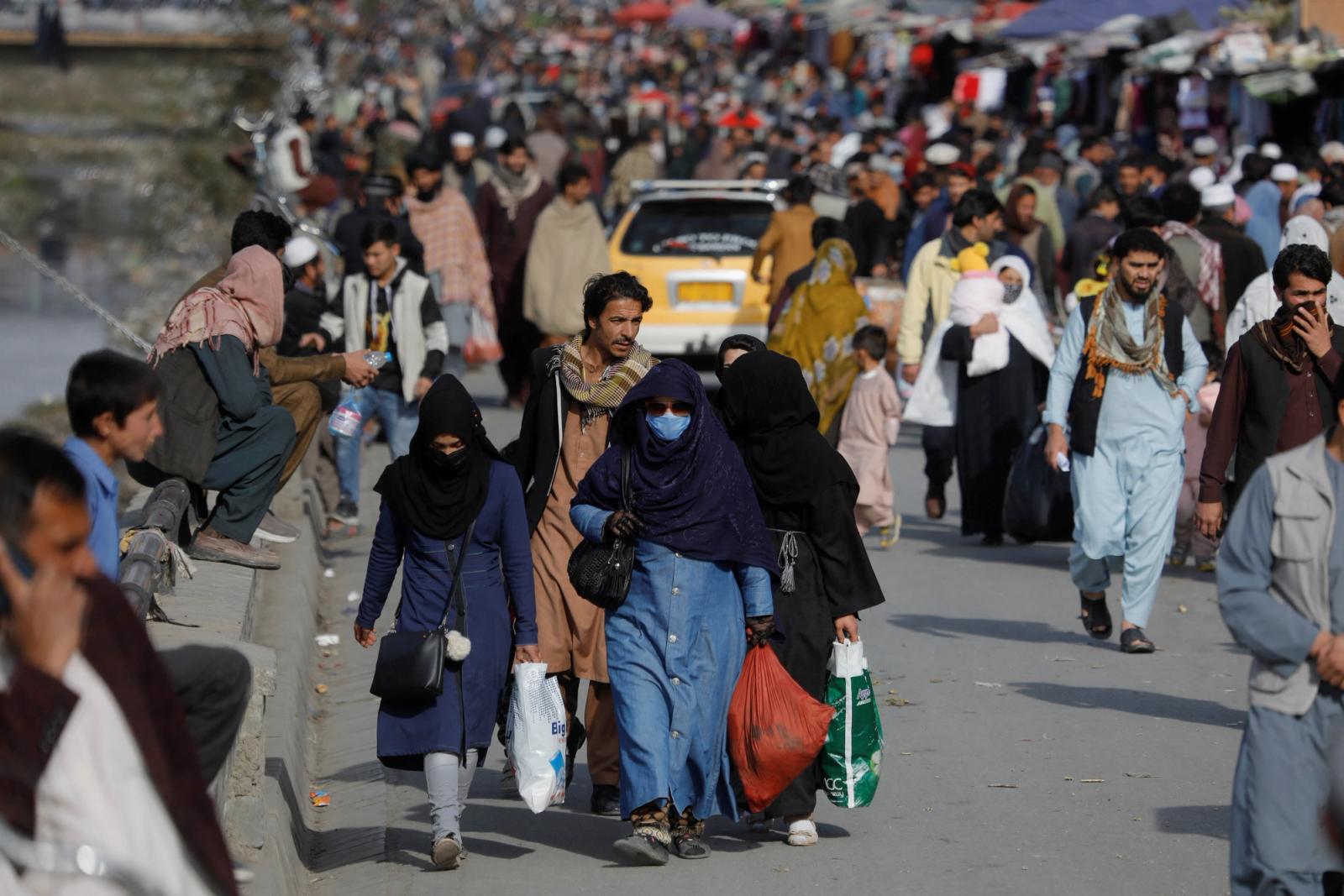 Know More
The execution follows a series of hard-line policies enacted by the Taliban since it seized control of the country in August 2021.
The group had initially promised to govern more moderately, but in the year since the takeover they have retreated from that pledge, with the U.N. documenting multiple human rights violations including extrajudicial killings, torture, arbitrary arrests, and inhumane punishments. Last month, women and girls were banned from parks and gyms in Kabul.
On Wednesday, a Taliban spokesperson told the Associated Press that the decision to execute was made "very carefully," with approval from three of Afghanistan's high courts.
The executed man was identified as Tajmir, from Afghanistan's Herat province. He was convicted of murder and the theft of his victim's motorcycle. The victim was identified as Mustafa, from Farah province.