The News
Elon Musk's title as the world's richest person was in jeopardy on Wednesday.
According to Forbes' real-time billionaire index, France's Bernard Arnault and family -- the CEO of luxury goods giant LVMH -- and Musk are neck-to-neck.
Arnault temporarily surpassed Musk for the top spot at least two times Wednesday morning by hundreds of millions of dollars.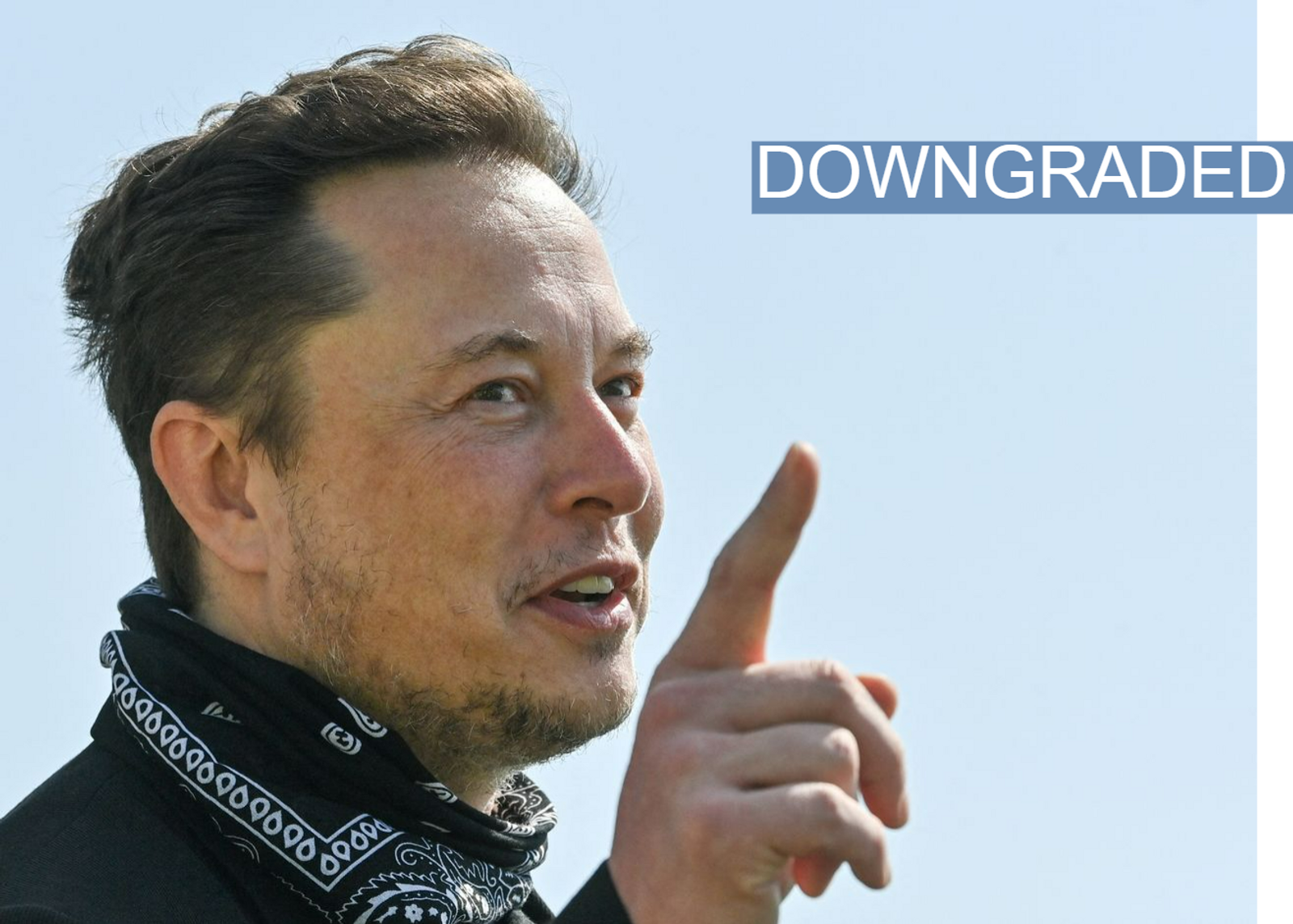 Know More
As stock prices fluctuated Wednesday, Musk, 51, and Arnault, 73, kept swapping the number one and number two on Forbes' billionaires list.
Investors are frustrated with Musk for dedicating too much time to his $44 billion Twitter acquisition, with some selling their shares in protest, according to Bloomberg. Tesla stock is currently down about 3.63%, while LVMH's stock is up by 0.62%.
The two men's net worth stands at or around $185 billion, and the margin between them fluctuates by a couple hundred million dollars.

Step Back
Musk's net worth dropped to $169.8 billion in November after Tesla shares briefly dipped. That was his lowest level seen in two years.
His acquisition of Twitter also led to a $9 billion drop in his net worth.

Room for Disagreement
Project Brazen's Rich List has laid out why the Forbes' billionaire index may not accurately represent the world's richest people because the list only includes people with publicly known wealth.
Many people not listed by Forbes --including Russia's Vladimir Putin and Saudi Arabia's Mohammad bin Salman -- don't typically disclose their wealth for different reasons, as the Rich List detailed.