The News
Latvian authorities revoked Russian channel TV Rain's media license on Tuesday, after accusing the independent, pro-democracy broadcaster of supporting Vladimir Putin's war against Ukraine over an unscripted remark made by a presenter.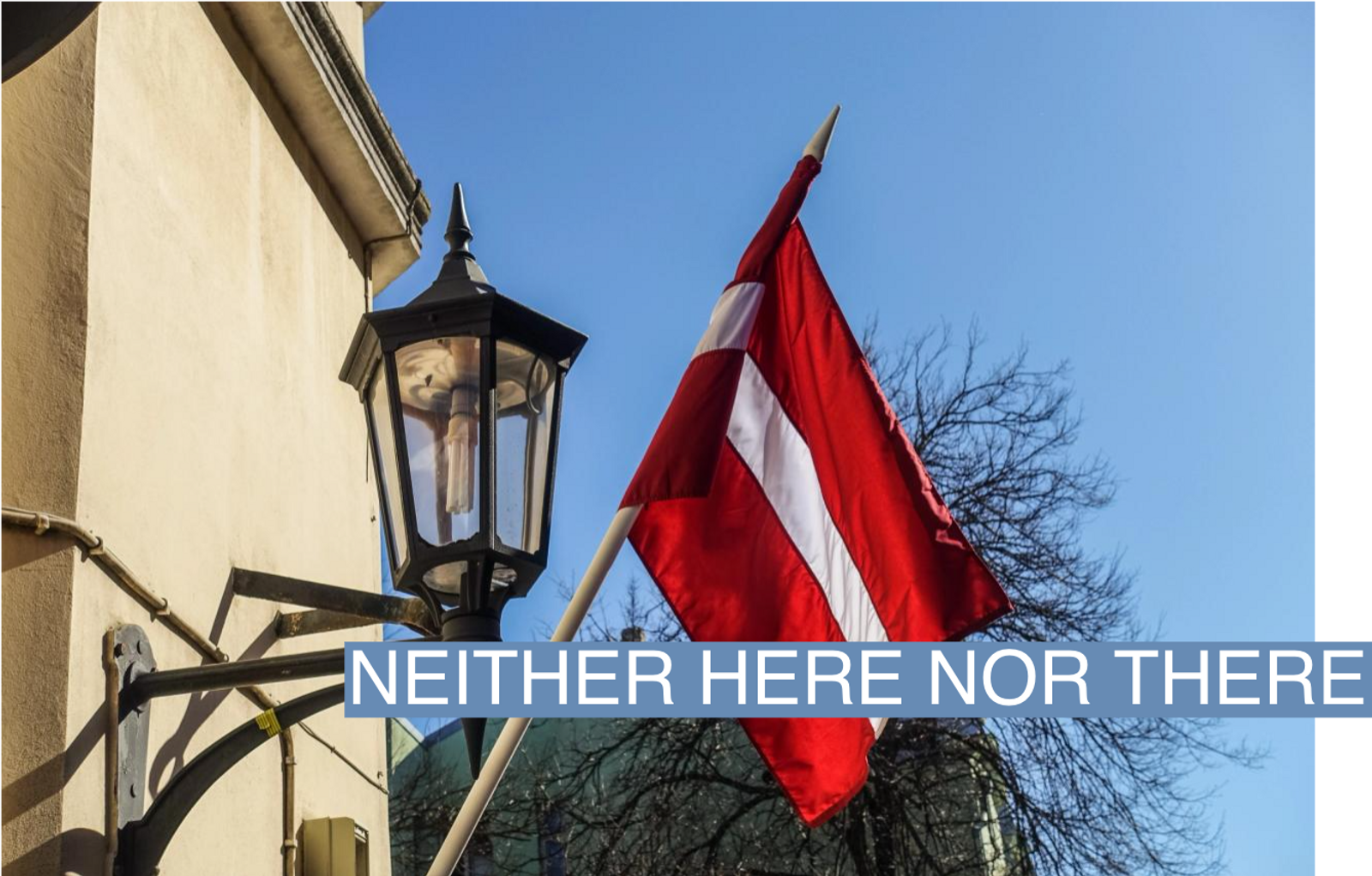 Know More
TV Rain, whose journalists had to leave Russia once the war began, has been opposing Putin's propaganda and criticizing the war on Ukraine in its coverage. However, one of TV Rain's news hosts on Thursday called for helping Russian troops at the front, sparking outrage among Latvian and Ukrainian commentators who accused the channel of supporting Russia's war efforts.
Latvia revoked TV Rain's license citing unspecified "threats to national security" and is investigating the broadcaster on suspicion of "aiding a sanctioned state," the New York Times reported. Authorities had previously fined the broadcaster for calling Russian troops "our army."
TV Rain called the accusations "unfair and absurd" on Twitter, adding that while they will stop broadcasting on cable but continue to remain on YouTube.

Step Back
Journalists at TV Rain accompanied hundreds of other exiles from Russia and resettled in neighboring Latvia, where they continued to report on the war back home. In August 2021, Russia had designated TV Rain as a "foreign agent" as part of its crackdown on media outlets.
"Some always think that there is a better place than home, that there is always more freedom than at home," Kremlin spokesman Dmitry Peskov said in response to Latvia revoking TV Rain's license. "This is one of the clearest examples that shows that these are wrong illusions."

Quoteworthy
TV Rain's co-founder Vera Krichevskaya to the New York Times:
We are left without a territory. We have no rights in Russia and we have no rights in Europe.