The News
Elon Musk's brain implant technology company Neuralink is under federal investigation over its use of animal testing, which has killed an estimated 1,500 animals since 2018, Reuters reported Monday.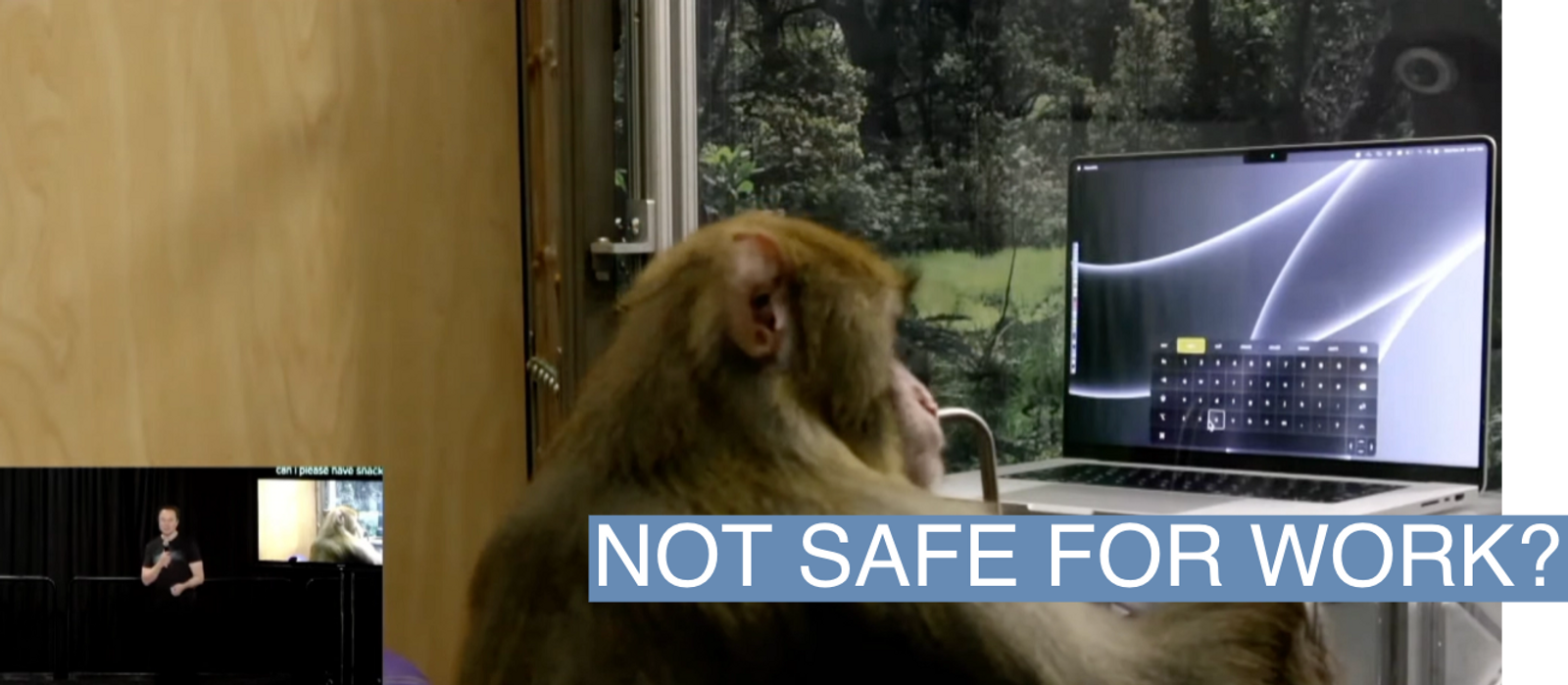 Know More
The probe looking into Neuralink was opened in recent months by the U.S. Department of Agriculture's Inspector General, according to the Reuters report, citing documents and sources familiar with the investigation.
The animals killed in Neuralink's testing reportedly included more than 280 sheep, pigs and monkeys. While animals tests — and deaths — are common in health care research, current and former employees expressed concern to Reuters that the deaths are unusually high because Musk is trying to speed up research.

Step Back
The news comes just days after Musk announced that Neuralink hopes to begin testing brain implants on humans in the next six months. He pitched the tech, which would decode a user's brain signals to control an external device, as a way to assist people with neurological disabilities.
At Neuralink's "show and tell" event, he said the company is currently running tests on monkeys that are able to type with their minds.
Other companies, including Synchron Inc. and Blackrock Neurotech, have already been testing brain implants on humans. Synchron's brain implant was the first to receive FDA approval for permanent implantation in human trials.

Quoteworthy
At Neuralink's show-and-tell event last week, Musk claimed the monkeys "actually enjoy doing the demos, and they get the banana smoothie and it's kind of a fun game."
"We care a great deal about animal welfare, and I'm pretty sure our monkeys are pretty happy," he said.