The News
A senior Ukrainian government official said up to 13,000 soldiers have been killed since the start of Russia's invasion, a rare comment from Kyiv on the number of war dead.
The Ukrainian military has not confirmed if the figures are accurate.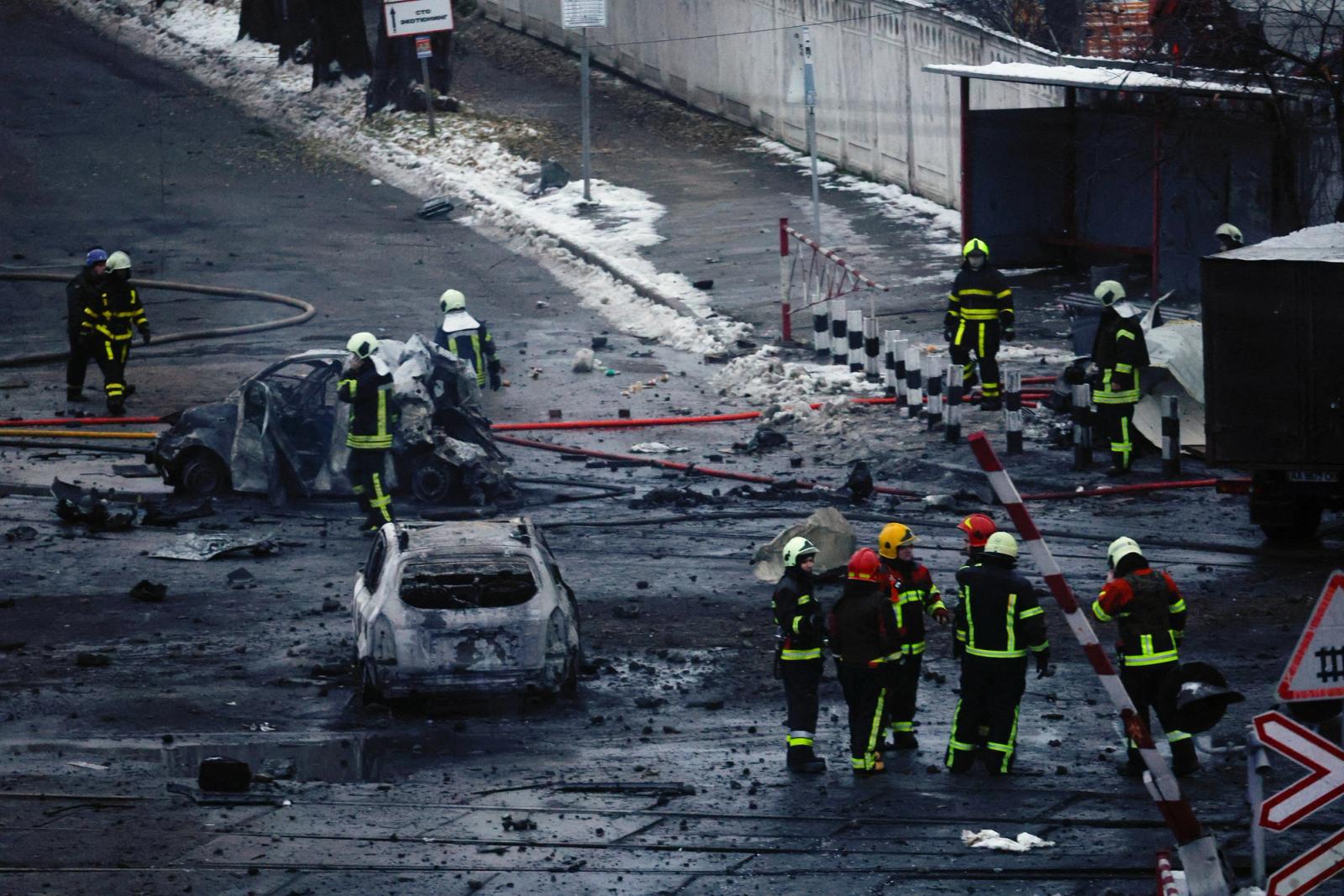 Quoteworthy
"We have official evaluations by the general staff, official evaluations by [Ukrainian President Volodymyr Zelenskyy], and they range from 10,000 to 12,500 to 13,000 killed," Mykhailo Podolyak, an adviser to Zelenskyy, told Ukrainian media.

Know More
Western officials have placed the number of war deaths in Ukraine much higher. Last month, Gen. Mark Milley, chairman of the U.S. Joint Chiefs of Staff, estimated that around 100,000 Ukrainians soldiers and 100,000 Russian soldiers had been killed or injured in the conflict.
In September, Russia officially reported just shy of 6,000 deaths.
On Wednesday European Commission President Ursula von der Leyen said that 100,000 Ukrainian troops had been killed in a video address. Her office later clarified that the number referred to those both killed and injured.
Russia and Ukraine both closely guard the numbers of war-related deaths, regarding the data as state secrets.