The News
Kanye West's Twitter account was suspended early Friday after the social media platform's owner Elon Musk said the U.S. rapper violated company rules against inciting violence.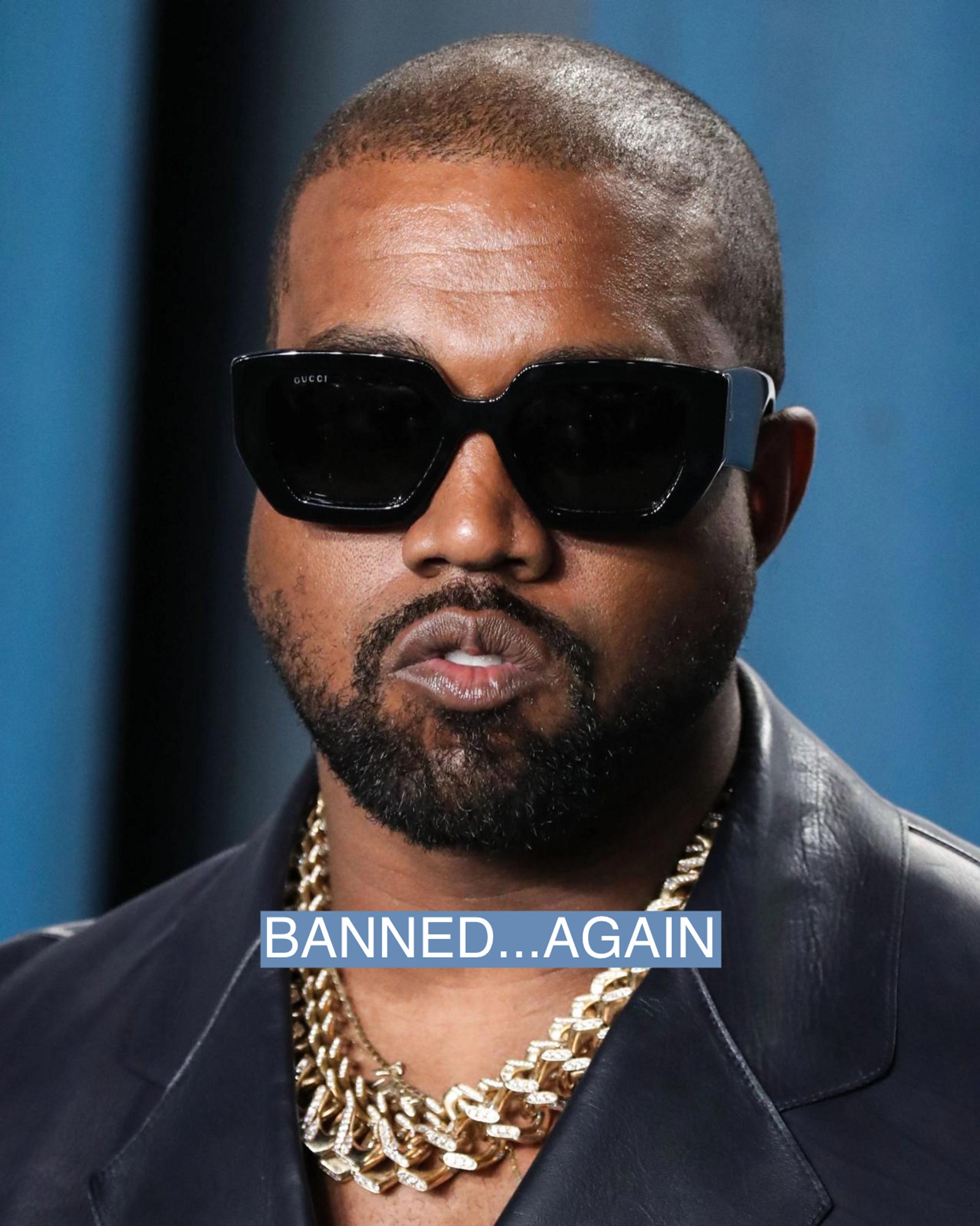 Know More
Kanye West, who now goes by the name Ye, tweeted an image of the Star of David with a swastika inside it late Thursday. On Friday, the rapper's social media page showed the label: "Account suspended."
"I tried my best. Despite that, he again violated our rule against incitement to violence. Account will be suspended," Musk tweeted.
West recently appeared on a podcast hosted by conspiracy theorist Alex Jones, during which he told the Infowars host, "I like Hitler."