The News
Bomb disposal experts defused a letter bomb at the U.S. Embassy in Madrid on Thursday, the sixth such device sent to high-profile targets in Spain since last week including the Ukrainian Embassy.
Spain announced that it was ramping up security around public buildings.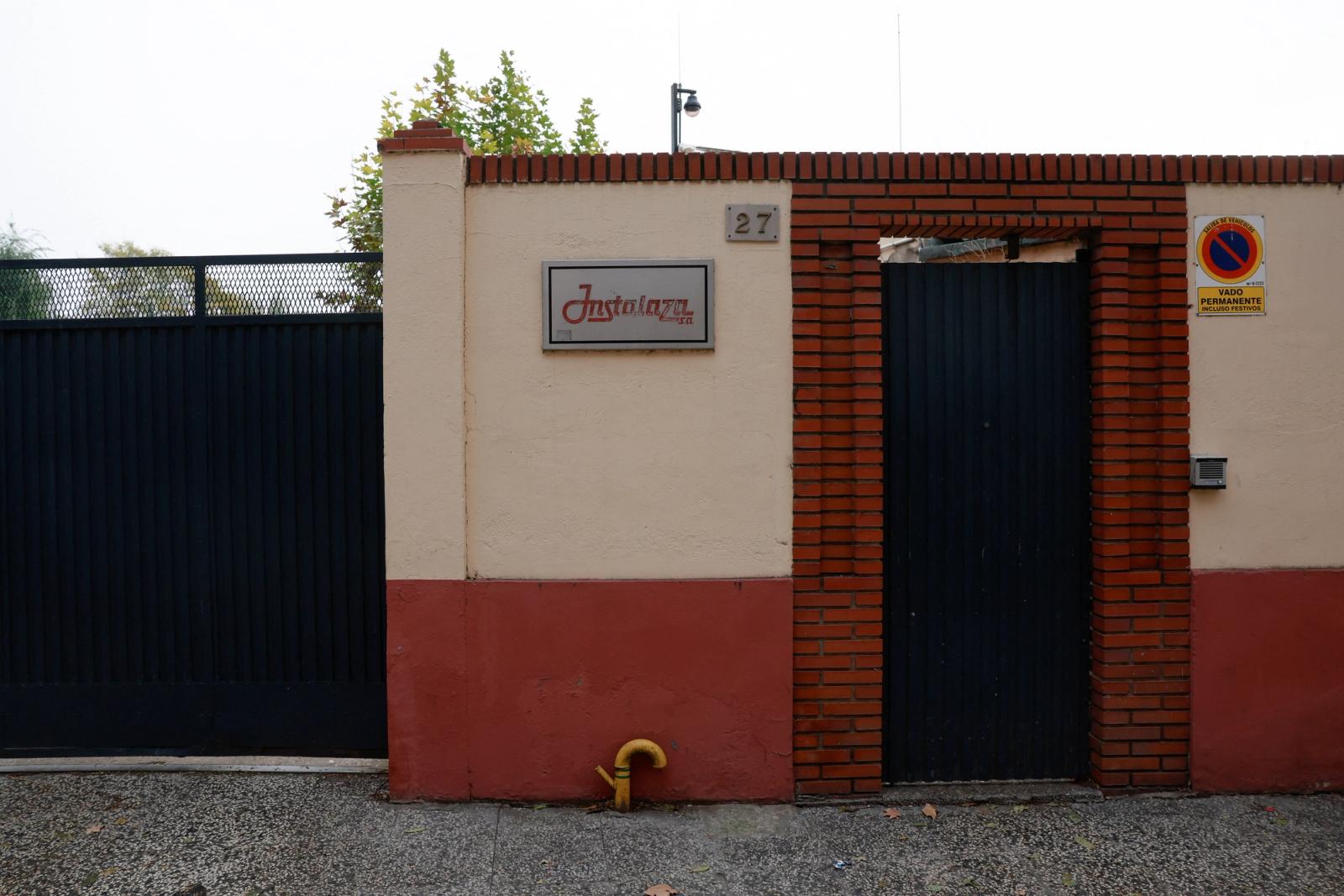 Know More
Spanish authorities have not yet determined the source of the six packages, with the first one sent to Spanish Prime Minister Pedro Sanchez on Nov. 24. A Spanish arms manufacturer, an air force base, the country's defense ministry and the Ukrainian Embassy in Madrid also received suspicious packages.
The latest package at the U.S. Embassy was intercepted by security officials, Reuters reported, and was later detonated in a controlled explosion by Spanish police.
All but one of the six packages was intercepted. A worker who opened the envelope at the Ukrainian Embassy on Wednesday escaped with minor, non-life threatening injuries, according to Spanish newspaper El Pais, citing police.
Spain's Interior Ministry announced Thursday that Sanchez received an envelope with "pyrotechnic material" on Nov. 24, but that his security team managed to disarm the potentially dangerous device.
Kyiv has asked Spain to immediately investigate the attack on the Ukrainian Embassy. Spanish officials are also looking into whether the incidents have any ties to Russia.

The View From the Ukrainian embassy in Spain
"We express absolute rejection of the attack against the Ukrainian embassy in Madrid, where an employee was injured, and our solidarity with the Ambassador and the staff of the embassy. The perpetrators of this criminal act must answer to justice."

Step Back
Spain has been a strong supporter of Ukraine since Russia's invasion of the country. According to the Spanish Foreign Ministry, the country has provided Kyiv with financial support and air defense assets, and plans to provide Ukraine with generators ahead of the brutal winter months.