The News
All immigrants in Quebec should speak French, Francois Legault, premier of the Canadian province said Thursday.
"The French language, it must be an imperative duty," Legault said.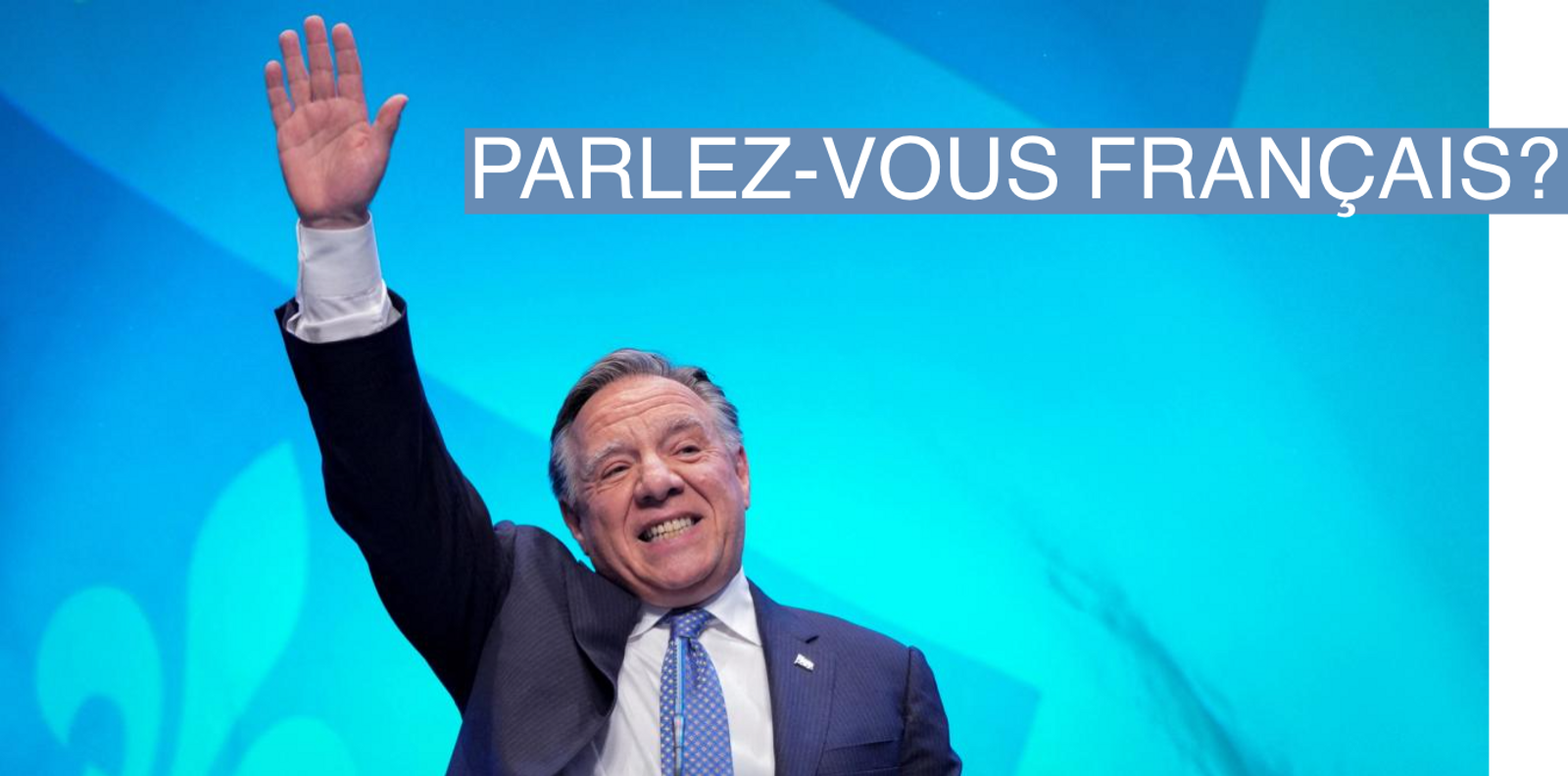 Know More
In a speech to the legislature on Wednesday, Legault said he would seek to bar almost all economic immigrants from Quebec who don't speak French by 2026.
"The objective is to stop the decline of French, in particular in Montreal, and to reverse the trend," he said.
Legault, who won a majority government with his nationalist Coalition Avenir Quebec party in October, is seeking to increase the number of French speakers in Quebec due to a recent decline in the number of fluent speakers.
Provincially, the number of people who speak French at work is dropping, according to data collected in Canada's 2021 census. About 77% of the population speaks French in Quebec, Canada's second-largest province.
Refugees and people coming to the province on temporary work visas would be exempt from the requirement, per Legualt's proposal.

Step Back
Earlier this year, lawmakers in Quebec passed the controversial Bill 96, which lays out rules that mandate French be used in certain business situations, compelling Quebec-based companies to offer services in French.
Certain notarized documents, such as wills, marriage contracts, and real estate documents, must be translated to French if they're prepared in English.
Bill 96 has faced multiple court challenges.

Room for Disagreement
Critics have argued that the plan could end up penalizing Quebec residents whose first language is neither French or English. Speaking to Bloomberg, Karl Blackburn, president of the business lobby group Conseil du Patronat du Quebec, said: "We are sensitive to the situation of French in Quebec, but we must not rule out good candidates for immigration on this sole criterion."