The News
A coordinated trial of a four-day work week with no pay reduction in Ireland, the U.S. and a few other countries, including Australia and New Zealand, was a resounding success, with highly satisfied employees, increases in revenue and hiring, and fewer resignations and sick days.
All the companies involved in the trial are opting to make the program permanent.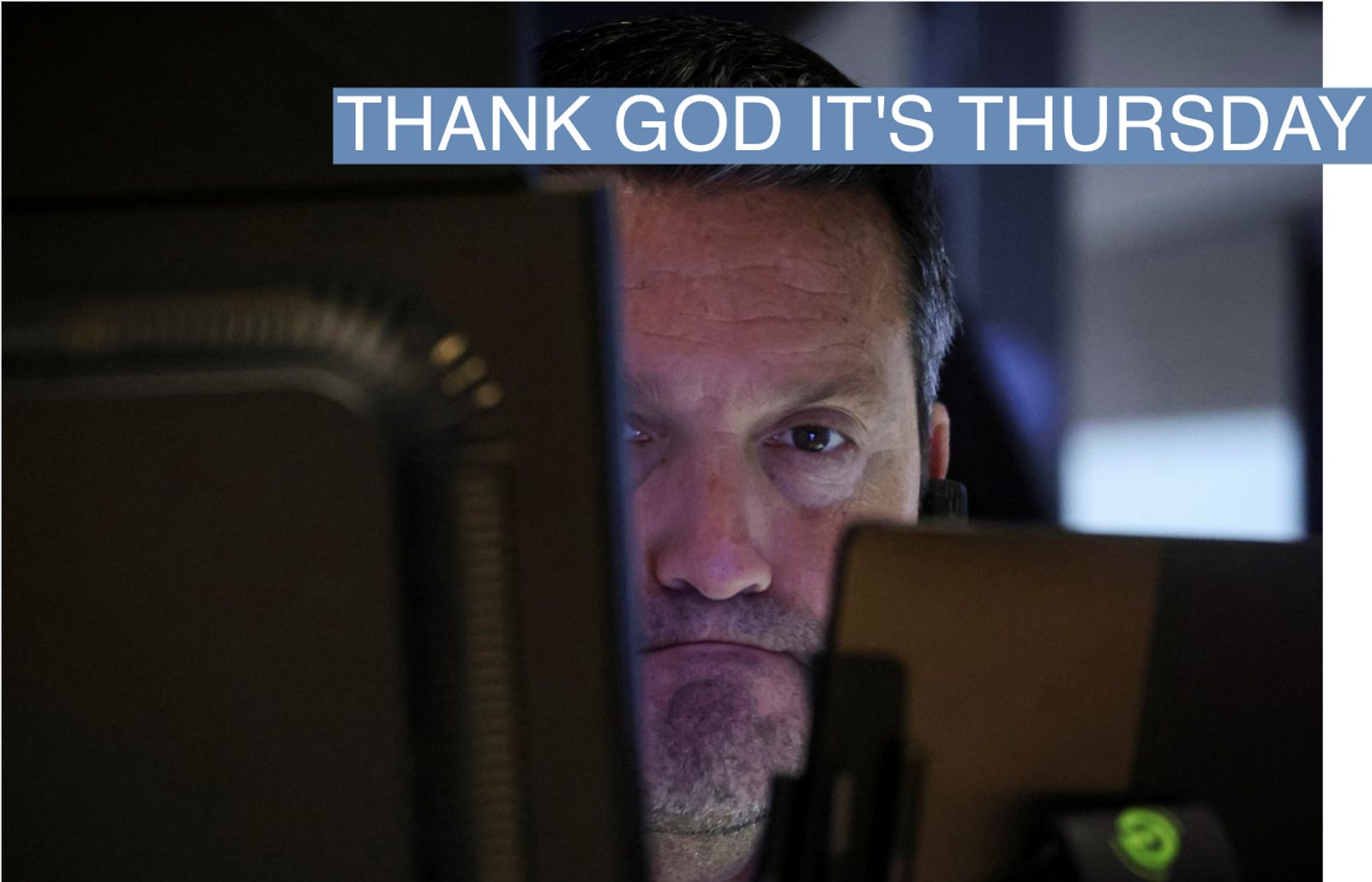 Know more
The trial:
The 30 companies involved in the trial rated their experience 9 out of 10, according to a report on the pilot's findings.
Nearly 1,000 employees participated in the six-month project.
The extra day off of work was so important to employees that most would expect a salary increase to return to a 40-hour work week.
The companies which participated in the pilot recorded an 8% increase in revenue over the trial period — an increase of more than 1% per month.
Researchers with Boston College, University College Dublin, and Cambridge University handled the study.
51% of the participants identified as female, while 47% identified as male. Just under 2% identified as "other."
74% of participants were white, 13% identified as Asian, and 2% were Black.
30% of participants were between the ages of 45 and 54.

Quoteworthy
Boston College associate professor Wen Fan:
A wide range of well-being metrics showed significant improvement, including stress levels, burnout, fatigue and work-family conflict. Physical and mental health also improved, alongside satisfaction across multiple domains of life which may be linked to people getting better sleep and more exercise.

The View From Belgium
Last month, Belgian workers got the option to transition to a four-day work week — with the caveat that they won't actually be working any less. Unlike traditional trial periods which cut the week down to 32 hours, the option offered to Belgians would require four 9.5-hour days, or eight hours for five days.
"The goal is to give people and companies more freedom to arrange their work time," said Belgian Prime Minister Alexander de Croo.

Room for Disagreement
Russell P. Reeder, CEO of Infrascale, argued in a 2021 Forbes article that the four-day workweek might actually end up being detrimental to work-life balance.
"The negative side of a four-day workweek is that employers will demand more dedication during the four days," Reeder wrote. "Trying to force the out-of-date, nine-to-five workday into a four-day model will have negative repercussions, creating more stress and less time to take care of life as it happens."