The News
British charity founder Ngozi Fulani who was repeatedly questioned about where she was "really" from by Prince William's godmother, Lady Susan Hussey, described the encounter as a "form of abuse," in an BBC Radio 4 interview.
Hussey, a trusted figure of the royal household who had served as Queen Elizabeth II's court lady, resigned Wednesday after Buckingham Palace called her remarks "unacceptable" and "deeply regrettable."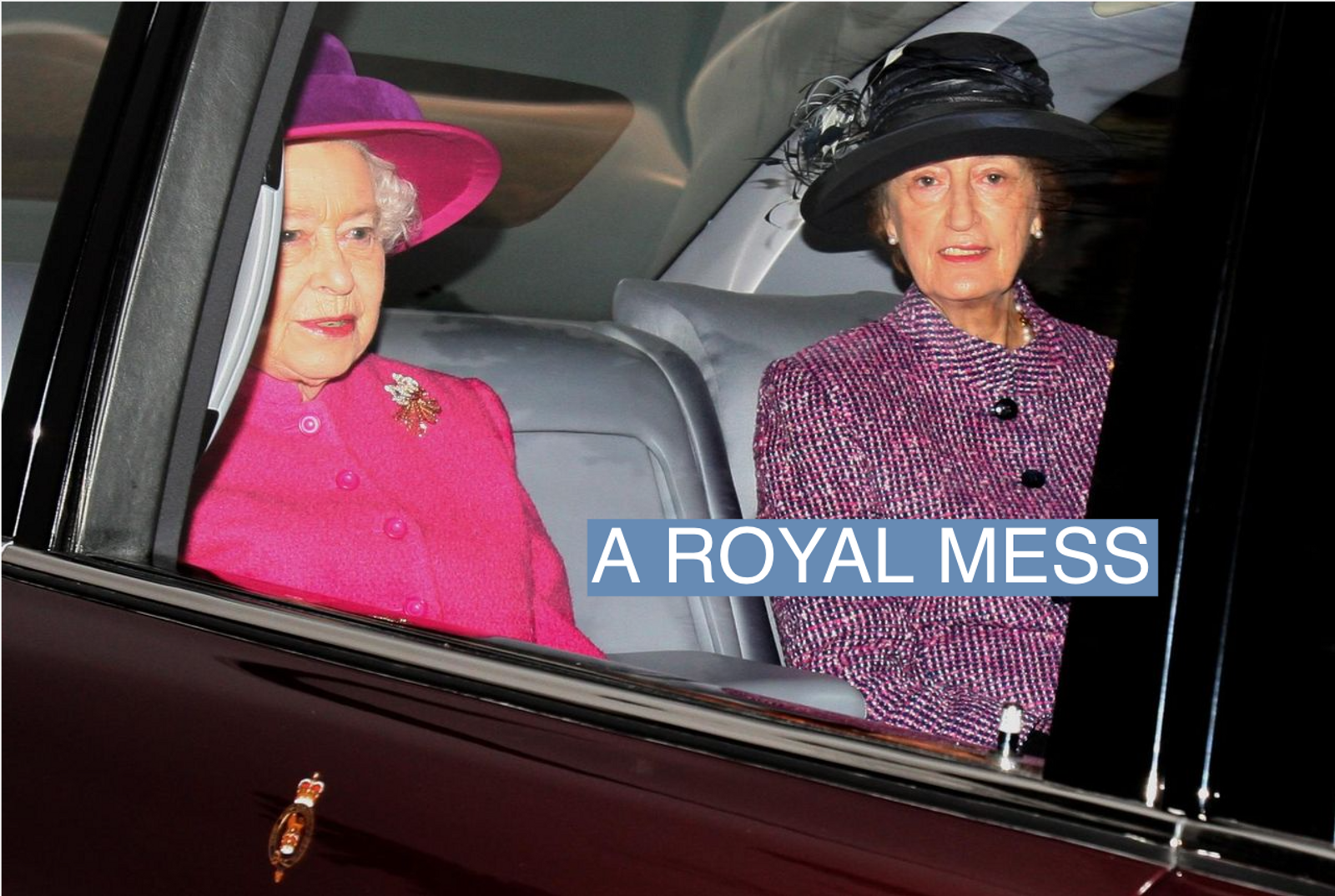 Know More
Fulani, the British CEO of Sistah_Space — a charity that provides services to African and Caribbean victims of domestic and sexual abuse — was attending a royal function organized by the Queen Consort on Tuesday.
During the event, she said that Hussey, 83, moved her hair aside to inspect her name tag.
"If you move my hair without permission, that is abuse," Fulani told Sky News in interview Thursday.
Hussey then repeatedly questioned her about where she "really" came from, despite Fulani insisting she was born and raised in Britain.
According to Fulani, Hussey asked her:
"What part of Africa are you from?"
"What nationality are you?"
"But where do you really come, where do your people come from?"
"I did not give her the answer that she wanted me to give, so we couldn't move on," Fulani told Sky News, adding that she felt like Hussey wanted her to say that she was not British.
An eyewitness at the royal event told the BBC that remarks were "offensive, racist and unwelcoming".

Quoteworthy
I have to really question how this can happen in a space that's supposed to protect women against all kinds of violence. If you invite people to an event, against domestic abuse, and there are people there from different demographics, I don't see the relevance of whether I'm British or not British.
— Fulani to BBC Radio 4

The View From Buckingham palace
In a statement to news outlets, Buckingham Palace said:
We take this incident extremely seriously and have investigated immediately to establish the full details. In this instance, unacceptable and deeply regrettable comments have been made. We have reached out to Ngozi Fulani on this matter, and are inviting her to discuss all elements of her experience in person if she wishes. In the meantime, the individual concerned would like to express her profound apologies for the hurt caused and has stepped aside from her honorary role with immediate effect. All members of the household are being reminded of the diversity and inclusivity policies which they are required to uphold at all times.

Step Back
This isn't the first time the royal palace has been accused of being "out of touch" with race and identity.
Documents retrieved by the Guardian revealed that the royal family had a history of banning ethnic minorities from office roles, dating back to the 1960s.
In last year's explosive interview with Oprah Winfrey, Meghan Markle, who is half Black and married to Prince Harry, said that a member of the royal family made a comment about the possible skin color of her unborn child when she was pregnant with Archie.