The News
Christine McVie, the keyboardist and vocalist of the iconic British-American rock band Fleetwood Mac, has died at the age of 79, the band announced on Wednesday.
The beloved musician died peacefully after a brief illness, her family said.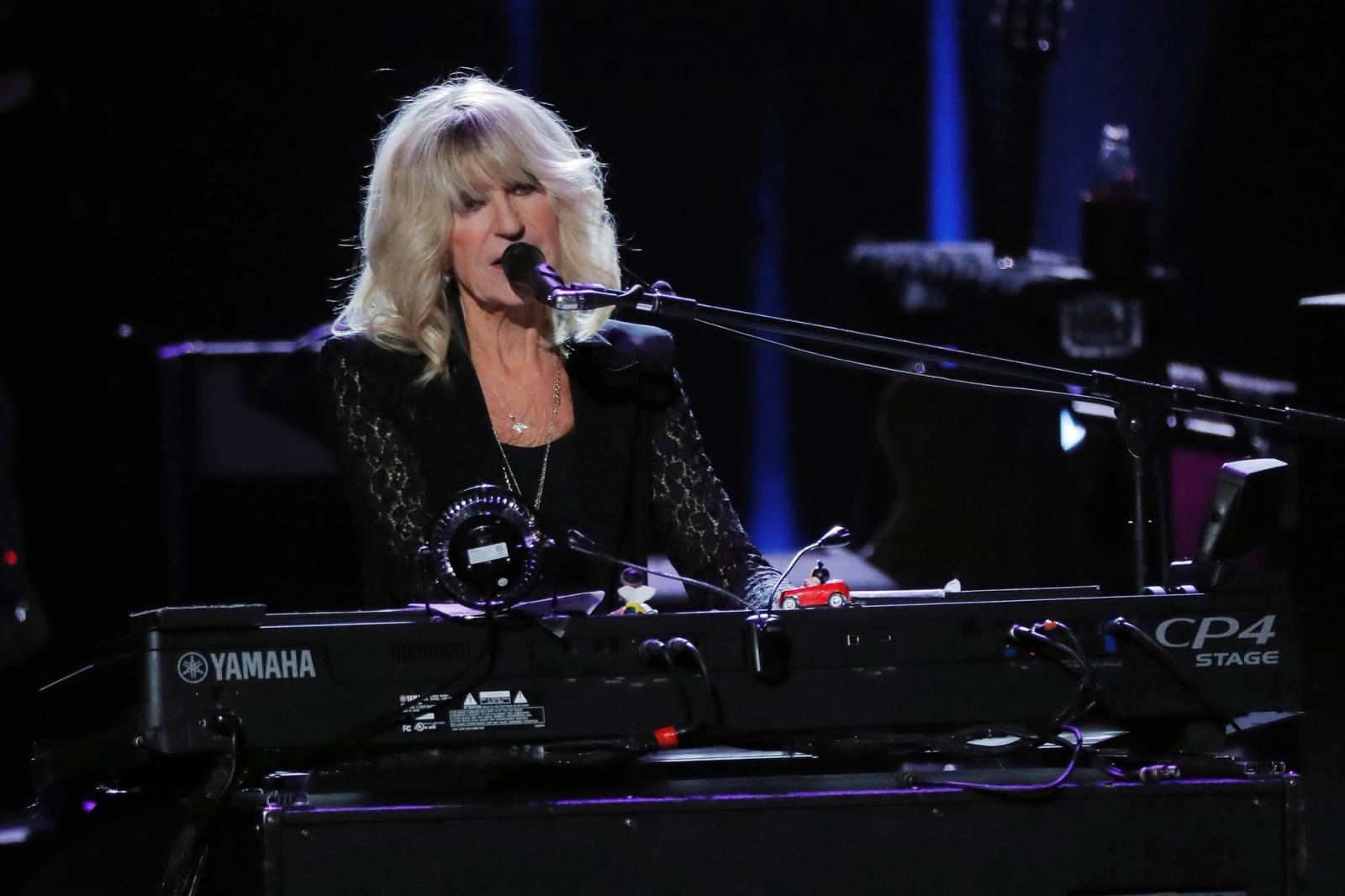 "She was truly one-of-a-kind, special and talented beyond measure. She was the best musician anyone could have in their band and the best friend anyone could have in their life," Fleetwood Mac said.

Best Known For
McVie wrote many of Fleetwood Mac's biggest and most beloved hits including, Everywhere, Say You Love Me, Don't Stop, Songbird, You Make Loving Fun, and Oh Daddy.
She joined the band in 1970 after marrying the band's bassist, John McVie. Their second album, Rumours, became an instant commercial hit in 1977, eventually selling over 40 million copies and becoming one of the best-selling records of all time with many of the hits written and sung by McVie.
McVie also released four solo albums, the latest of which was a collaboration with the band's guitarist, Lindsey Buckingham. After a 16-year hiatus from the group, she returned to perform with the band in 2014.
McVie was inducted to the Rock and Roll Hall of Fame in 1999 as a member of Fleetwood Mac.

Tributes
Tributes across the world started pouring in minutes after the band announced McVie's death.
On Twitter, dozens of fans paid tribute by sharing personal stories of how much her music meant to them. Many fondly remembered choosing her music for their wedding songs.

Notable
After her death, several fans shared a 2016 interview with The Guardian in which McVie described her "spiritual" experience writing Songbird.
"I woke up in the middle and the song just came into my head," she said. "I got out of bed, played it on the little piano I have in my room, and sang it with no tape recorder. I sang it from beginning to end: everything. I can't tell you quite how I felt; it was as if Id' been visited -- it was a very spiritual thing."