The News
Hawaii's Mauna Loa volcano, the largest active volcano in the world, erupted for the first time in nearly 40 years.
The ongoing eruption has prompted a volcano alert level that was upgraded from an "advisory" to a "warning."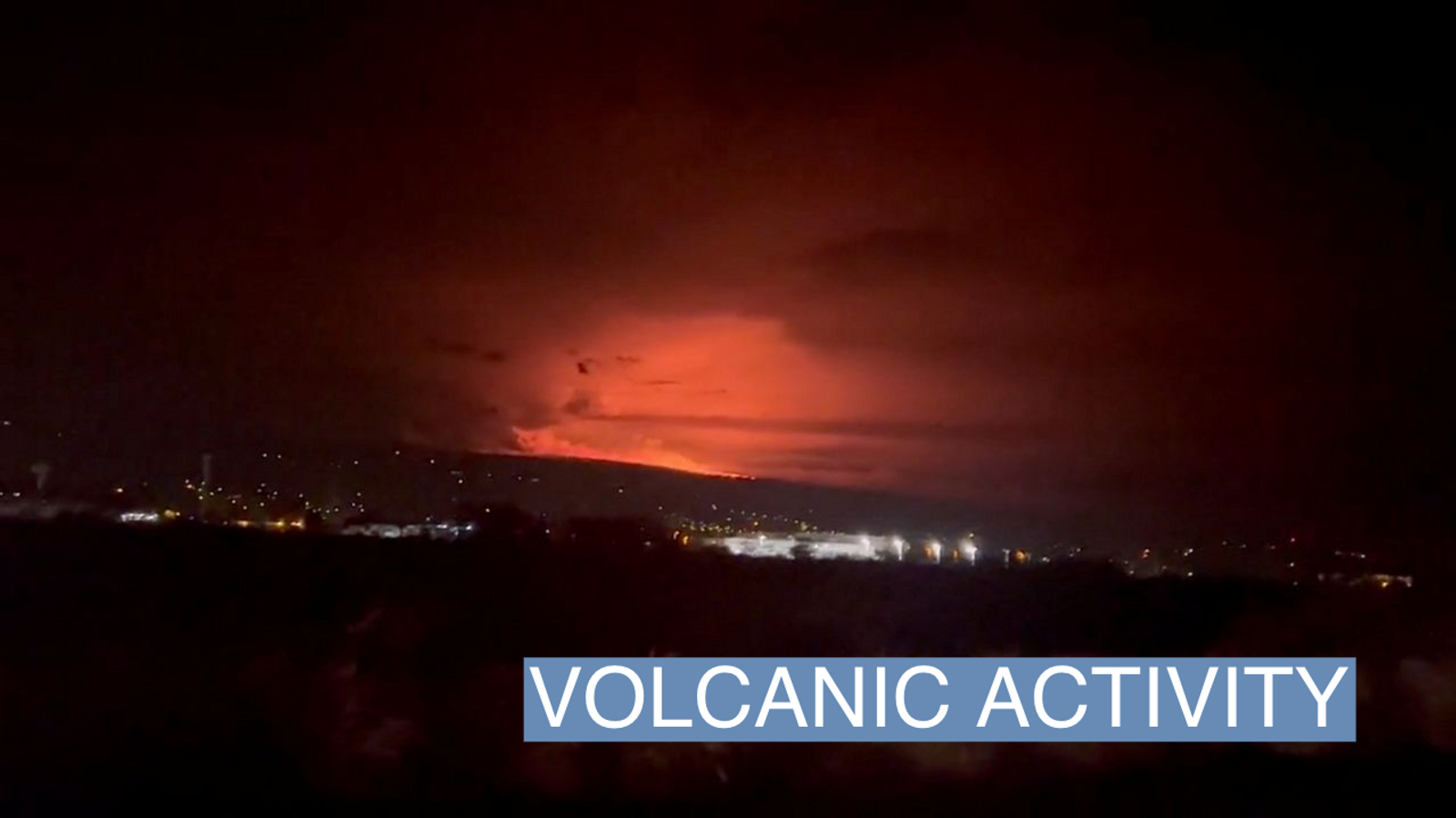 Know More
The volcano, which is located on Hawaii's Big Island, began spewing ash late Sunday.
It was the first eruption at Mauna Loa since 1984, and follows geological unrest around the volcano that began earlier this year.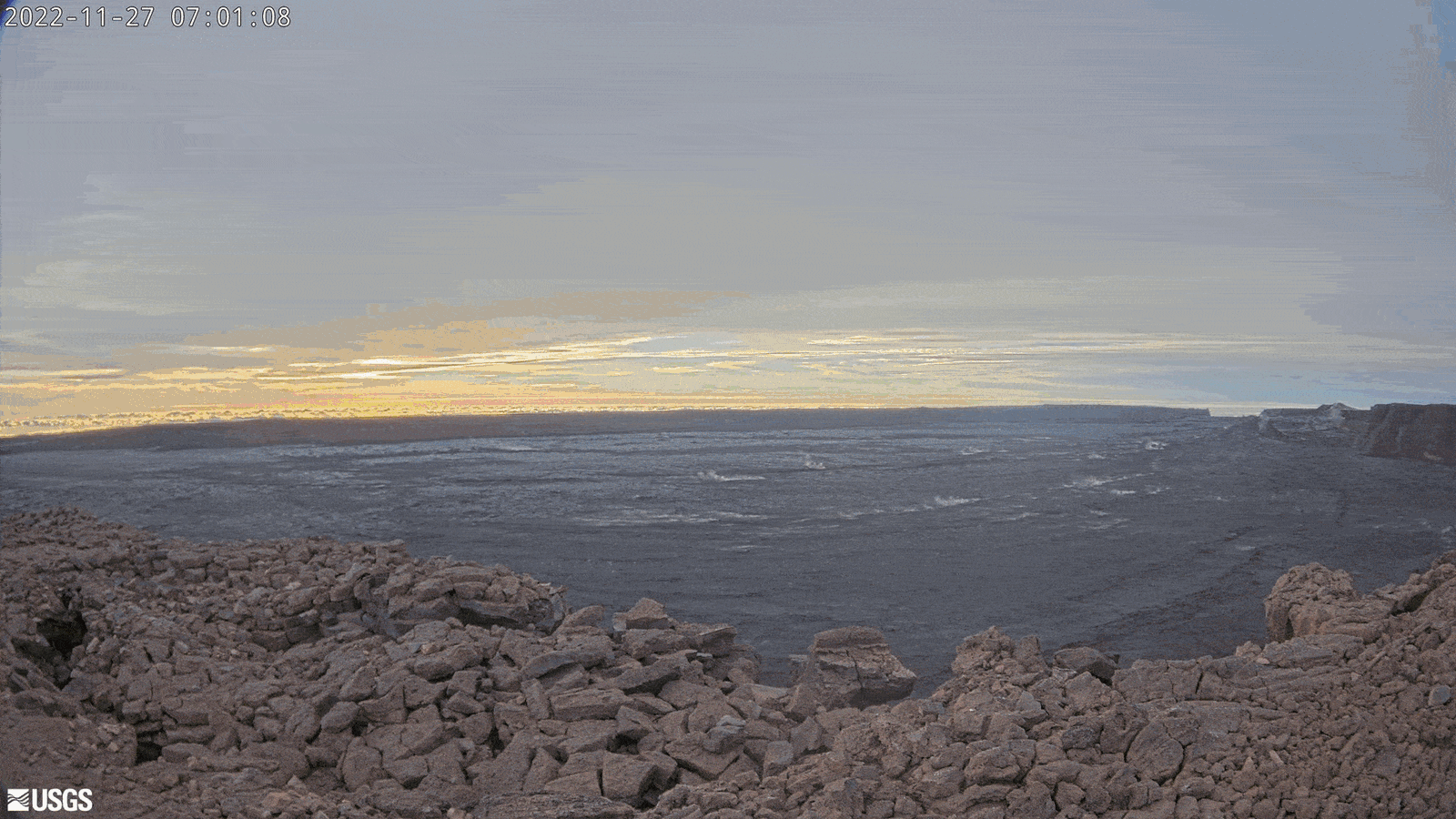 The U.S. Geological Survey issued a red-level "warning" alert about Mauna Loa, its highest classification, warning of ash accumulation on Big Island and surrounding areas.
Lava flows are presently contained and do not threaten communities downhill from the volcano as the eruption is localized around Mauna Loa's summit, the Hawaii Emergency Management Agency said. But it warned that lava flows could change rapidly as the eruption progresses.

In Tweets
Hawaiians took to social media to share updates about the eruption, posting eerie photos of thick ash cover and a red glow emanating from Mauna Loa's summit.
Residents of the Big Island are bracing for a large accumulation of ash.
Temporary shelters have been opened as a precaution for those living downslope from the volcano.
According to the National Weather Service, falling ash can damage vehicles or buildings, contaminate water, damage or kill vegetation, and disrupt sewage and electrical systems.
Mauna Loa is releasing sulphur dioxide, which can create "vog," a smog-like haze which occurs when volcanic gases interact with sunlight.