The News
Despite China's attempts to censor online discussion about the ongoing nationwide protests against zero-COVID policies, social media users are finding creative ways to bypass internet monitors, which some experts say are overwhelming the very system meant to subvert political dissent.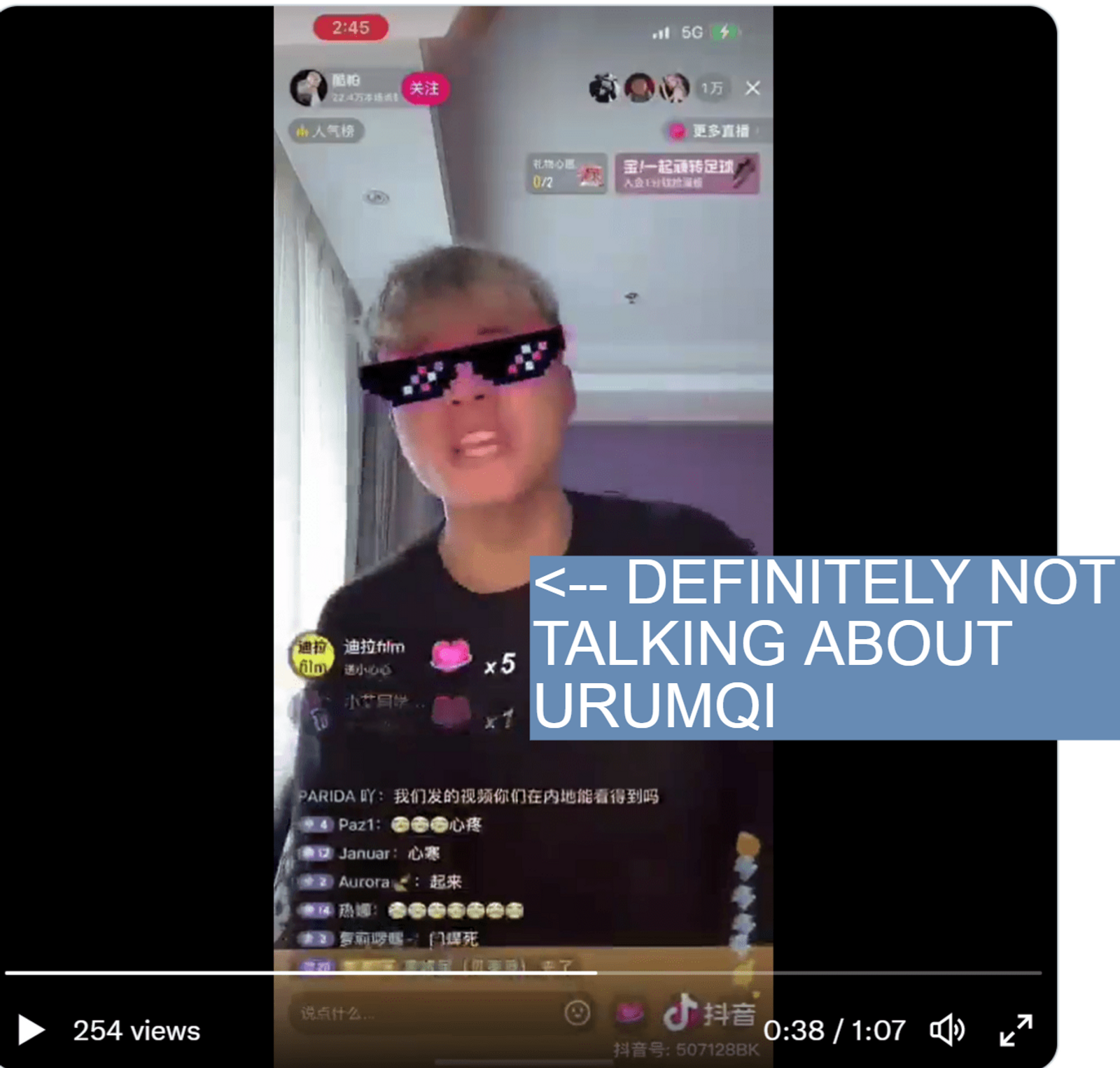 Know More
On platforms like Weibo -- Chinese Twitter -- and Douyin -- the Chinese version of TikTok -- social media users did not hold back on expressing frustration with Xi Jinping's zero-COVID policies. Many also showed solidarity with those taking to the streets in protest.
Social media accounts are turning to these familiar ways to evade censors:
Using obscure hashtags and terms: One trending hashtag on Weibo was #A4, a reference to the the paper size used as part of the "blank paper revolution" — where protesters raised blank sheets of paper as a symbolic representation of increasing censorship — according to Whats On Weibo, a site that monitors Chinese social media trends. The phrase "I just want to see a movie" also started circulating, referring to people tired of lockdowns. The terms were eventually flagged and subsequent posts taken down.
Heavily filtering videos: On Douyin, footage from protests or videos of users commenting on protests often include pop music or video lenses that make the video appear benign to both AI and employed censors monitoring social media for sensitive content.

Expert View
Josh Kurlantzick, a journalist and fellow at the Council on Foreign Relations, told Semafor that censors were likely "caught unaware by the scale" of political commentary spreading on on Chinese social media and let posts slip through. He said that even though there were a number of censors monitoring the content, "they're still people" who have to sleep.
At this point, he said, social media posts and discussions will likely continue to slip through because the censors are "so overwhelmed."

The View From Twitter
Tech-news website Tech Crunch reported that there has been a significant increase in spam and bot accounts since the protests began, flooding search results with ads for escorts, gambling, and pornography when users try to search for city names like Shanghai or Beijing.
Kurlantzick said that while he cannot definitively say whether these accounts are curated or run by the Chinese government and its supporters, he said the posts are "highly, highly suspicious."