The News
Former U.S. president Donald Trump confirmed that he dined with Kanye West and Holocaust denier Nick Fuentes at his Mar-a-Lago residence in Florida on Tuesday.
However, Trump said that while he had intended to have dinner only with West — who has recently made a series of antisemitic comments — the rapper "unexpectedly" brought along Fuentes, a white nationalist with a history of antisemitic and racist comments.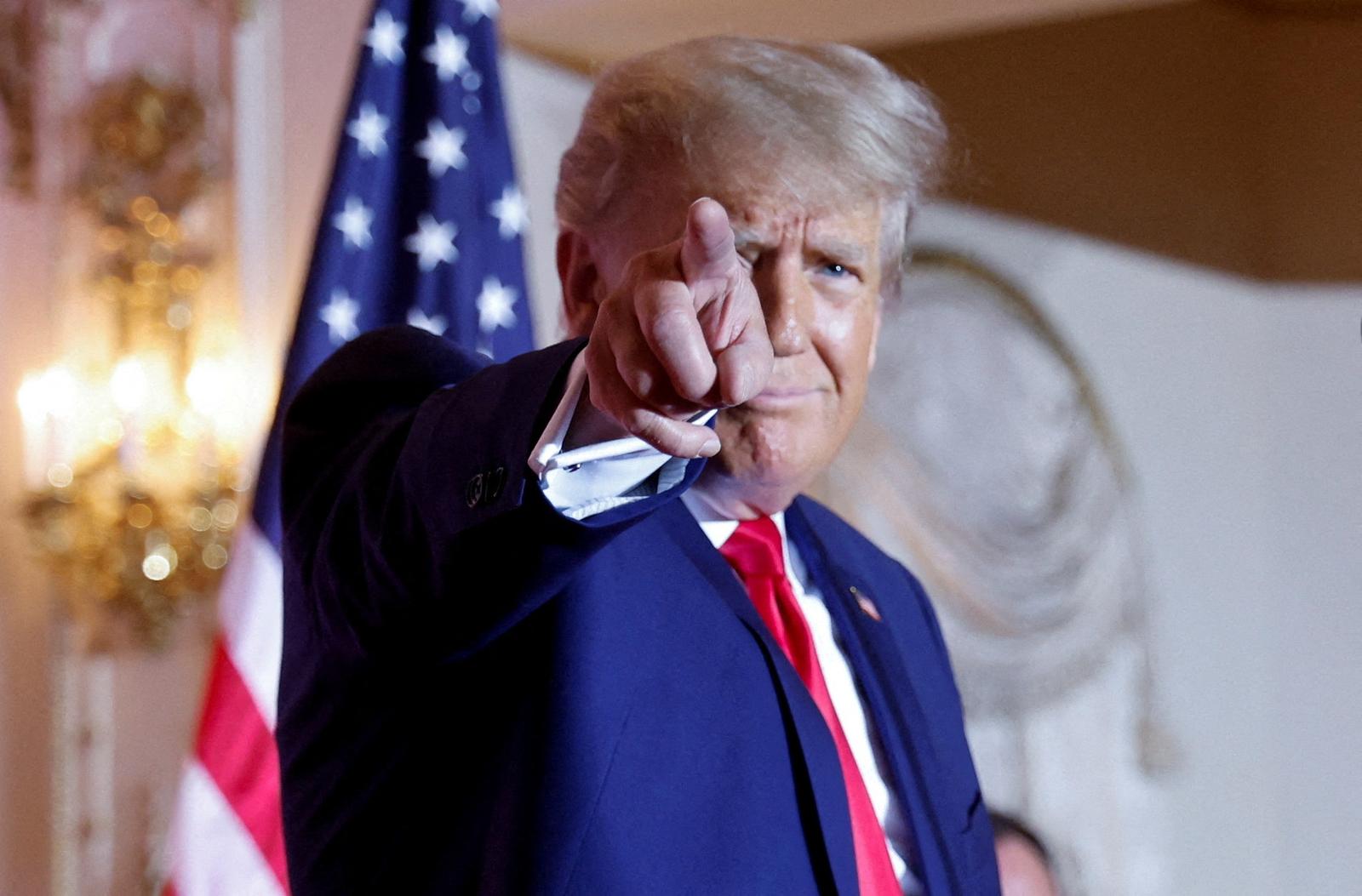 Know More
West, who now goes by Ye, tweeted a video Thursday claiming that Fuentes was a Trump loyalist and that the former president was "really impressed with Fuentes" during the dinner. Trump later confirmed the dinner, but denied knowing who Fuentes was before meeting him.

"Kanye West very much wanted to visit Mar-a-Lago. Our dinner meeting was intended to be Kanye and me only, but he arrived with a guest whom I had never met and knew nothing about," Trump said in a statement provided to Semafor.
Trump said on Truth Social that "the dinner was quick and uneventful." He said that West "expressed no ant-Semitism" during the dinner and that they "got along great."
"Also, I didn't know Nick Fuentes," Trump added.

Step Back
The meeting between the three men came a week after Trump announced that he was running for president in 2024.
Fuentes, 24, has repeatedly promoted racist and antisemitic conspiracy theories online. He has been suspended and banned from several social media sites, including Twitter, but is verified on Trump's online platform, Truth Social.
West also announced on Twitter that he was planning to run for president in 2024, claiming that he asked Trump to be his running mate.
On Truth Social, Trump said that during the dinner he told West "he should definitely not run for President" and that his supporters should vote for Trump.