The News
A newborn baby was killed after Russian shelling struck a maternity ward in the Zaporizhzhia region of southeast Ukraine, local rescue authorities said Wednesday.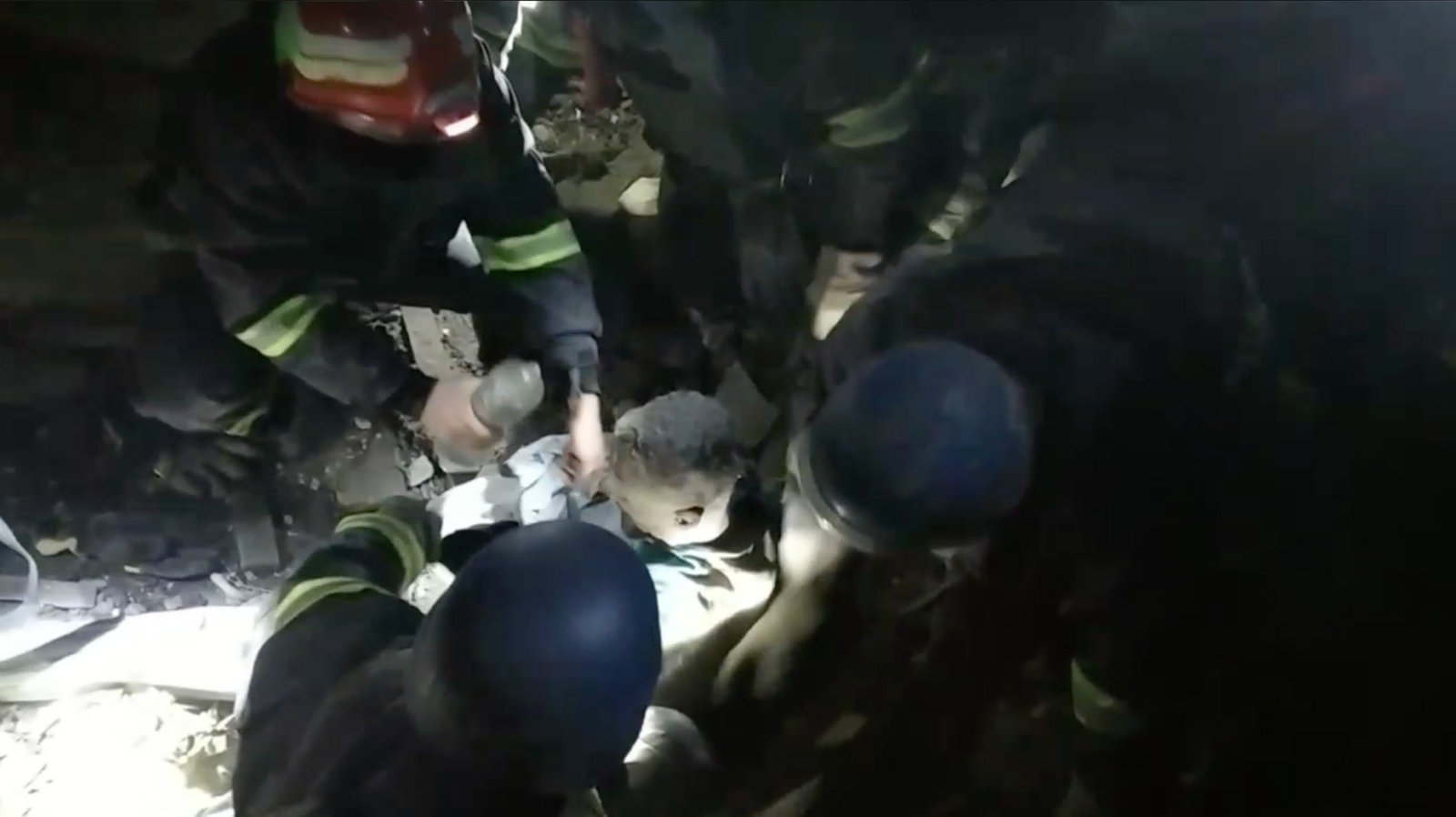 Know More
The infant's mother and her doctor were rescued from the rubble following the rocket attack on the local hospital in the city of Vilniansk, according to a Telegram post from Ukraine's State Emergency Service.
"The terrorist state continues to fight against civilians and civilian objects," Ukrainian President Volodymyr Zelenskyy said in response to the attacks Wednesday. "The enemy has once again decided to try to achieve with terror and murder what he wasn't able to achieve for 9 months and won't be able to achieve."

Step Back
Russian attacks on civilian areas in Ukraine have increased in recent months. Zelenskyy said a high-rise building and clinic in Kupiansk in eastern Ukraine was also struck Wednesday, killing two.
And critical infrastructure in the capital of Kyiv was also hit, with its mayor saying on Telegram that water service was suspended and power outages were reported in some areas.