The News
German prosecutors sought a two-year suspended sentence for a 97-year-old former Nazi concentration camp secretary on Tuesday, Agence France-Presse reports, calling it one of the last such trials.
Irmgard Furchner is the first woman in decades to be tried for Nazi-era crimes in Germany.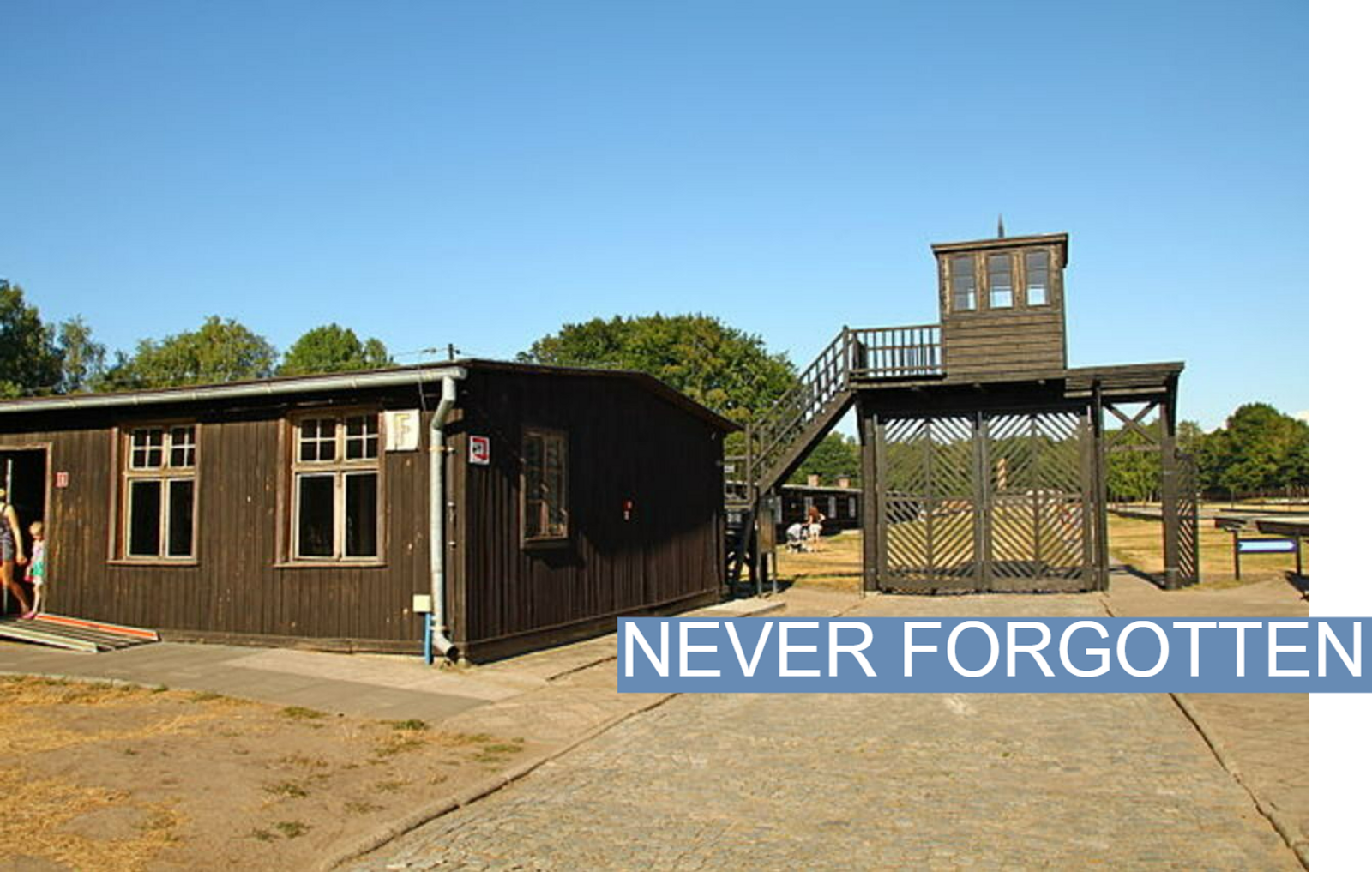 Know More
The public prosecutor in the northern town of Itzehoe accused Furchner of complicity in the "cruel and malicious murder" of more than 10,000 people during her time as secretary at the Stutthof camp in Poland, AFP reports.
"This trial is of outstanding historical importance," public prosecutor Maxi Wantzen said, adding that it was potentially "the last of its kind."
Furchner's case gained notoriety last year after she escaped her retirement facility to evade trial. Police found her hours later in the city of Hamburg.
Prosecutors allege Furchner undertook clerical work for an SS officer between June 1943 and April 1945, ensuring "the smooth running" of the Stutthof camp, AFP reports.

Step Back
Time is running short for prosecutors still pursing cases against Nazi-era crimes, with many suspects already dead or too frail to stand trial.
Historians estimate that as many as 65,000 people died at the Stutthof camp near today's city of Gdansk in Poland.